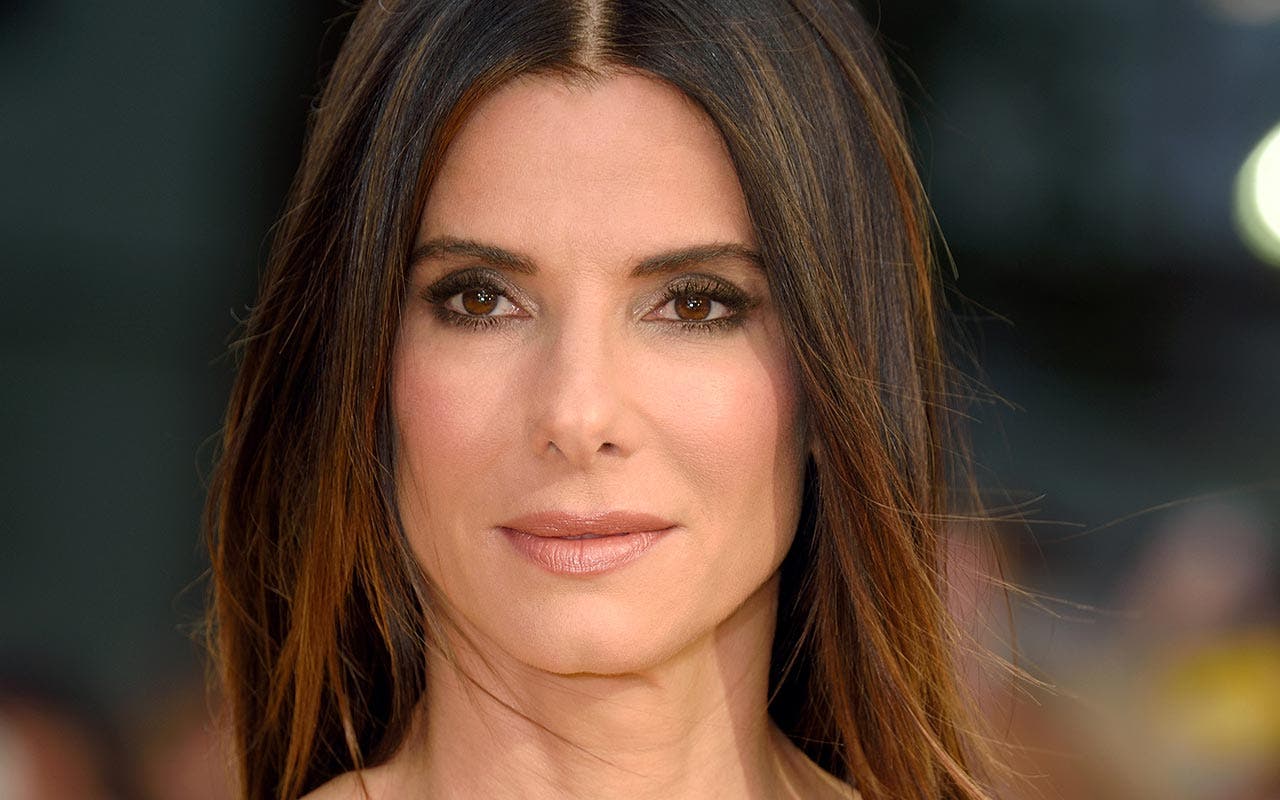 How Sandra Bullock's net worth was built
Sandra Bullock is an American actress, movie producer and entrepreneur. After a series of minor roles in films like "Hangmen" (1987) and "Love Potion No. 9" (1992) and a leading role in the NBC sitcom "Working Girl," Bullock got her big break with the movie "Demolition Man" (1993).
Bullock furthered her success with her lead role in the movie "Speed" (1994), which grossed $350.4 million, more than 10 times the movie's budget. She got $500,000 for her work on that film. Her paychecks got bigger as time went on: She received $11 million for her role in the 1997 sequel to "Speed," and another $11 million for "Hope Floats" (1998), which her production company Fortis Films produced. In 2009, "The Proposal" and "The Blind Side" were wildly successful.
In 2013, Bullock played in the sci-fi movie "Gravity," which became her most lucrative film, grossing $716 million at the worldwide box office, according to Forbes. This made her the world's highest paid actress in 2014. For that role, she received an upfront $15 million payment plus 15 percent of the movie's total gross as well as merchandise and DVD sales.
Bullock also makes money from Fortis Films, for which her father serves as CEO. Bullock is the executive producer of the George Lopez sitcom, in which she landed a syndication deal that generated about $10 million.
According to Celebrity Net Worth, Bullock's net worth is $200 million. Use Bankrate's net worth calculator to see how you stack up against Bullock.
Sandra Bullock
Born: 1964
Birthplace: Arlington, Virginia
---
What she's up to now
At last count, Bullock's 28 movies have grossed more than $5.1 billion worldwide, placing her in the top third of the 100 most successful movie stars. She's set to lead an all-female sequel of the "Ocean's Eleven" franchise entitled "Ocean's Eight," directed by Gary Ross of "Hunger Games" fame.
---
Accolades
Bullock received more than 100 nominations for various awards for her acting and won several dozen. Most prestigious were her Oscar and Golden Globe for best actress in "The Blind Side" (2009).
In 2012, Bullock was inducted into the Warren Easton Hall of Fame for her donations to various charities. In 2013, she was honored with the Favorite Humanitarian Award at the People's Choice Awards for her significant contributions to Warren Easton Charter High School in New Orleans, which was severely damaged by Hurricane Katrina in 2005. She's also a big supporter of the American Red Cross and other organizations.
Want to take Sandra Bullock's lead and invest? Look for a financial adviser near you today.