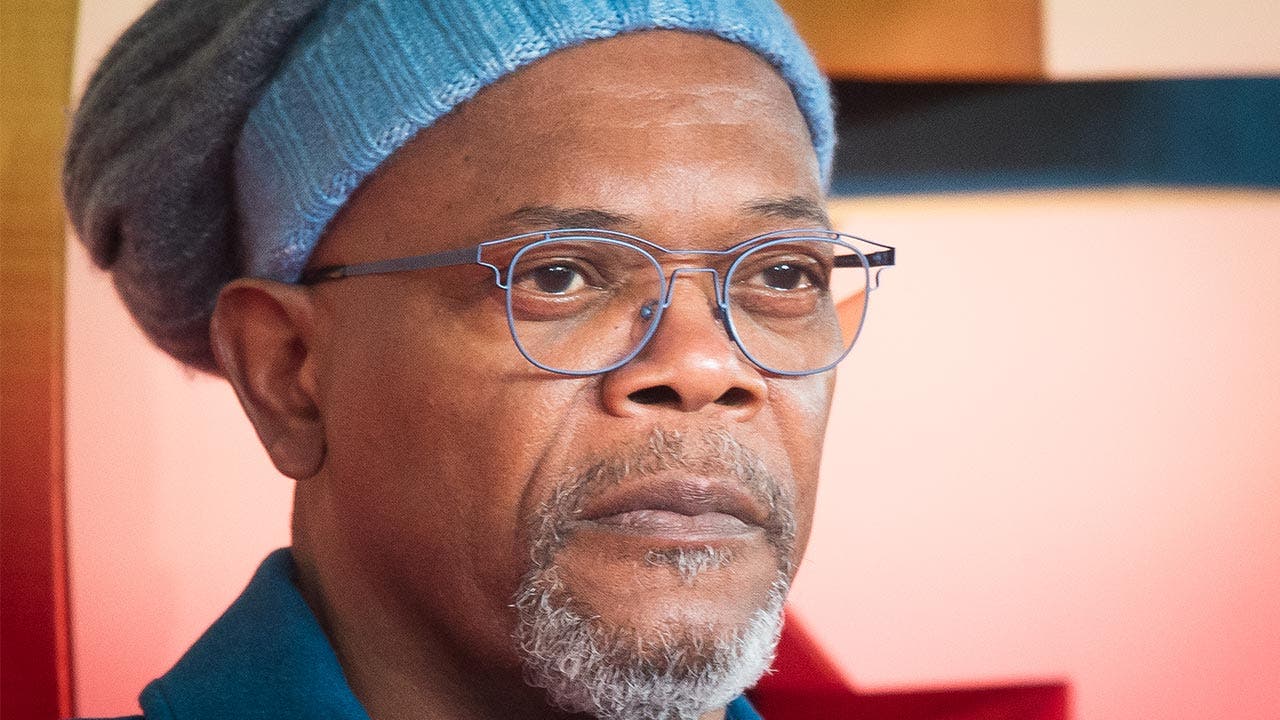 How Samuel L. Jackson's net worth was built
An only child born in Washington, D.C., Samuel Jackson went to movies by himself as often as he could, taking an interest in how black actors were portrayed on screen. He gained fame after his role as the philosophizing hitman Jules in the cult film "Pulp Fiction" (1994), but his acting career onstage and on screen started long before — after he graduated from Morehouse College in 1972 with a degree in dramatic arts.
Flashback: Before getting into acting, Jackson had focused on civil rights and the black power movement, which ultimately resulted in his expulsion from Morehouse. After Jackson worked as a social worker for two years, he returned to the school and upon graduation, joined the Black Image Theatre Company with his future wife.
In 1981, Jackson met Morgan Freeman, who mentored him, and Spike Lee, who cast him in several early films. Jackson's role in Lee's "Jungle Fever" got attention from critics.
A tireless actor, Jackson has gone on to perform in more than a hundred movies, from "Iron Man" (2008) to "The Avengers" (2012), and many more. Most of his wealth comes from his roles in some of the highest-grossing movies of all time, including "Jurassic Park," "Pulp Fiction," and "Star Wars." Jackson has also lent his deep and authoritative voice to TV commercials, including spots in 2016 ads for Capital One. His net worth as of May 2017 is $200 million, according to Celebrity Net Worth.
You can use this net worth calculator to see your net worth.
Samuel Jackson
Born: 1948
Birthplace: Washington, D.C.
---
What he's up to now
Jackson is spry and busier than ever. In 2016, he appeared in an episode in the TV series "Celebrity Conversations" and took on roles in "The Legend of Tarzan," "Cell" and "Miss Peregrine's Home for Peculiar Children." In 2017, he is committed to at least five projects, including "xXx: Return of Xander Cage," the TV movie "Moose" in which he narrates, "Kong: Skull Island," and "The Hitman's Bodyguard." He is working on productions for 2018 and 2019, including "Inversion" and "The Incredibles 2."
---
Accolades
Because of Jackson's talent and portfolio of work, he has won at least 35 awards and more than 80 nominations over his career. His earliest win came as a result of "Jungle Fever" in 1991, when he won critics' awards as well as best supporting actor at the Cannes Film Festival, which created the category especially for him in that role. He was nominated for an Oscar in 1995 for his role in "Pulp Fiction," and won best actor for that film from BAFTA. In 2000, Jackson received a star on the Hollywood Walk of Fame. He received a lifetime achievement award from BET in 2016.
See how much other celebrities are worth.