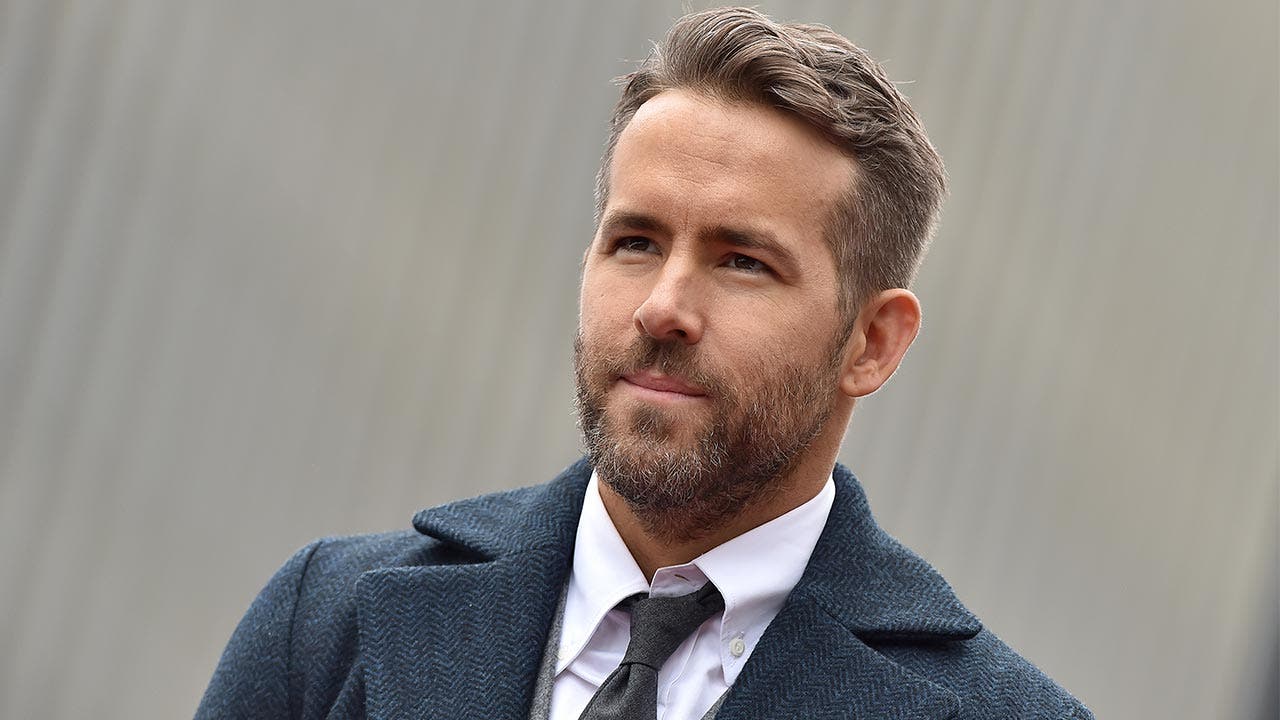 How Ryan Reynolds's net worth was built
Actor Ryan Reynolds describes himself as a nervous and sensitive kid, but he found solace in acting in school plays.
He was just 12 years old when he landed his first professional acting role in a teen drama series called "Hillsong," which was renamed "Fifteen" when it started airing in the U.S.
His breakthrough came in 1998 after he moved to Los Angeles and landed a lead role in the sitcom "Two Guys, a Girl and a Pizza Place." After the show ended, he made the leap into film.
He appeared in several romantic comedies and dramas, including "Van Wilder" in 2002, "Just Friends" in 2005, "Definitely Maybe" in 2008 and "The Proposal" in 2009.
He also played comic book character Deadpool in the 2009 film "X-Men Origins: Wolverine" and the Green Lantern in the movie by the same name. As of May, Celebrity Net Worth lists Reynolds' net worth at $65 million.
Want to learn your wealth, use this net worth calculator.
Ryan Reynolds
Born: 1976
Birthplace: Vancouver, Canada
---
What he's up to now
Reynolds continues to win leading roles in major box office movies, while also increasingly focusing on voice-over work for animated films, including "The Croods" and "Turbo."
In 2016 he starred in the feature film "Deadpool," based on the character he played in "X-Men Origins: Wolverine." In 2012 and after his divorce from Scarlett Johansson, he married fellow actor Blake Lively, with whom he now has two children.
---
Accolades
Reynolds has won several awards, including his first Golden Globe, which he earned for Best Performance by an Actor in a Comedy or Musical for 2016's "Deadpool."
He's been nominated for several MTV Movie Awards, winning Best Fight and Best Performance for "Deadpool." He's also been nominated for several People's Choice Awards, winning Favorite Movie Superhero in 2012 for "Green Lantern." In 2016, he received a star on the Hollywood Walk of Fame.
Think Ryan Reynolds is rich? Check out how much Chris Rock is worth.