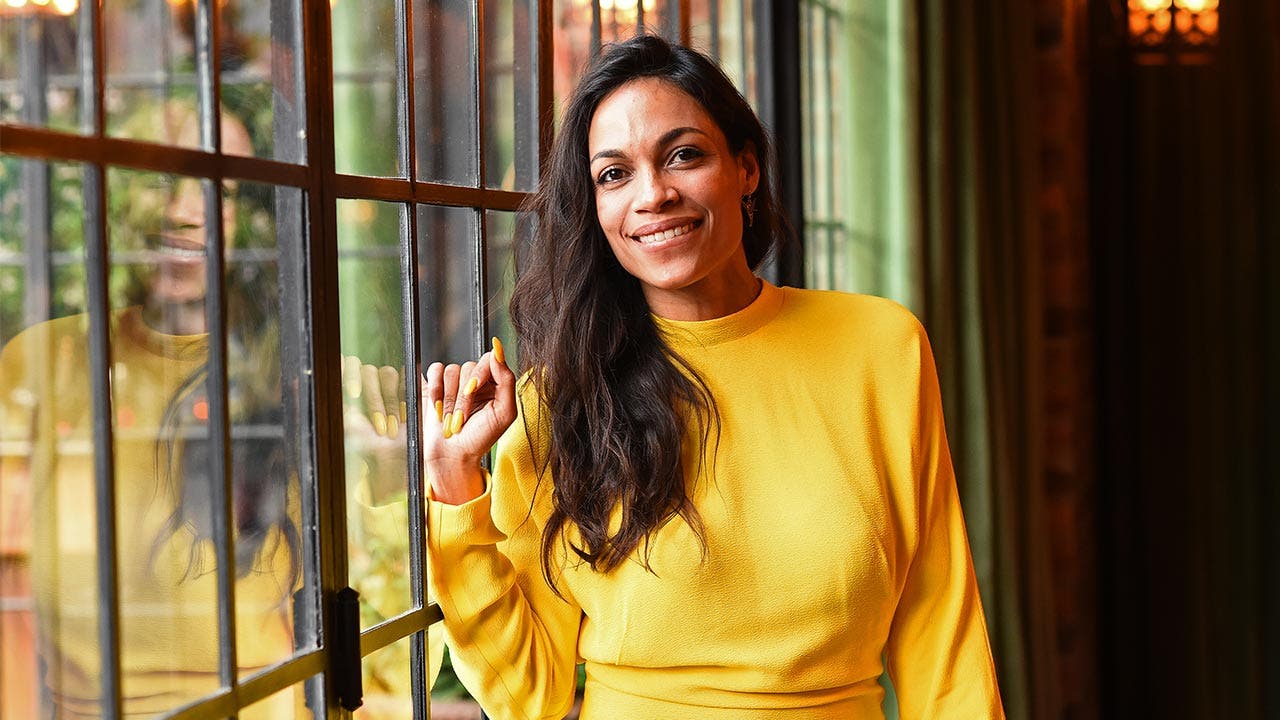 How Rosario Dawson's net worth was built
Actress Rosario Dawson has built a following among Marvel comics' fans thanks to roles in the Netflix series "Daredevil," "Jessica Jones," "Luke Cage" and "Iron Fist."
Celebrity Net Worth estimates her net worth at $16 million as of June. The actress' first film role was in the controversial 1995 movie "Kids," which led to smaller parts in a number of late '90s films.
In 2001, she was one of the band players in "Josie and the Pussycats" and in 2002, she starred opposite Will Smith and Tommy Lee Jones in the blockbuster hit, "Men in Black 2."
She went from blockbuster to quirky cinema in "Clerks 2" in 2006 and moved to an action/thriller in "Unstoppable" in 2010.
For the film adaptation of "Rent" in 2005, Dawson showed off her talents as a singer as she took on some of the musical's most well-known songs, including "Out Tonight." She also ventured into the world of short-form Web series on NBC.com with a lead role on "Gemini Division" in 2008.
Use Bankrate's net worth calculator to learn how your own wealth stacks up to Rosario Dawson's.
 Rosario Dawson
Born: 1979
Birthplace: New York City
---
What's she up to now
Dawson continues her work in Netflix Marvel collaborations with a part in "The Defenders." She also is scheduled to reprise the role of Becky in "Clerks 3." Her charitable endeavors include fundraising for organizations that are assisting domestic violence survivors throughout the world. A trip to the Congo showcased shelters that are empowering victims of rape and violence there as they move forward in life.
---
Accolades
Along with her co-stars in the 2006 film, "A Guide to Recognizing Your Saints," Dawson won the Sundance Film Festival's Special Jury Prize for ensemble performance. For her work with charitable causes, The Women Film Critics Circle Awards gave the actress its Acting and Activism Award in 2014 for her work with The Lower East Side Girls Club.
If you thought Rosario Dawson's net worth was hefty, wait until you find out Beyonce's net worth.