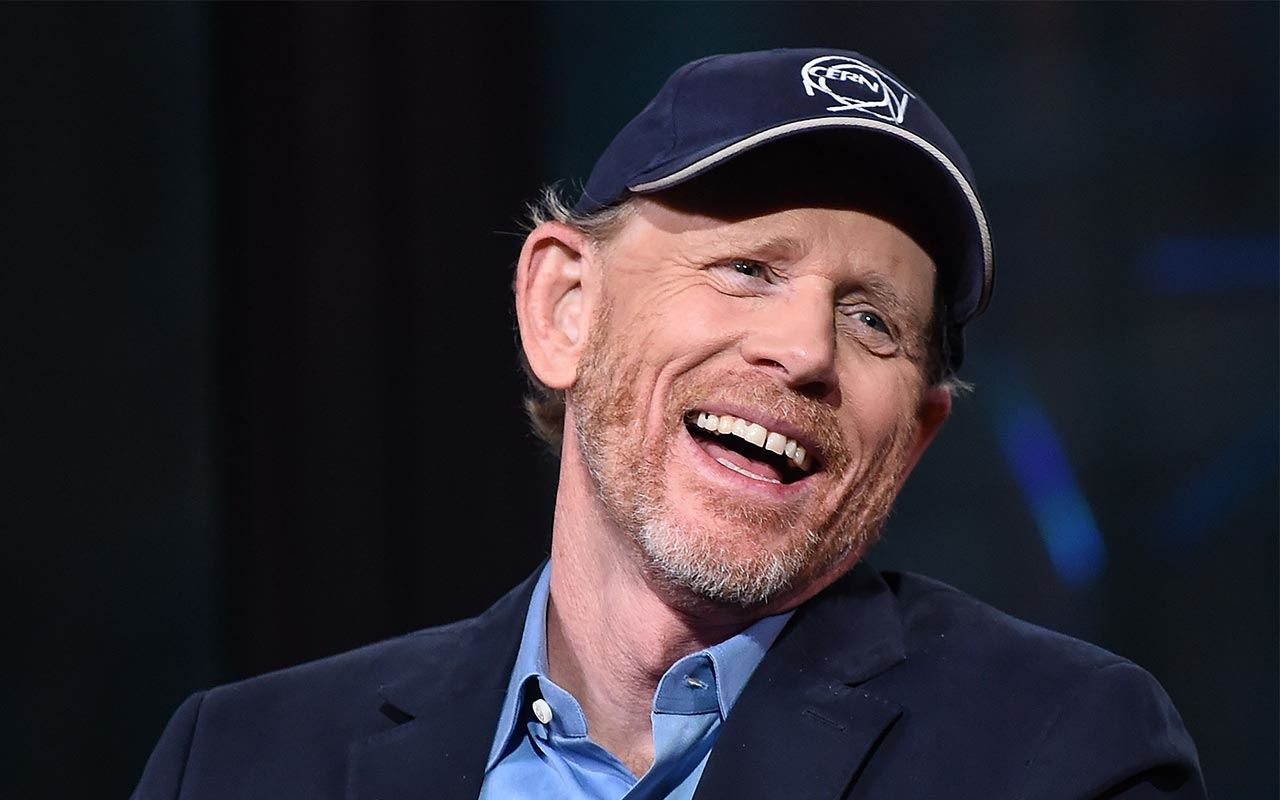 How Ron Howard's net worth was built
Ron Howard is an American actor, director and producer. In 1960 at age six, he came into prominence appearing as Opie Taylor in the sitcom "The Andy Griffith Show" for eight years. In 1973 he was cast in "American Graffiti," which led to his starring role as Richie Cunningham in the hit sitcom "Happy Days." Howard also appeared in various movies, including "The Music Man" (1962), "The Courtship of Eddie's Father" (1963), "The Shootist" (1976), "Eat My Dust" (1976) and "Grand Theft Auto" (1977), a comedy film that he also directed.
Since the early 1980s, Howard has focused almost exclusively on directing. His films include "Cocoon" (1985), "Willow (1988), "Parenthood" (1989), "Backdraft" (1991), "Apollo 13" (1995), "A Beautiful Mind" (2002), "Cinderella Man" (2005) and "The Da Vinci Code" (2006), which became a blockbuster hit, grossing over $750 million worldwide. In 2003, Howard also worked as the anonymous narrator and executive producer on the Fox comedy series "Arrested Development."
Other works of Howard include "Frost/Nixon" (2007), for which he received an Oscar nod; "Angels & Demons," the 2009 sequel to "The Da Vinci Code"; "Rush" (2013); "In the Heart of the Sea" (2015), and "Inferno" (2016), the sequel to "Angels & Demons."
Howard's net worth is $140 million, according Celebrity Net Worth. Use Bankrate's net worth calculator to see how you stack up against Howard.
Ron Howard
Birthplace: Duncan, Oklahoma
What he's up to now
In 2016, Howard directed "The Beatles: Eight Days a Week — The Touring Years," a documentary film following the legendary band from 1963 to 1966. In February 2017, the film won the Grammy Award for best music film.
His latest project is the National Geographic series "Genius" about Albert Einstein, based on the 2007 biography "Einstein: His Life and Universe" by Walter Isaacson.
Accolades
Howard has received numerous nominations and awards over the years for acting and directing. In 2004 he and the producers of "Arrested Development" won an Emmy for outstanding comedy series. In 2002, his film "A Beautiful Mind" won Oscars for both Best Picture and Best Director. In 2003, Howard was awarded the National Medal of Arts. In 1996, "Apollo 13" was nominated for nine Academy Awards and snagged two wins. In 1978 he and Henry Winkler tied for best actor for their roles in "Happy Days."
In 2013, he was inducted into the Television Hall of Fame. He has two stars on the famous Hollywood Walk of Fame for his significant contributions in the television and movie industries.
Howard and his wife created a foundation that helps various causes. Not surprisingly, the Ron and Cheryl Howard Family Foundation offers support to the development of arts and culture.
Want to take Ron Howard's lead and accumulate wealth? Look for a financial adviser near you today.