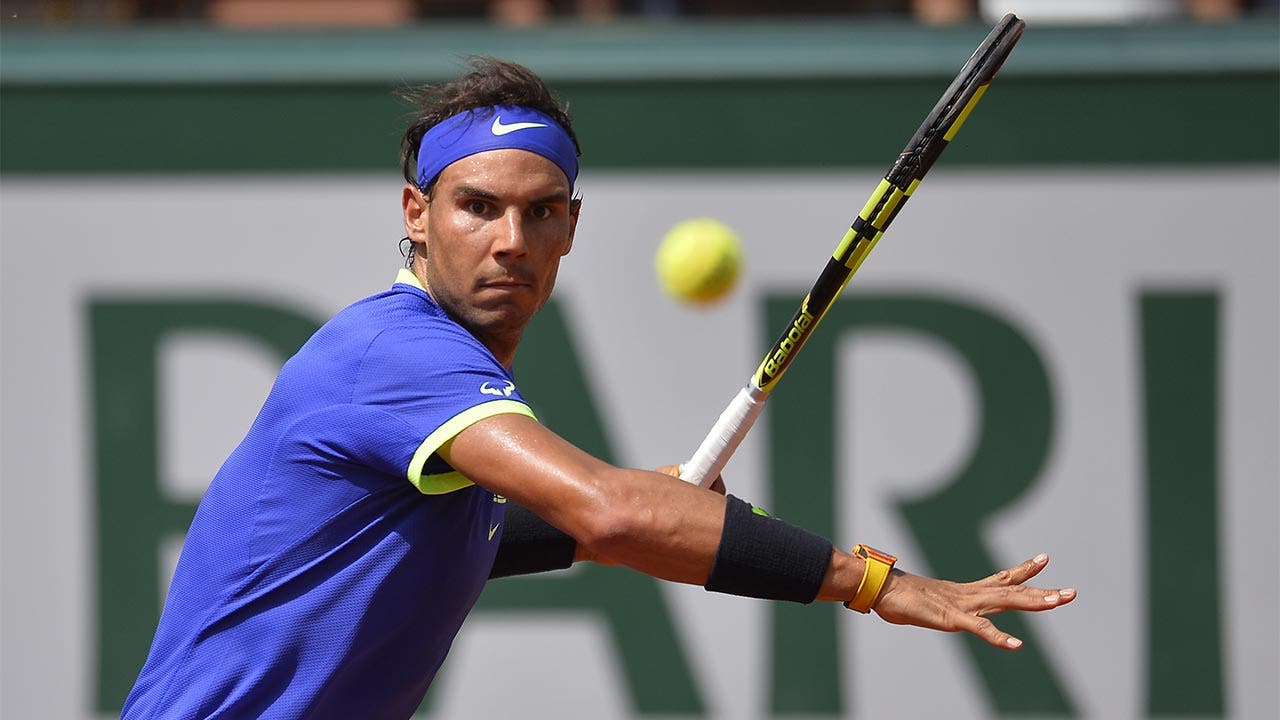 How Rafael Nadal's net worth was built
Rafael Nadal has served and volleyed his way to many championship, but he owns the French Open.
The French Open was his first win of one of tennis' "majors," in 2005 at age 19. In total, he has won it a record nine times. Nadal was especially successful on a clay surface. He won the French Open singles title on clay from 2006 through 2008 and was nicknamed the "King of Clay."
In 2008 he won a gold medal at the Beijing Olympics. That same year, he became the top-ranked player in the world, beating nemesis Roger Federer in the longest match in Wimbledon history at the time.
In 2010, Nadal won tennis' Grand Slam, winning all four major tournaments. In addition, he took his ninth French Open in 2014, joining Pete Sampras in the No. 2 spot for the most Grand Slam titles behind Federer.
Nadal earned more than $21 million in endorsements in 2015. With his tournament winnings added in, his net worth is set at $140 million as of June, according to Celebrity Net Worth
Learn your net worth, using this net worth calculator.
Rafael Nadal
Born: 1986
Birthplace: Mallorca, Spain
---
What he's up to now
In 2016, Nadal lost the Australian Open but won in Barcelona Monte Carlo. He had to withdraw from the French Open due to a wrist injury. In early 2017, he lost the Australian Open, but he made a comeback in June, with a win at Roland Garros.
---
Accolades
Nadal is one of the few tennis players to achieve the Golden Slam, winning the four major tournaments and an Olympic medal, and holds second place on the list of Majors winners behind Federer. He is sixth on the all-time list of tennis tour wins — one behind Rod Laver, with 73 titles.
Nadal isn't the only athlete with a lot of money. See how he compares to Federer.