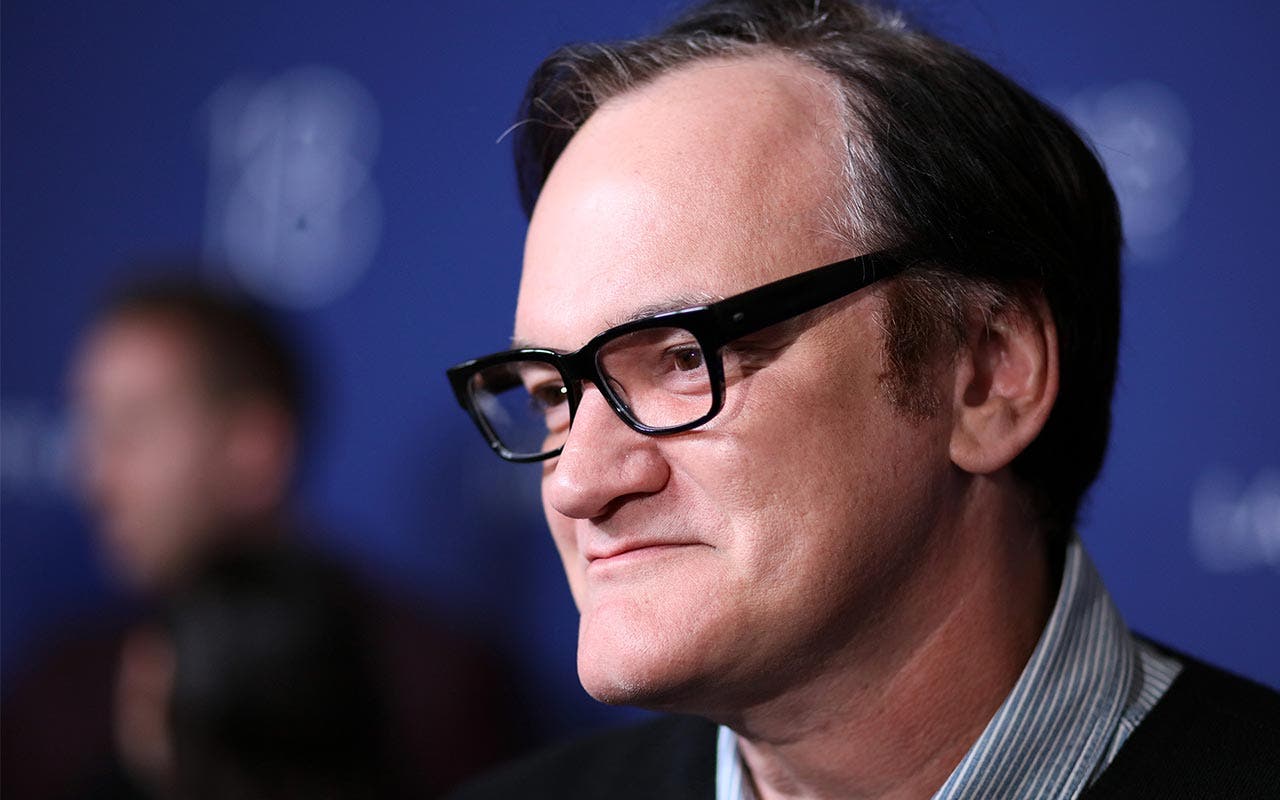 How Quentin Tarantino's net worth was built
Director, screenwriter and actor Quentin Tarantino acquired a love for movies after he dropped out of high school and went to work as an usher in an adult movie theater and then at a video store. During this time, he wrote screenplays for "True Romance" and "Natural Born Killers." Tarantino ended up working at a production company in 1990, where he got the attention of director Tony Scott, who bought the rights to "True Romance." His career heated up with a string of hits he wrote and directed, including "Reservoir Dogs" (1992), "Pulp Fiction" (1994) and "Jackie Brown" (1997).
He worked on two "Kill Bill" films in the early 2000s, wrote and directed a "CSI" episode, then co-produced "Grindhouse" in 2007, which flopped. He made a comeback with "Inglourious Basterds" (2009), "Django Unchained" (2012), and the Western film "The Hateful Eight" (2015). Tarantino's net worth as of May 2017 was $100 million, according to Celebrity Net Worth.
You can use this net worth calculator to see your net worth.
Quentin Tarantino
Born: 1963
Birthplace: Knoxville, Tennessee
---
What he's up to now
In early 2017, Tarantino was spotted in a meeting with producer Harvey Weinstein to discuss a film deal. The director appeared at the 2017 Sundance Film Festival to screen "Reservoir Dogs" 25 years after its premiere, and to do a live question-and-answer session about the film. Tarantino hints at a "work in progress" that takes place in the 1970s, but he is still developing the idea and says it could end up being a book, documentary or podcast.
---
Accolades
"Reservoir Dogs" earned Tarantino an award from the Toronto International Film Festival and the Stockholm Film Festival, as well as a nomination from the Sundance Film Festival. He won Academy Awards and Golden Globe Awards for his screenplays for "Pulp Fiction" and "Django Unchained." He was nominated for Academy Awards for Best Director for "Pulp Fiction" and "Inglourious Basterds." "Pulp Fiction" also won the Palm d'Or at Cannes in 1994. The American Film Institute gave Tarantino an honorary doctorate of fine arts degree in 2016 for his contribution to motion pictures.
See how Quentin Tarantino's bank balance compares with that of popular movie actress Mila Kunis.