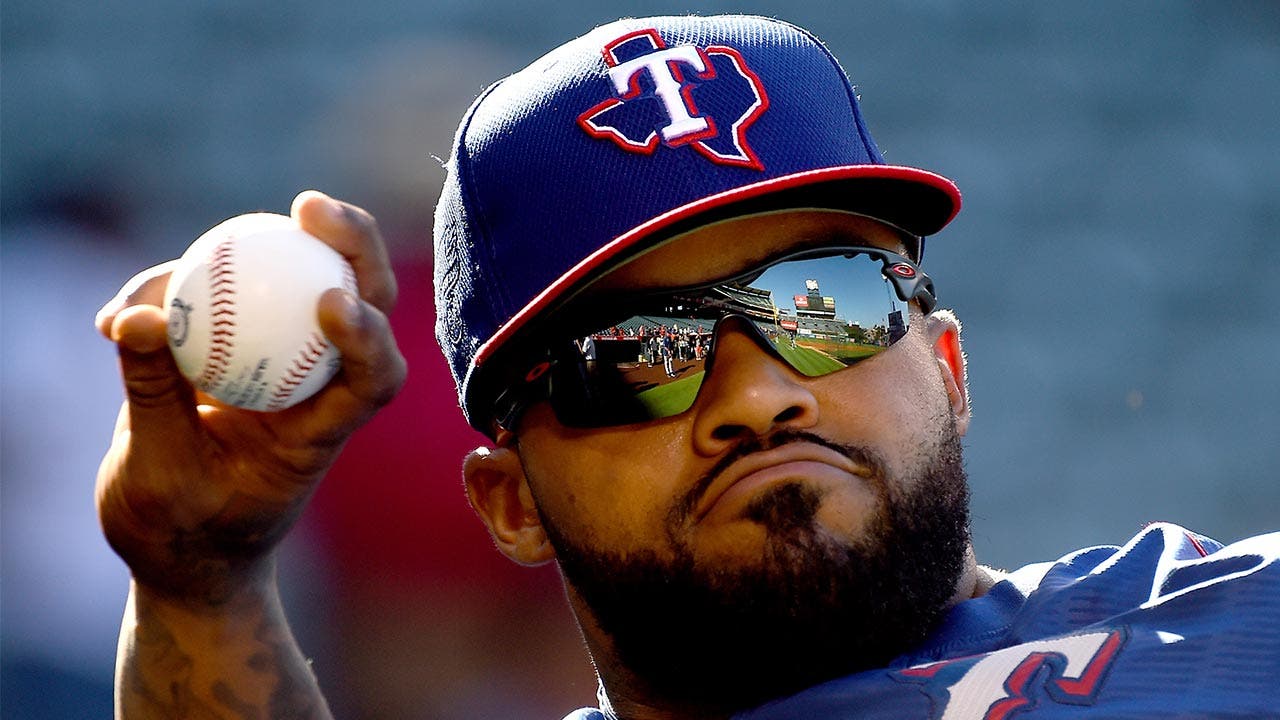 How Prince Fielder's net worth was built
Eldest son of MLB legend Cecil Fielder, Prince Fielder has a record on the field that speaks for itself.
Drafted in the first round and added to the minor league roster of the Nashville Sounds in 2003, Fielder spent the first year in professional baseball bouncing between the Sounds and the major league Milwaukee Brewers. He was just 18 years old when he was drafted.
After spending nine seasons as the first baseman for the Milwaukee Brewers, Fielder became a free agent and signed a $214 million contract with the Detroit Tigers before the 2012 season. In 2013, the Tigers traded Fielder to the Texas Rangers, where he was also a designated hitter.
Fielder is a six-time All-Start, and was the iron-man leader at the time with 547 consecutive games played.
Prince and Cecil Fielder are also the only father-son combination to each hit 50 home runs in a season.
In 2016, Fielder underwent two major surgeries for ruptured disks in his neck. The injuries caused Fielder to sit out 42 games of the 2016 season.
On Aug. 10, 2016 Fielder announced that he was be retiring from MLB after 12 years because of his injuries.
As of June, Fielder's net worth is $80 million according to Celebrity Net Worth. This includes an annual salary of $24 million.
If you want to see how your net worth stacks up to Prince Fielder's, check out this net worth calculator.
Prince Fielder
Born: 1984
Birthplace: Ontario, California
---
What he's up to now
Fielder did not officially retired from the Texas Rangers. This allows him to continue earning the remainder of his contracted amount of $96 million that he's owed. Today, Fielder spends his time mentoring the young talent coming into the league. Fielder spends much of his free time as a family man with his wife and two kids. He continues to honor his endorsement deals, with companies including Rawlings and Nike.
---
Accolades
Throughout his 12-year career, Fielder earned many awards for his performance in baseball. He earned the Hank Aaron Award in 2007, Silver Slugger Award in the National League in 2007 and 2011, Players Choice Comeback Player of the Year Award and the Sporting News Comeback Player of the Year Award in 2015.
If you think Prince Fielder has earned a lot through his career, check out the net worth of American drag racer Ashley Force Hood.