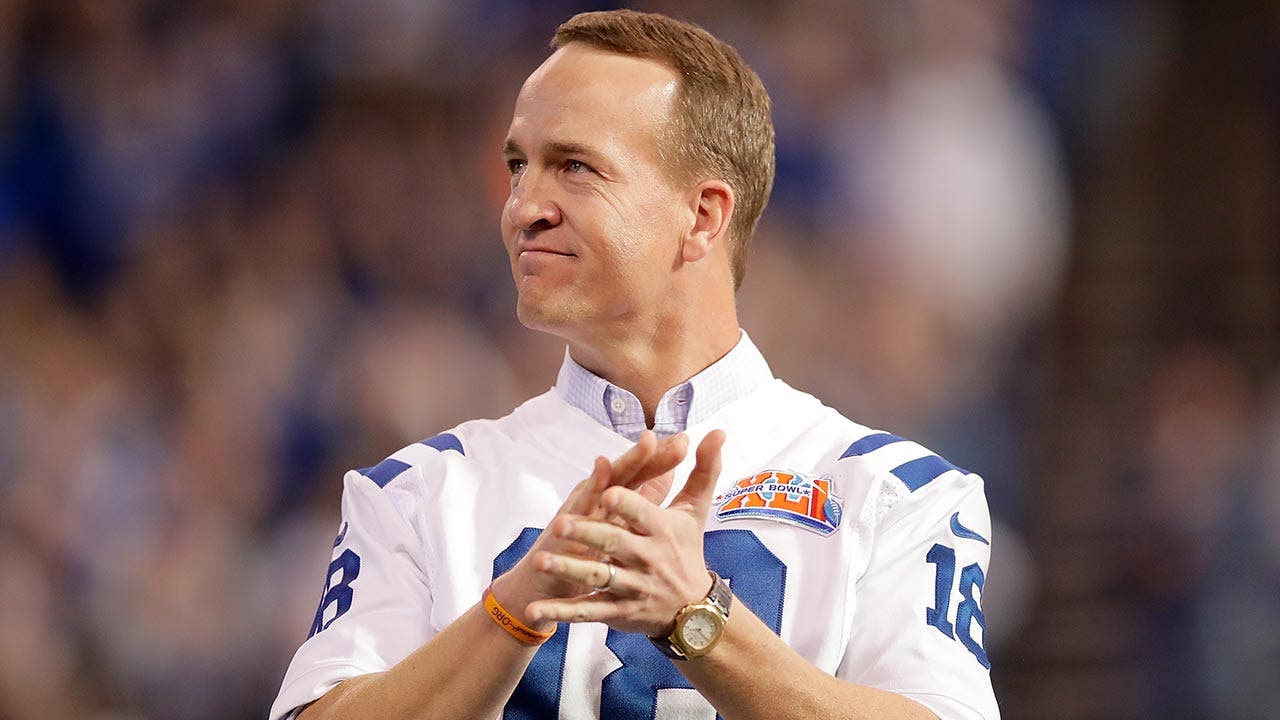 How Peyton Manning's net worth was built
Retired quarterback Peyton Manning was practically born into the NFL.
His father, Archie Manning, was a college football star at Ole Miss and went on to play quarterback for the New Orleans Saints. He is the older brother of New York Giants quarterback Eli Manning.
Peyton Manning was a star at Isidore Newman High School, leading his team to a 35-4 record during his tenure. By his senior year, he was one of the top football recruits in the nation. He went on to become a star quarterback at the University of Tennessee.
In 1998, Manning was the top draft pick of the Indianapolis Colts. He played in the NFL for 18 seasons with both the Colts and Denver Broncos.
He set numerous records and was a regular in the playoffs, becoming one of the most celebrated quarterbacks ever to play the game, leading the Indianapolis Colts and Denver Broncos to wins over the Chicago Bears and Carolina Panthers, respectively. He also lost two Super Bowls.
Off the field, Manning has racked up numerous endorsements and had roles in several TV commercials over the years. He also owns 21 Papa John's pizza restaurants in Colorado.
According to Celebrity Net Worth, former football star Peyton Manning is worth $200 million.
How does your financial life stack up against Manning's? Check it out with this net worth calculator.
Peyton Manning
Born: 1976
Birthplace: New Orleans
---
What he's up to now
In 2016, shortly after winning his second Super Bowl with the Denver Broncos, Manning announced his retirement from the NFL. From coaching to commentary, there has been much speculation about what the superstar quarterback will do next. In the meantime, Manning continues to make a few public appearances, including the 2016 Comedy Central roast of actor Rob Lowe. ESPN announced that Manning would host the 2017 ESPY Awards.
---
Accolades
Throughout his 18-year career, Manning has earned numerous awards and accolades, both as an individual and with his teams. He led his team to four Super Bowls, winning two. He has also been named to 14 Pro Bowls.
On his own, Manning holds the NFL record for most passing touchdowns, most passing yards, single season touchdowns, most passing yards in a season, most games throwing for over 300 yards, most passing touchdowns in a single game and most games a with passing rating over 105. He earned the NFL MVP Award in 2003, 2004, 2008, 2009 and 2013.
Football stars make a lot of money, but wait until you see just how much these Olympians are worth.