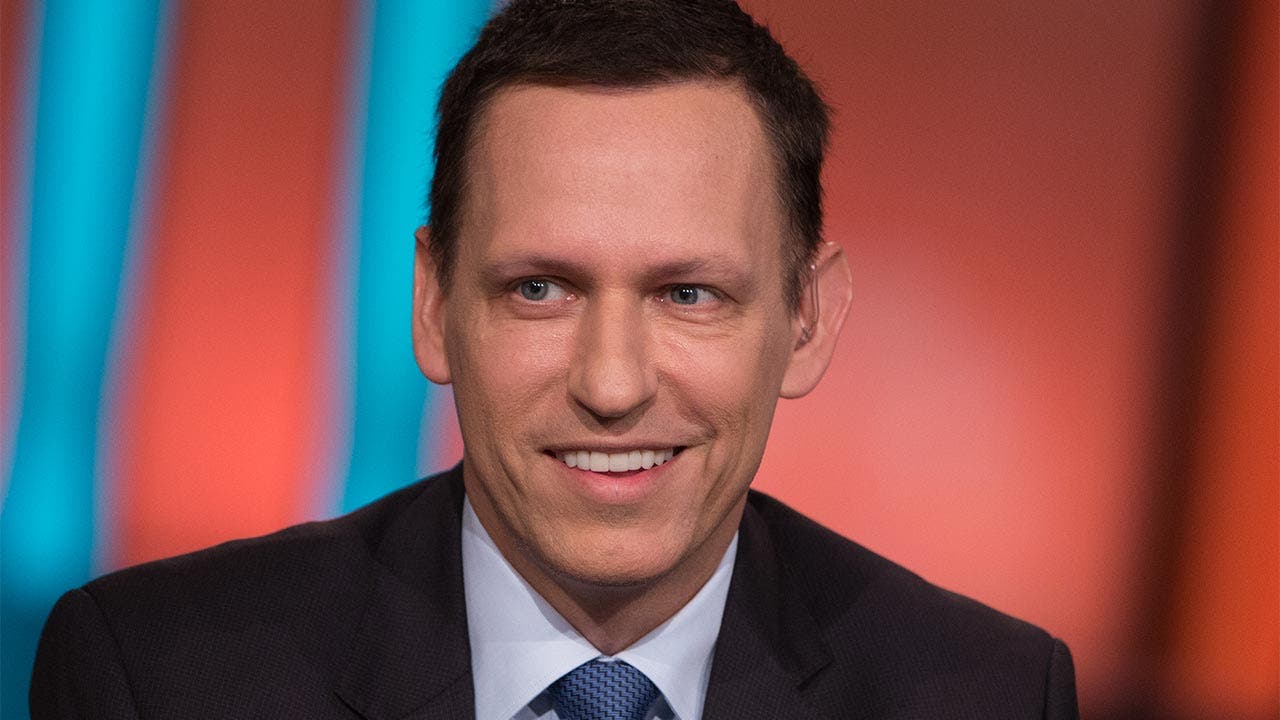 How Peter Thiel's net worth was built
German-born American entrepreneur Peter Thiel has built his net worth through work as a hedge fund manager, venture capitalist and entrepreneur.
Thiel began his work in start-ups when he co-founded PayPal in 1998. He sold his portion of the company to eBay in 2002 for $1.5 billion, taking $60 million from the deal.
Thiel went on to invest in Clairum Capital Management, Palantir Technologies, Airbnb, SpaceX and Lyft.
Thiel was Facebook's first outside investor and director, and has accumulated much of his net worth since 2004 from his stake.
While it hasn't contributed to his wealth, Thiel has been controversial figure outside of investing. Last year, gossip site Gawker filed for bankruptcy after losing a major lawsuit by Hulk Hogan. It was later revealed that Thiel had helped to finance the lawsuit, after the site had revealed several years ago that he was gay, though he had not disclosed that publicly at the time.
Last year, Thiel also gave one of the keynote speeches at the Republican National Convention.
Thiel remains an active venture capitalist and investor. As of June 2017,
Celebrity Net Worth estimates Thiel's net worth at $2.2 billion.
Curious how your net worth compares to Peter Thiel's? Use Bankrate's net worth calculator.
Peter Thiel
Born: 1967
Birthplace: Frankfurt, Germany
---
What he's up to now
Today, Thiel remains perhaps the most famous of the investors of the venture capitalist firm, Founders Fund.
Thiel has used his wealth for various philanthropic causes. He remains a steadfast supporter of the Committee to Protect Journalists and also supports the Singularity Institute for Artificial Intelligence and the medical charity, SENS Foundation. With his namesake foundation, the Thiel Foundation, Thiel gives young entrepreneurs $100,000 to skip college and to pursue business ideas for two years.
---
Accolades
Thiel's contributions to technology and entrepreneurship have led to him receiving recognition and awards. The World Economic Forum honored Thiel as a Young Global Leader in 2007. Thiel received a bachelor's degree in philosophy from Stanford University and a law degree from Stanford University.
Think Peter Thiel is rich? Check out Donald Trump's net worth.