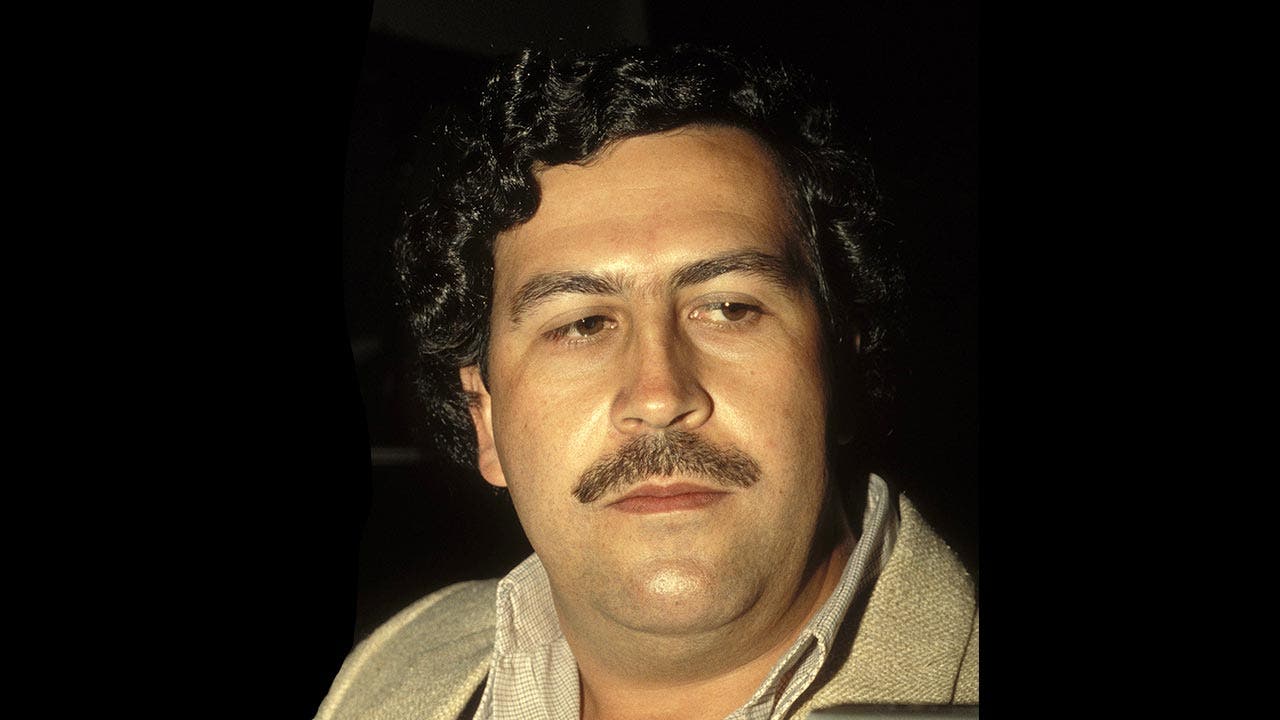 How Pablo Escobar's net worth was built
Pablo Escobar's life of crime started in his teens when he earned money as a street thief stealing cars. It wasn't long before he moved into the smuggling business, earning a name for himself in the illegal cigarette trade.
When demand for cocaine grew in the 1970s, Escobar saw an opportunity and did everything he could to seize power, including executing his rivals. In the beginning, he personally flew shipments of cocaine from Colombia to Panama for eventual smuggling into the United States. But it wasn't long before he had an entire fleet of planes smuggling 15 tons of cocaine per day.
He reached the height of his power in the 1980s when he controlled more than 80 percent of cocaine smuggled into the U.S. His drug operation, named the Medellin Cartel, brought in more than $420 million every week. At the time of his death, he had an estimated net worth of $30 billion — perhaps more if the authorities truly found where all his money was hidden.
You can use this net worth calculator to see your net worth.
Pablo Escobar
Born: 1949 
Birthplace: Rionegro, Colombia
Died: 1993
---
What happened to Escobar?
After a long run as one of the most powerful and successful drug dealers of all time, Escobar surrendered to Colombian authorities in June 1991 in order to avoid extradition and ensure his imprisonment in a luxury prison of his own design. When the authorities attempted to move him to a standard prison in 1992, he escaped and was on the run for 16 months. Colombian law enforcement closed in on Escobar in Medellin, and he died in a gunfight with authorities on Dec. 2, 1993.
---
His legacy
While authorities all over the world view Escobar as a criminal responsible for thousands of deaths, he was a hero to many. With his immense wealth, he gave back to the community of Medellin, which he called home. His money built numerous schools, hospitals, churches and sports stadiums throughout the area. He even provided housing and money to those in need. The people of Medellin still fly a flag with his image on it more than 20 years after his death.
A new generation of viewers around the world has learned about Escobar via the Netflix series "Narcos." Season 3 premieres on Sept. 1.
It would take a tech giant to surpass how much money Pablo Escobar made. See the net worth of Oracle founder Larry Ellison.