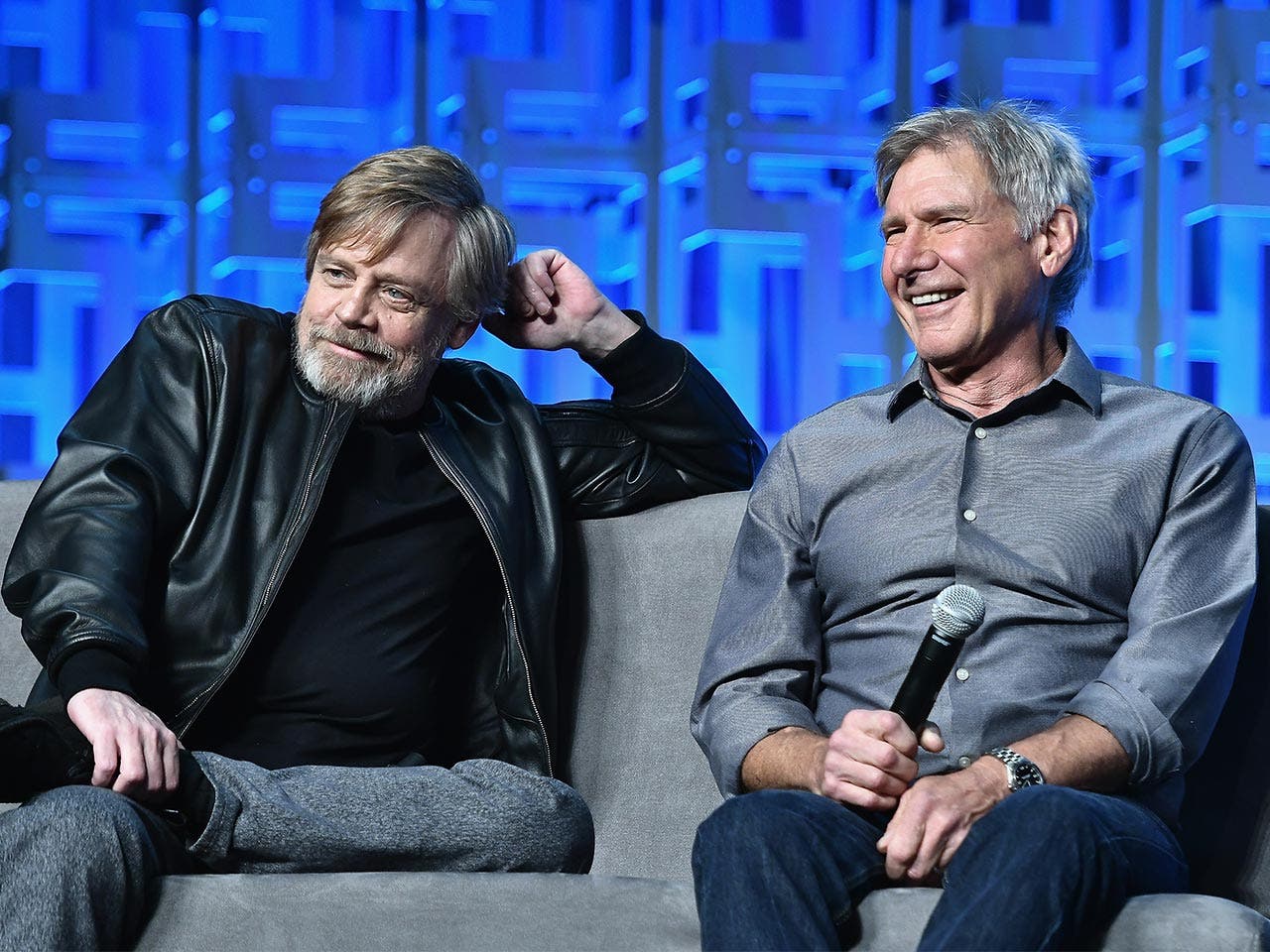 Their wealth is no science-fiction fantasy
When the original movie "Star Wars" landed in theaters 40 years ago, few could have predicted the blockbuster it would become — eventually spawning a long-running franchise of films that continues to this day, as well as games and TV series. Created by George Lucas, the first movie (now known as "Star Wars: Episode IV: A New Hope") earned six Oscars at the 1978 Academy Awards.
In celebration of the film's 40th anniversary, we revisit the cast members of the early films and check Celebrity Net Worth to assess how well "the Force" has bolstered their net worth.
Open a savings account today to keep your financial force strong.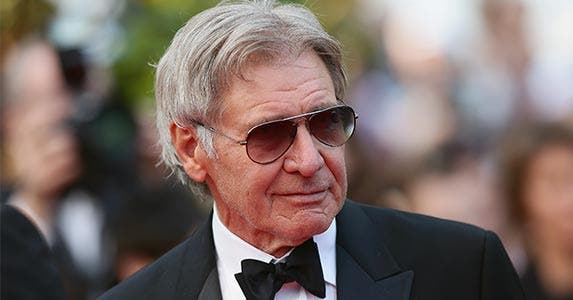 Harrison Ford (as Han Solo)
Estimated net worth: $230 million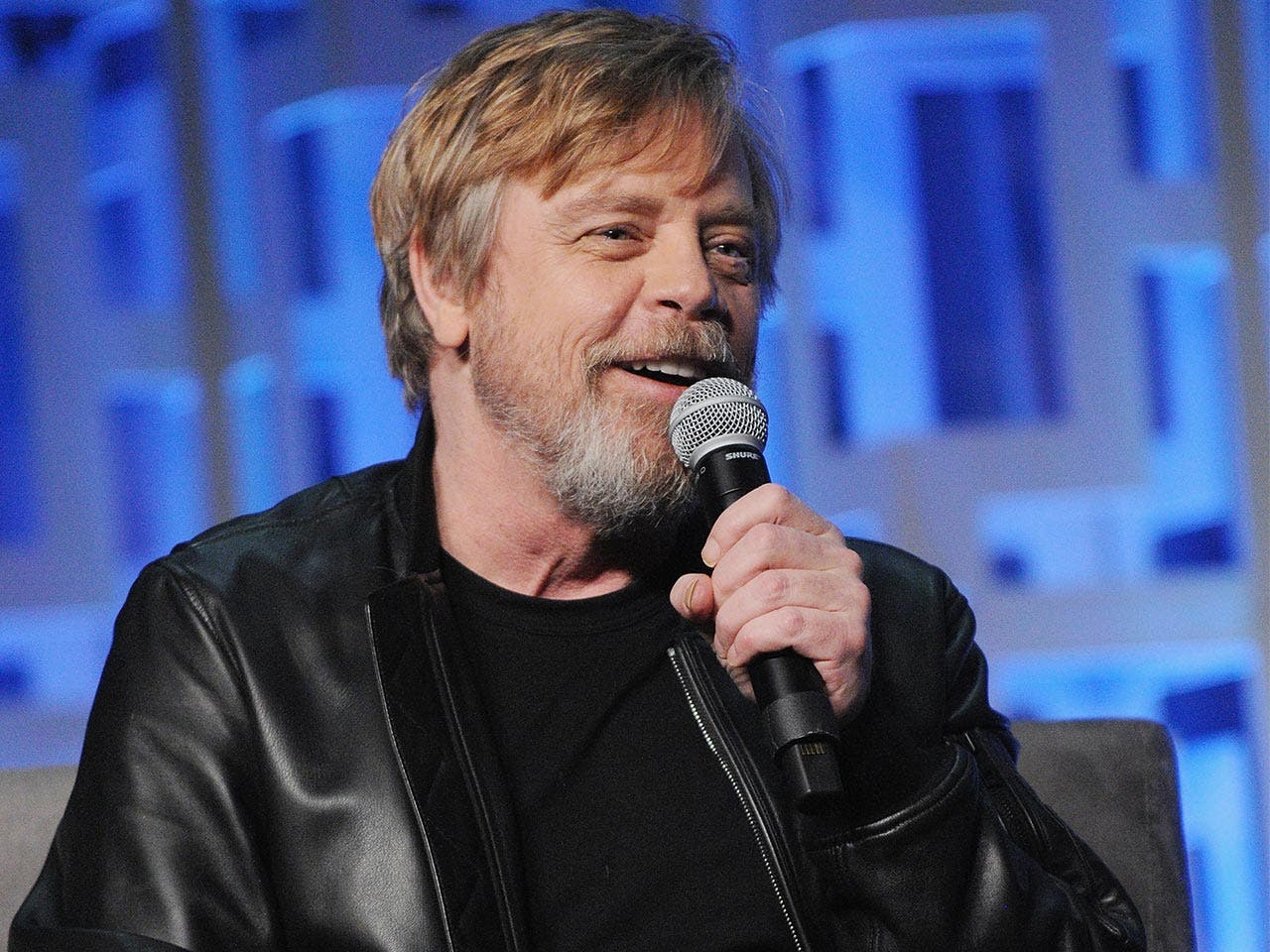 Mark Hamill (as Luke Skywalker)
Estimated net worth: $6 million
Use Bankrate's LoanMatch tool to find the lowest personal loan rates.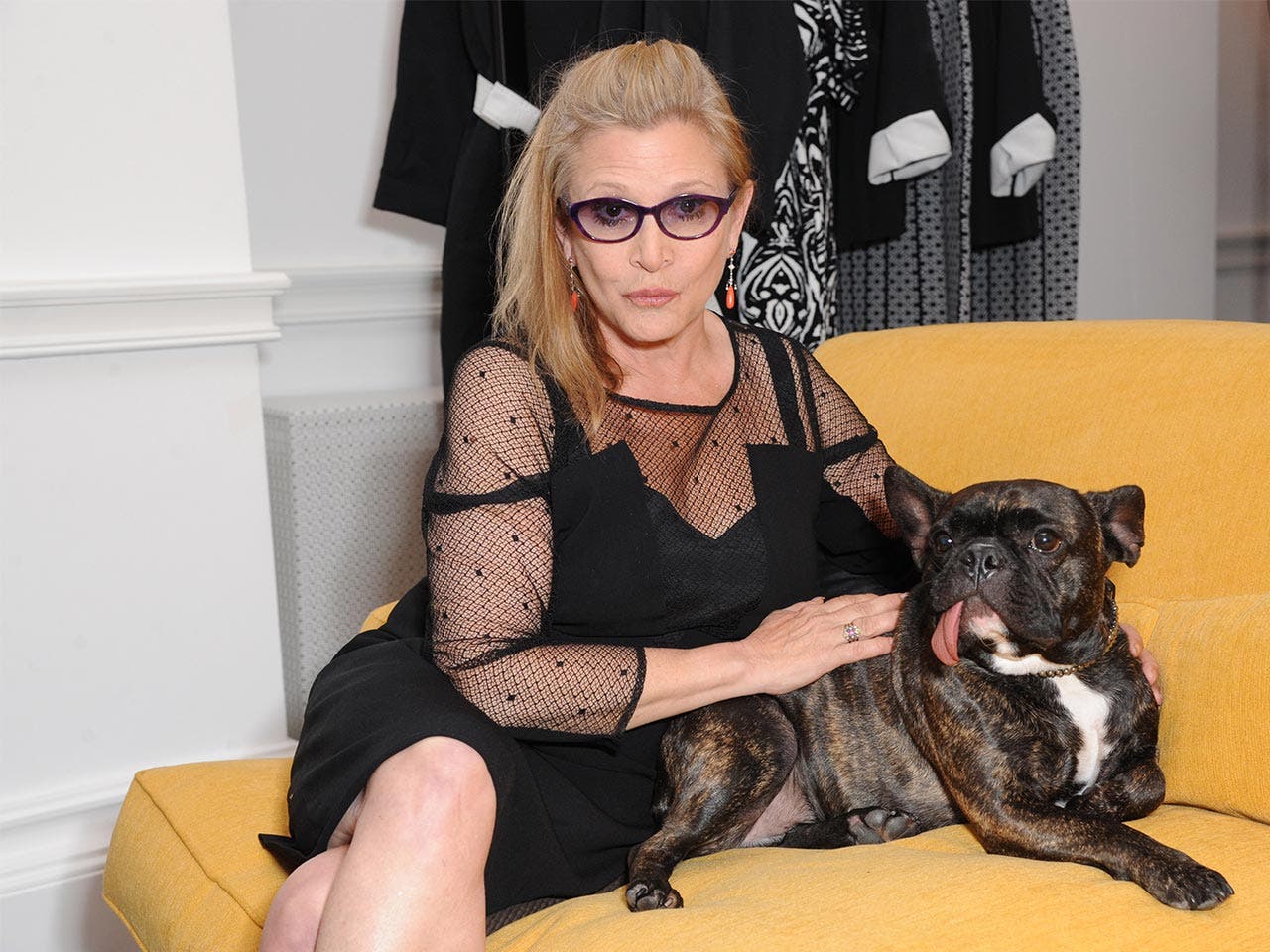 Carrie Fisher (as Princess Leia Organa)
Estimated net worth of her estate: $25 million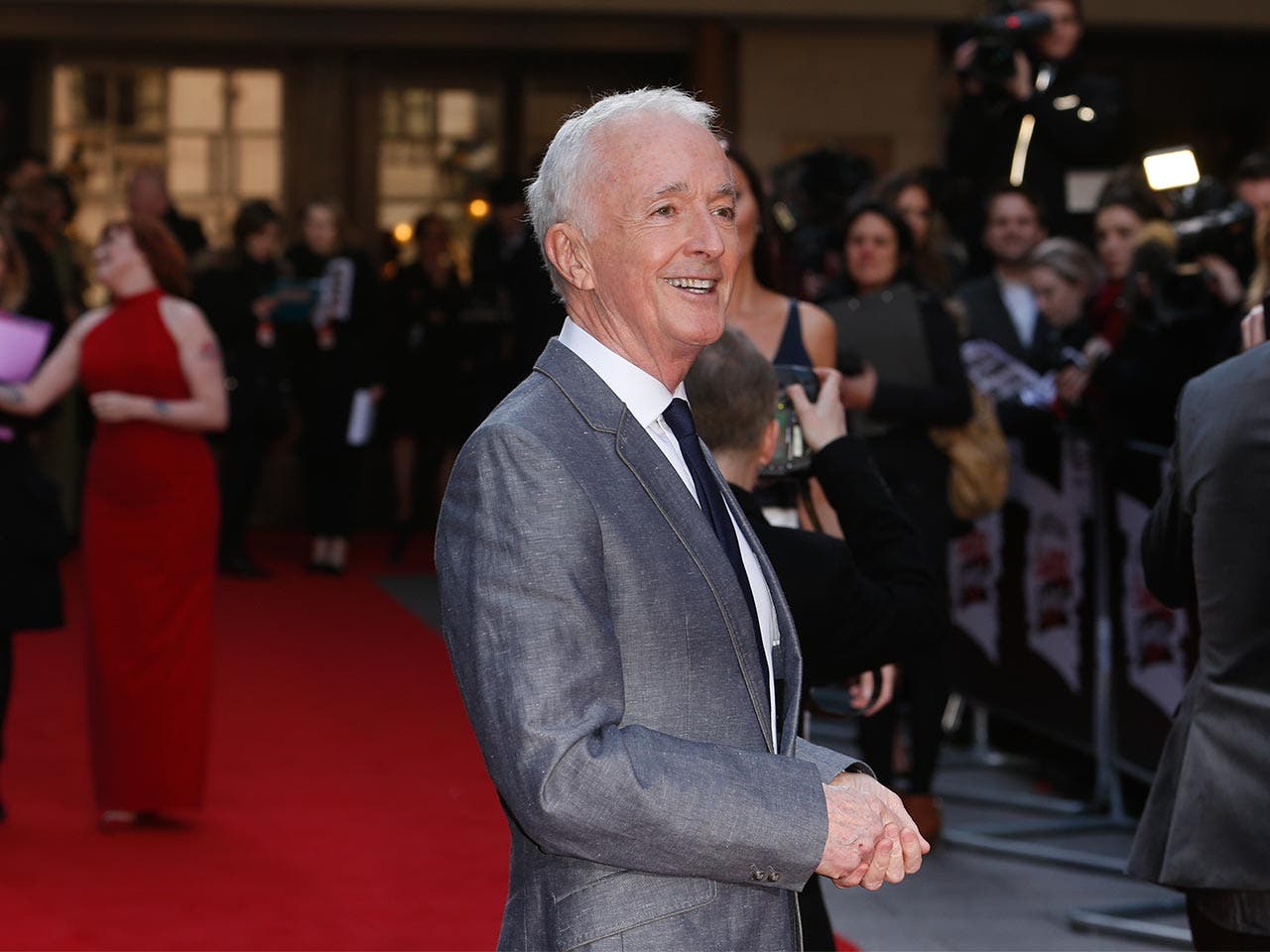 Anthony Daniels (as C-3P0)
Estimated net worth: $8 million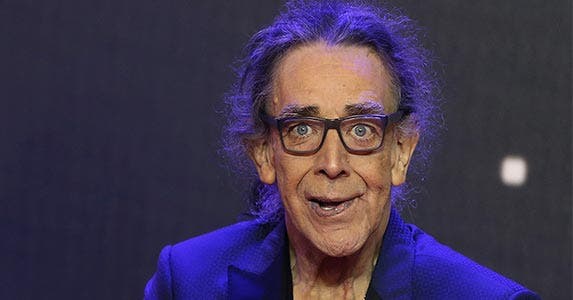 Peter Mayhew (as Chewbacca)
Estimated net worth: $500,000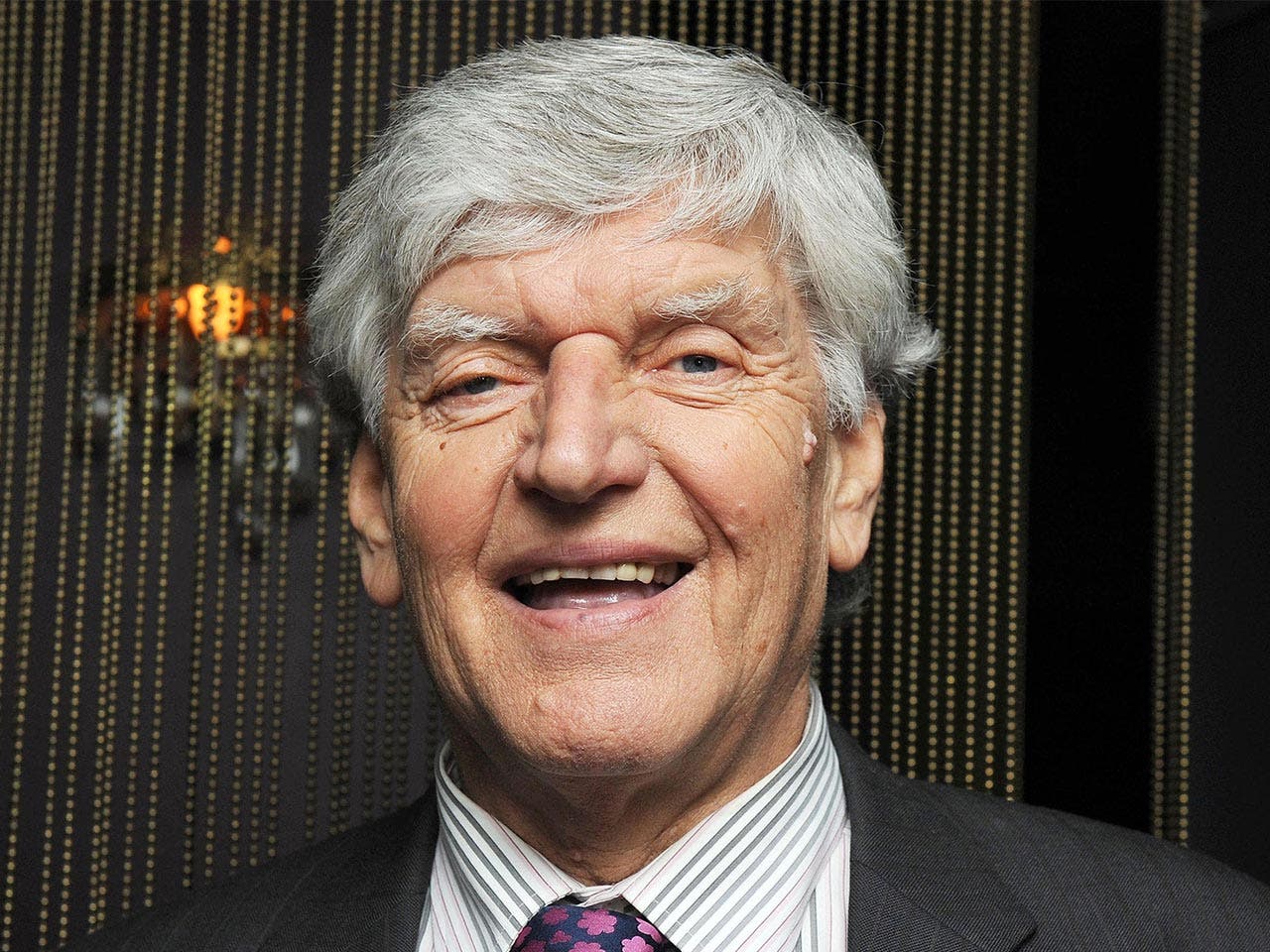 David Prowse (as Darth Vader)
Estimated net worth: $3 million
Banish your high-interest credit card to the Dark Side. Find a low-rate credit card today.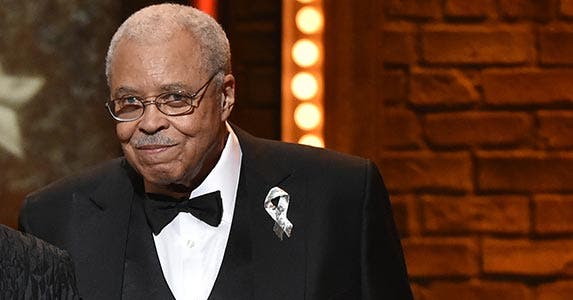 James Earl Jones (voice of Darth Vader)
Estimated net worth: $45 million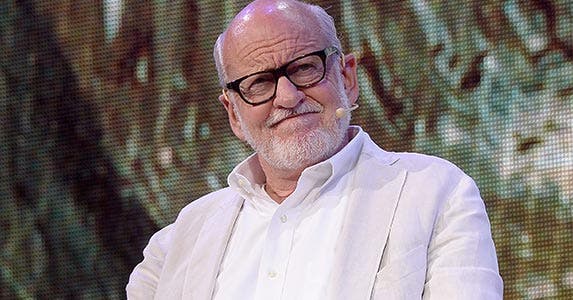 Frank Oz (as Yoda)
Estimated net worth: $20 million