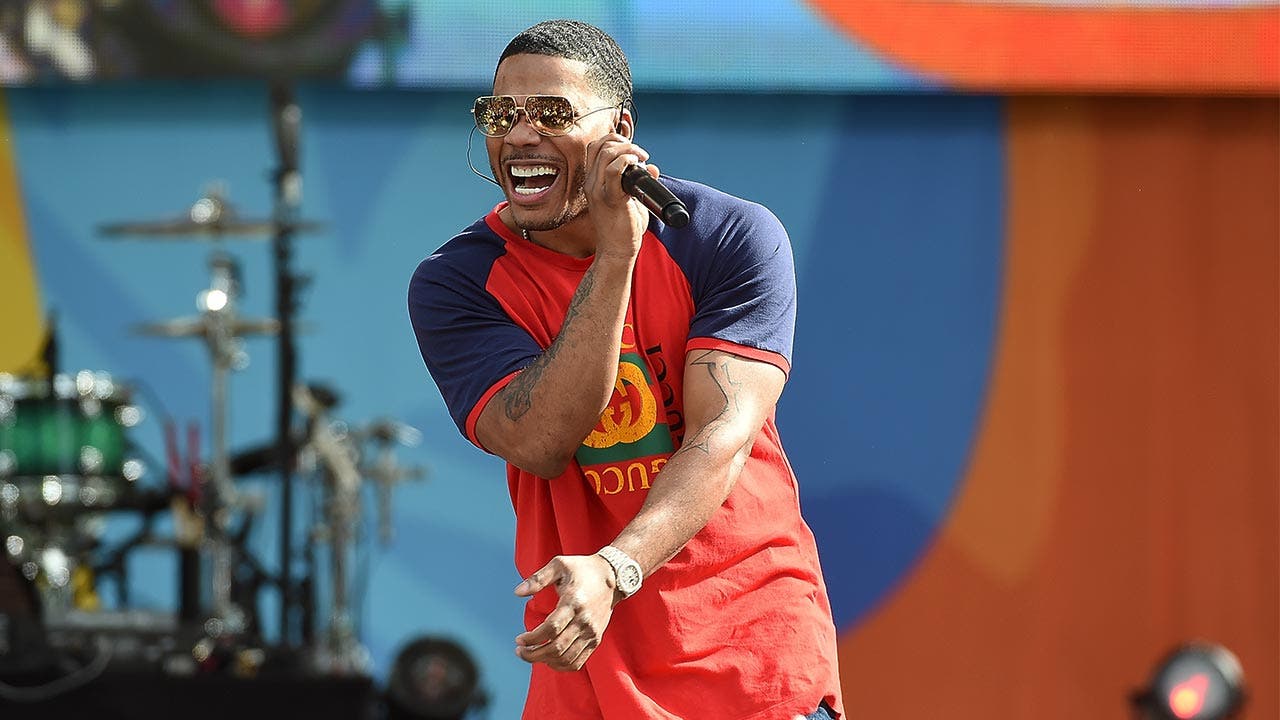 How Nelly's net worth was built
Nelly describes his musical style as a jazz form of hip-hop.
Born Cornell Iral Haynes Jr., Nelly's career began in 1993 when he joined a rap group called "The Lunatics" with his friends in University City, Missouri, a suburb of St. Louis.
He signed with Universal Records in 1996 and shot to fame in 2000 with his solo debut, "Country Grammar." Nelly's next four albums reached the top three on the Billboard chart, four singled made it to No. 1. To date he has sold more than 20 million records.
Some of his biggest hit singles include "Ride Wit Me," "Hot in Herre," "Air Force Ones" and "Work It."
He also has dabbled in acting, with an appearance in the 2005 film, "The Longest Yard" and a small recurring role on the TV series "CSI: NY."
In addition to his rap career, Nelly has branched out as an entrepreneur, starting the clothing lines Vokal and Apple Bottoms.
As of June, Nelly's net worth is $60 million, according to Celebrity Net Worth.
You can use this net worth calculator to see your net worth.
Nelly
Born: 1974
Birthplace: Austin, Texas
---
What he's up to now
While Nelly hasn't been churning out the No. 1 hits like he used to, he hasn't fallen out of the limelight. He currently has a 2017 tour planned, with visits across the U.S. In 2014 and 2015 he had his own reality-TV show on BET, called "Nellyville," which focused on his career and his life with his children. He is also involved with his charity, 4Sho4Kids Foundation, which raises awareness for childrens' health issues.
---
Accolades
Nelly's music has earned him a total of four awards and eight nominations. His most prominent awards include 2003 and 2004 Grammys. Other accolades include a 2003 ASCAP Film and Television Music Award and a 2005 Teen Choice Award.