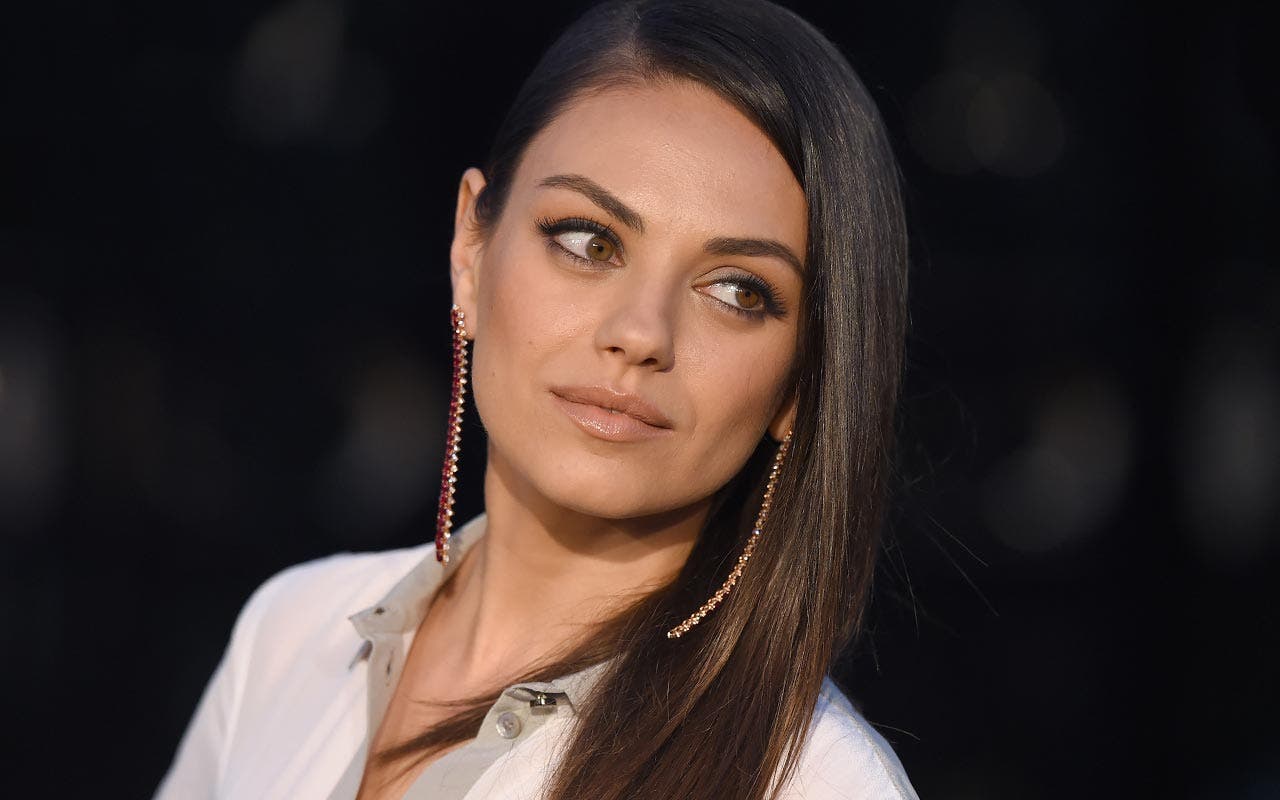 How Mila Kunis' net worth was built
Born in what was then the Soviet Union as Milena Markovna Kunis, this versatile actress moved to Los Angeles with her family when she was 7. Her first acting job was in a Barbie commercial. She also got modeling assignments for catalogs when she was a child.
At age 14, Kunis became famous for her role as Jackie in the popular TV sitcom "That '70s Show," which aired from 1998 to 2006. She is also the voice of the character Meg in the animated TV show "Family Guy." She has had roles in many popular movies, such as "Black Swan," "Ted" and "Friends With Benefits." In 2012, she became reacquainted with her "That '70s Show" co-star, Ashton Kutcher, and they married in 2015.
According to Celebrity Net Worth, Kunis had a net worth of $45 million as of April 2017.
You can use this net worth calculator to see your net worth.
Mila Kunis                                                                     
Born: 1983
Birthplace: Chernivtsi, Ukraine
---
What she's up to now
Kunis recently surprised her parents with a makeover for their Los Angeles home that was featured on "My Houzz," an online video series. Kunis starred in a box-office hit called "Bad Moms" in 2016, a $25 million black comedy that grossed over $125 million. She's also basking in the glow of motherhood, having given birth in November 2016 to her and Ashton Kutcher's second child, a boy. Their daughter was born in 2014. Kunis is the darling of the paparazzi and is often photographed as she runs errands around town.
---
Accolades
Kunis has won 12 awards and gained 53 nominations in her acting career, many of them for "That '70s Show." She was nominated for a Golden Globe for Best Supporting Actress in 2010 for her role in "Black Swan." That film also garnered her the Marcello Mastroianni Award for Best Young Actress at the Venice Film Festival in 2010. In 2014, she won an MTV Movie Award for Best Villain for her role as the Wicked Witch of the West in "Oz the Great and Powerful."
Mila Kunis has earned a fortune in TV and movies. See how her net worth compares with that of former "Dawson's Creek" star Katie Holmes.