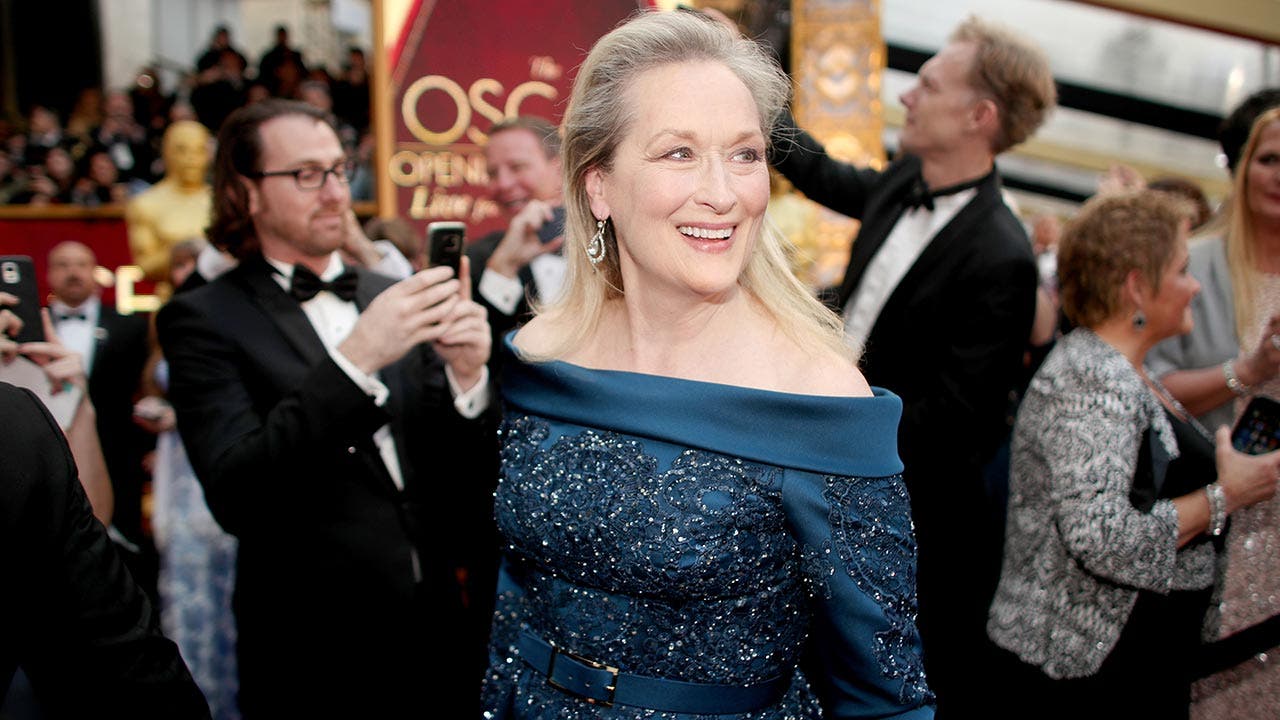 How Meryl Streep's net worth was built
Born Mary Louise Streep, Meryl Streep is one of the most acclaimed and highly regarded actresses of her generation. She attended Vassar College and the Yale School of Drama, and landed her first film role in "Julia" in 1977. Her second role was in "The Deer Hunter" in 1978, a film that won five Academy Awards and garnered Streep her first Oscar nomination.
Streep has had a prolific career with movies such as "Kramer vs. Kramer," "Sophie's Choice," "Silkwood," "The Bridges of Madison County," "The Devil Wears Prada," "Into the Woods," and many more.
Streep's net worth as of June 2017 is $90 million, according to Celebrity Net Worth.
Trying to build your net worth? Use Bankrate's net worth calculator to see how you're doing.
Meryl Streep
Born: 1949
Birthplace: Summit, New Jersey
---
What she's up to now
Now in her late 60s, Streep is still acting, most recently in the 2016 film "Florence Foster Jenkins." She was awarded the Cecil B. DeMille Award at the 2017 Golden Globes. She has won over 150 awards from various critics' groups and other industry organizations. Streep has been married to sculptor Don Gummer since 1978 and they have four children.
---
Accolades
Streep holds the record for Oscar nominations, with 16 for Best Actress and four for Best Supporting Actress. She has won three Academy Awards: for Best Supporting Actress in "Kramer vs. Kramer" in 1979, Best Actress for "Sophie's Choice" in 1982, and Best Actress for "The Iron Lady" in 2011. In addition, she has won two British Academy of Film and Television Arts (BAFTA) awards out of her 14 nominations, eight Golden Globes, two Emmy Awards, one American Comedy Award, two British Academy Film Awards, one Cannes Film Festival Award, and a long list of other awards and honors. As of June 2017, she has received over 150 different awards for her acting talents.
See how Meryl Streep's net worth compares with that of another Hollywood veteran, actor Donald Sutherland.