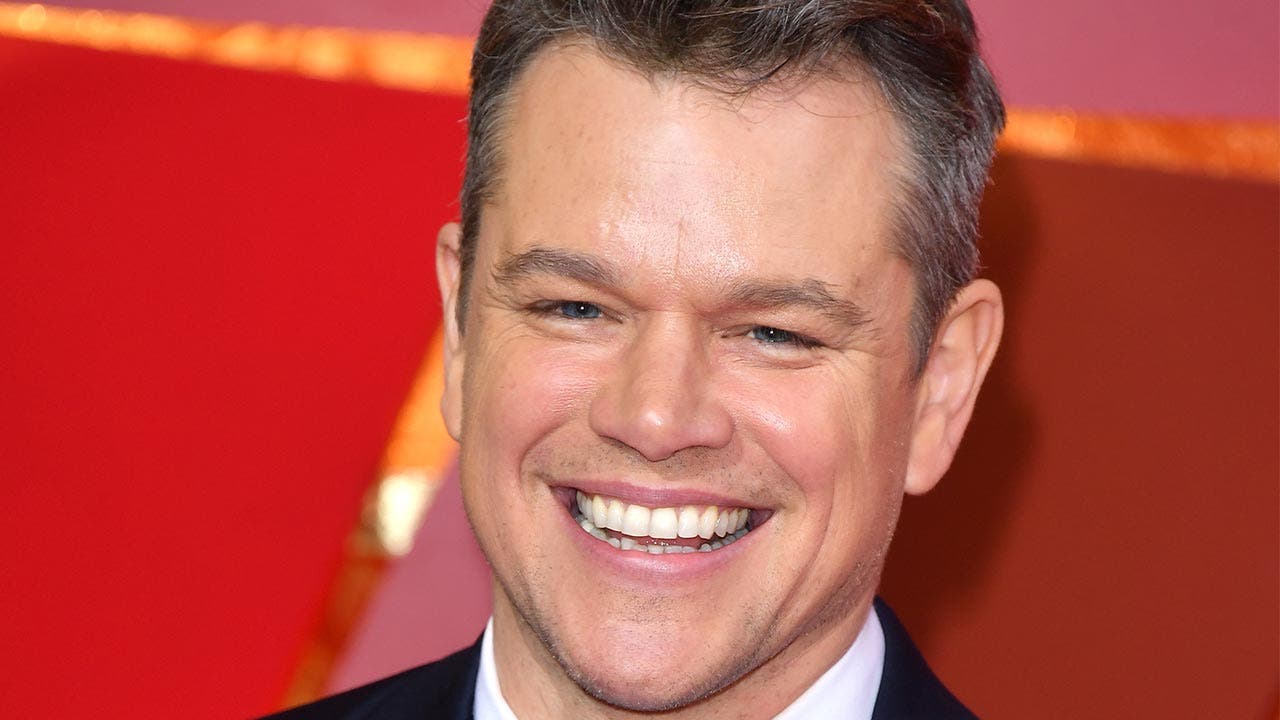 How Matt Damon's net worth was built
Matt Damon may have dropped out of Harvard University, but it hasn't hurt his career or net worth.
While trying to launch his acting career and earning his first few roles, Damon attended Harvard, but he left without graduating.
Everything changed when he landed the main role in "Good Will Hunting" alongside his childhood friend, Ben Affleck.
Following the success of that film, Damon was able to land other roles in major films such as "Saving Private Ryan, "The Talented Mr. Ripley," "Ocean's Eleven" and "The Bourne Identity."
In the midst of his acting pursuits, Damon married Luciana Bozán Barroso in 2005 and is now the father of three children along with one stepchild from his ex-wife's previous marriage.
According to Celebrity Net Worth, Damon is worth $160 million as of May.
You can use Bankrate's net worth calculator to see your net worth.
Matt Damon
Born: 1970
Birthplace: Cambridge, Massachusetts
---
What he's up to now
Damon continues to stay busy, working on several projects like "Ocean's Eight," hoping to extend the success of the "Ocean's Eleven" trilogy. Damon increasingly has become active in philanthropic projects, such as providing safe water to people in need around the world.
---
Accolades
Damon has achieved a great deal of success in his career, as illustrated by his numerous awards: an Oscar and Golden Globe in 1998 for "Good Will Hunting" as well as the Golden Globe in 2016 for his performance in "The Martian."
According to IMDb, Damon has received 139 award nominations, with 34 wins. His other victories include an American Cinematheque Gala Tribute and a Chicago Film Critics Association Award.
See how Matt Damon's net worth compares to the original "Star Wars" actors.