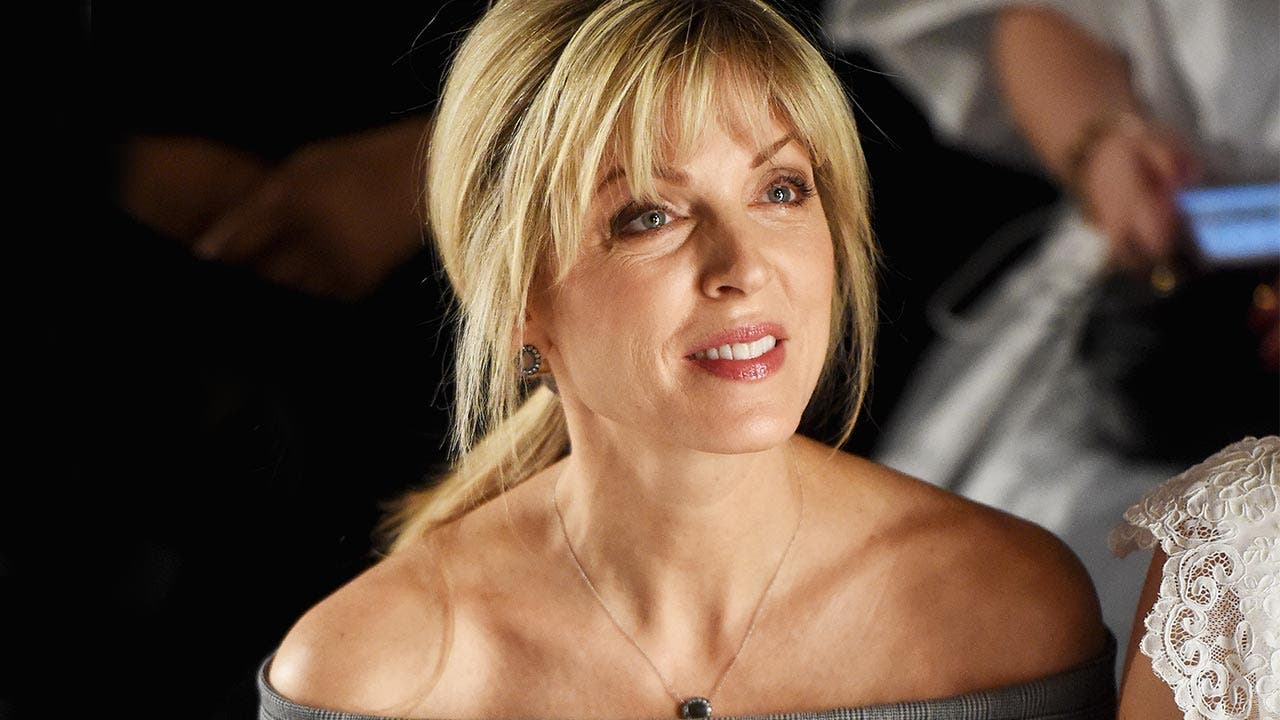 How Marla Maples' net worth was built
Marla Maples is best-known as wife No. 2 of President Donald J. Trump. Maples met Trump in 1989 when she was 26. They had a secret relationship until 1991 when Trump's first wife, Ivana, confronted her on a ski slope in Aspen, Colorado. Trump divorced Ivana a year later, and Maples married Trump in December 1993. They were married for six years and have one daughter, Tiffany, who was born in October 1993.
Maples decided not to fight the terms of the prenuptial agreement she had signed before marrying Trump, and received only $2 million in the divorce settlement. After the split, she moved to Southern California and continued with her TV career. Maples had studied performing arts at the University of Georgia before moving to New York to pursue acting. Her early TV credits include spots on "Designing Women" and "The Fresh Prince of Bel-Air."
She has appeared on Broadway in "The Will Rogers Follies," has hosted the Miss Universe and Miss USA pageants, and has been in a number of films, such as "Switching Lanes." Maples' acting and celebrity appearances, together with her divorce settlement, have helped her accumulate a net worth of $20 million as of May 2017, according to Celebrity Net Worth.
Use Bankrate's net worth calculator to see how you compare to Marla Maples.
Marla Maples
Born: 1963
Birthplace: Dalton, Georgia
---
What she's up to now
Maples moved back to New York to be near her daughter, Tiffany. She participated in the 22nd season of ABC's popular competition show, "Dancing With the Stars." She is active in several charities, including Kids Creating Peace, Global Lyme Alliance, Spirituality for Kids and Feed the Children.
---
Accolades
Maples is best known for her marriage to Trump, but she has had a successful acting career and works as a talk show host. Her music album "House of Love" won an award at the 2012 Hollywood Music in Media Awards.
See how Marla Maples' net worth compares with that of her ex-husband, President Donald J. Trump.