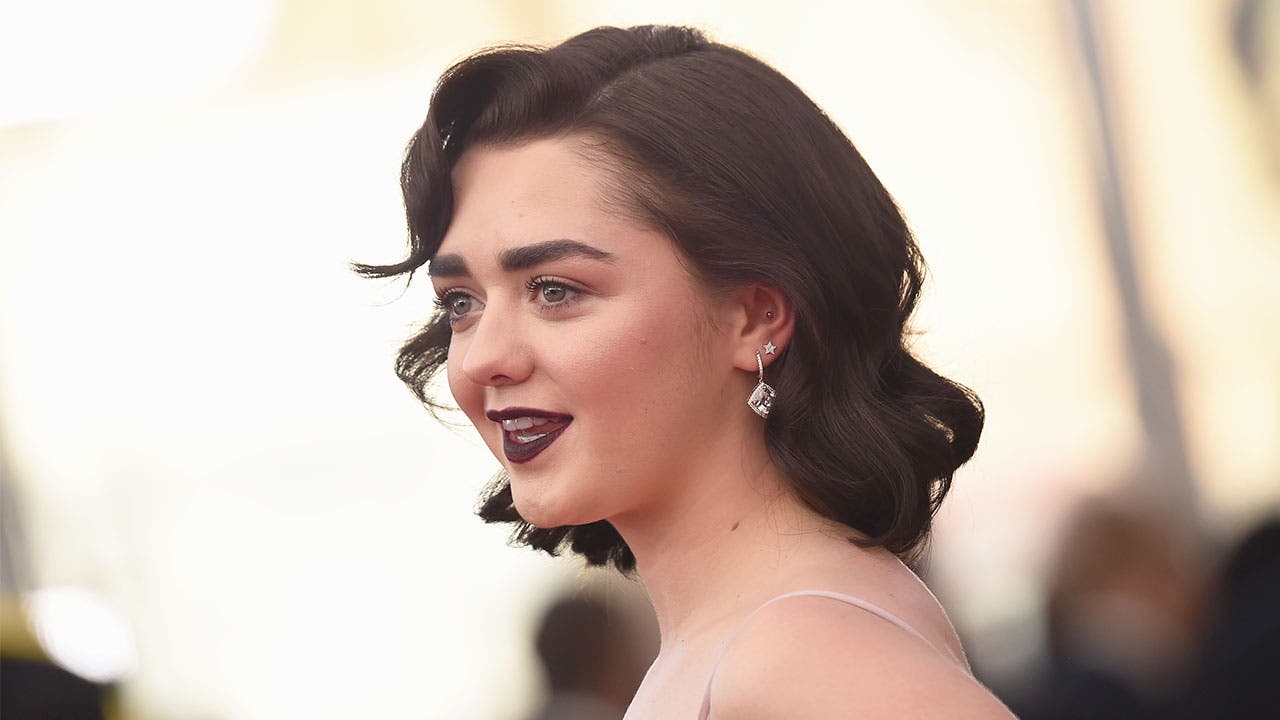 How Maisie Williams' net worth was built
Maisie Williams is an English actor and dancer best known for her role as Arya Stark in the wildly popular TV series, "Game of Thrones." She is the youngest of four children and studied performing arts at Bath Dance College prior to being cast as Arya, a character who knows how to look out for herself and can handle a sword.
Arya Stark was Williams' debut role. She has gone on to be cast in other roles, both in television and film.
Maisie Williams' net worth stood at $3 million as of July 2017, according to Celebrity Net Worth.
How far is your net worth from being on the level of Maisie Williams? Check out Bankrate's net worth calculator to find out.
Maisie Williams
Born: 1997
Birthplace: Bristol, England
---
What she's up to now
Maisie Williams has starred in films and shorts such as "Heartstroke," "Gold," "The Olympic Ticket Scalper," "Up on the Roof," and "Corvidae." She also played Loren Caleigh in 2012's "The Secret of Crickley Hall" and is one of the stars of the upcoming film, "Mary Shelley."
---
Accolades
Maisie Williams won two Portal Awards in 2012 for her role as Arya Stark: Best Supporting Actress in Television and Best Young Actor. BBC 1 Radio also awarded her with its Teen Award for Best British Actor in 2013. She also has been nominated for two Screen Actors Guild Awards and a Young Artist Award.
It pays to be a young, talented woman in Hollywood. Find out how musician and actress Carrie Underwood's net worth compares to Maisie Williams'.