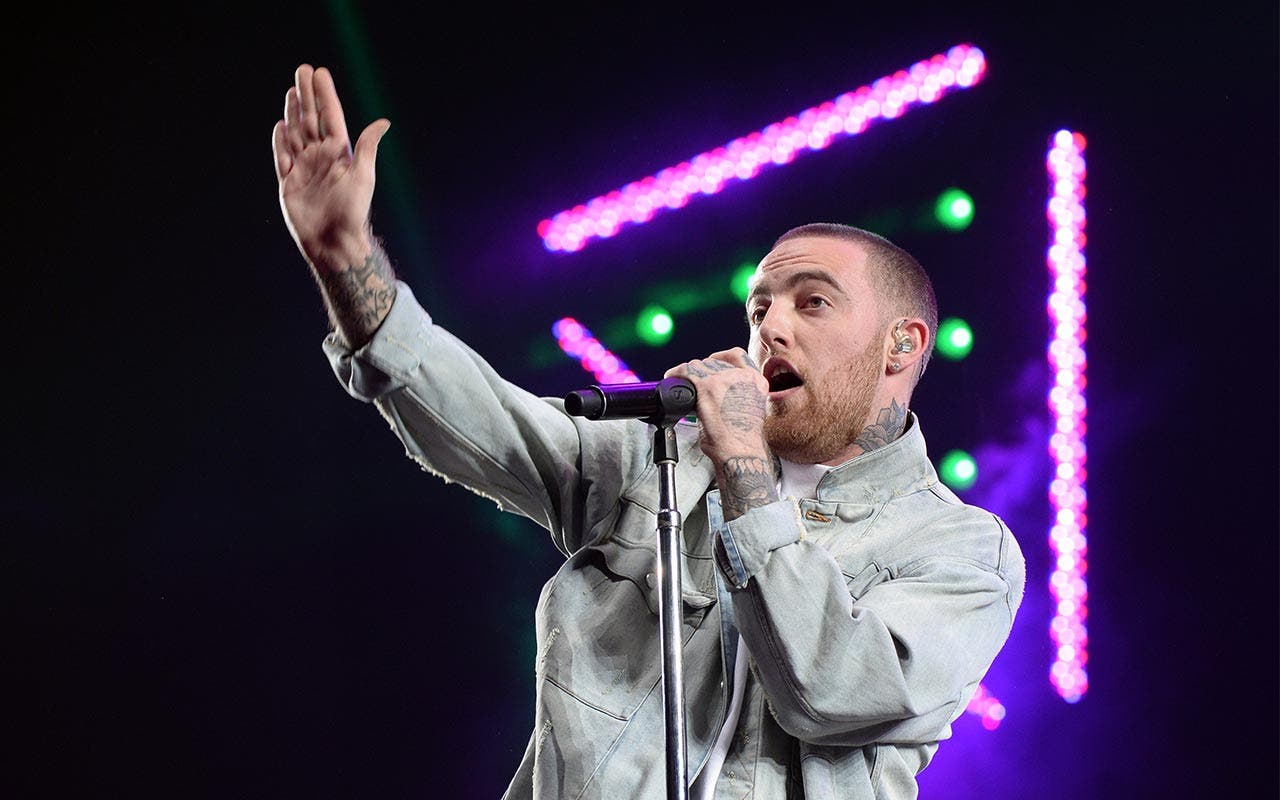 How Mac Miller's net worth was built
Born in Pittsburgh as Malcolm McCormick, this young rapper rose to fame among the high school and college crowds with his "frat-rap" mixtapes. In a 2016 interview with Vogue magazine, Miller said that he got hooked on drugs as a result of his sudden success and world tours with other famous rappers.
In the interview, Miller says he's sober now and his music is more about romance, a reflection of the influence his relationship with singer and actress Ariana Grande has had on him. She sings with Miller on his hit album "The Divine Feminine."
Though Miller is becoming one of the most popular figures in hip-hop, album sales seem to be dropping, perhaps due to the shift in the tone of his music and the popularity of streaming music. Miller signed with Warner Bros. in 2014 and launched his own imprint, REMember Music.
Miller had a reality show on MTV, "Mac Miller and the Most Dope Family," which had a short run in 2013 and 2014. His net worth as of April 2017 is $10 million, according to Celebrity Net Worth.
You can use this net worth calculator to see your net worth.
Mac Miller
Born: 1992
Birthplace: Pittsburgh
---
What he's up to now
Miller has a full tour schedule in 2017, including gigs in the U.S., Mexico, Sweden, France, Poland and other European destinations. Miller said that he looks forward to touring now that he's sober.
---
Accolades
In 2016, Miller's fourth studio album, "The Divine Feminine," grabbed the No. 1 spot on Billboard's top R&B/hip-hop album chart. All of his albums have made Billboard's top five. Miller's 2015 album with Warner Bros., his third, called "GO:OD AM," landed in the top five of the Billboard 200. His second studio album, "Blue Slide Park," was No. 1 for a week on the Billboard charts in 2011.