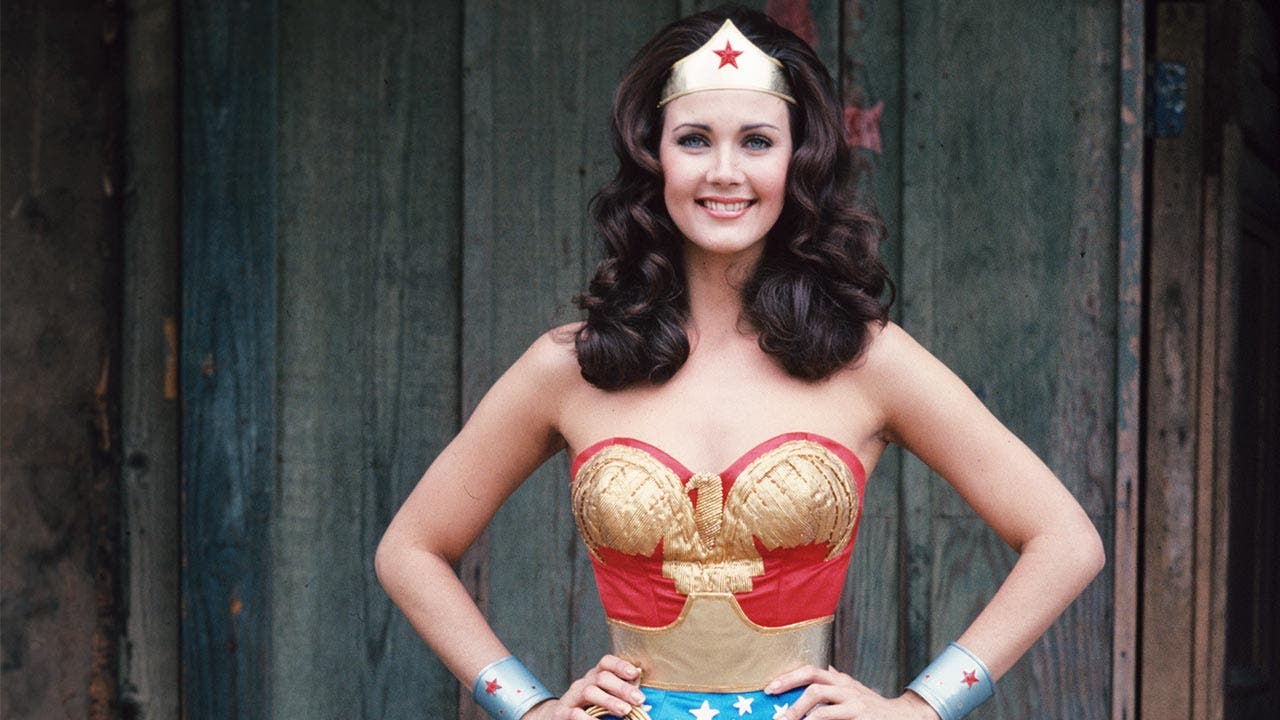 How Lynda Carter's net worth was built
Best known for her role as Wonder Woman in the 1970s television show, Lynda Carter has had a lengthy career as an actress in movies, television, and video games. She's also a singer.
As a teenager, Carter got her start as a singer for The Relatives, a band that also included actor Gary Burghoff. After a few years of singing in hotels, she returned home and won the Miss World USA title for her home state of Arizona. She wouldn't return to singing until 2005, when she accepted the role of Mama Morton in the musical "Chicago."
In 1975, Carter accepted the role of Diana Prince/Wonder Woman in the television series that would run for five years and make her famous. She later acted in several made-for-TV movies. From 1994 to 1995, she played Elizabeth on the TV show "Hawkeye." Since then, Carter has taken smaller roles on many television shows and done voice acting for the "Elder Scrolls" video game series.
According to Celebrity Net Worth, Carter's net worth was $10 million as of May 2017.
Do you dream of having the spending power of Wonder Woman? Compare your net worth to Carter's using Bankrate's net worth calculator.
Lynda Carter
Born: 1951
Birthplace: Phoenix
---
What she's up to now
In 2015, Carter wrote and performed a handful of songs for the video game, "Fallout 4," and did voice acting for the game. She had a recurring role as President Olivia Marsdin in the 2016 and 2017 seasons of the television series "Supergirl."
In the upcoming film "Super Troopers 2," Carter returns in her role as Governor Jessman. Her career as a singer is thriving, too, and she has tour dates scheduled throughout 2017.
---
Accolades
Despite being nominated for several acting and video game awards, Carter has only won once: She was named TV Land's "Superest Super Hero" in 2004.
In 2016, the Alliance for Women in Media Foundation presented Carter with the Gracie Award, recognizing her path-breaking role in movies and television as a female superhero.
See how Lynda Carter's net worth compares to that of another superhero star, Chris Hemsworth, of "Thor."