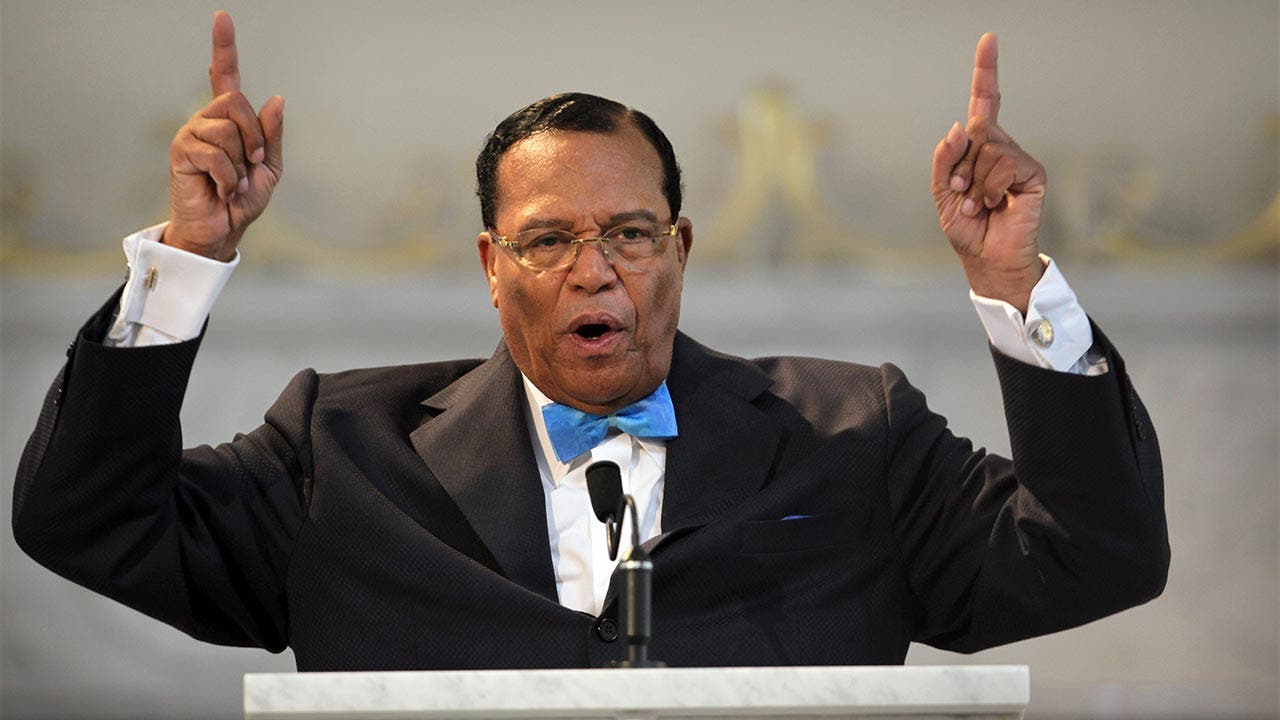 How Louis Farrakhan's net worth was built
Born Louis Eugene Wolcott, Nation of Islam leader Louis Farrakhan attended college to become a teacher. But he left Winston-Salem Teacher's College, where he had a scholarship, after two years to pursue a music career. He was a talented singer and violinist, and even released a song called "Jumbie Jamboree."
While performing in Chicago, he attended a Nation of Islam gathering and became drawn to the organization, which promotes a separate nation for black Americans.
Farrakhan joined the organization in 1955 and changed his name to Louis X. He also formed his own religious music group and wrote and released a song called "A White Man's Heaven Is a Black Man's Hell." Farrakhan quickly rose through the organization's ranks, forming a close relationship with founder Elijah Muhammad. However, the organization underwent changes after Muhammad's death in 1978, prompting Farrakhan to start his own branch of the Nation of Islam. He also started his own newspaper, "The Final Call," and became increasingly outspoken about the problems of African-Americans in the United States.
Farrakhan is a polarizing personality whom many believe to be anti-white and anti-semitic. His net worth as of June 2017 is $3 million, according to Celebrity Net Worth.
Learn your net worth with the help of Bankrate's net worth calculator.
Louis Farrakhan
Born: 1933
Birthplace: Bronx, New York City
---
What he's up to now
Farrakhan continues to spread the Nation of Islam message. In 1995, he organized the Million Man March in Washington, D.C., and in 2000 he organized the Million Family March. In 1999 Farrakhan announced he was cured after five years of treatment for prostate cancer. He has continued to battle health issues, however, including a 2015 bout with pneumonia.
---
Accolades
In 1996, Farrakhan won a human rights award named for Moammar Kadafi, the then-leader of Libya and a friend of Farrakhan's. In 2006, he was named Person of the Year by the BET network. In 2008, Farrakhan received the Dr. Jeremiah Wright Jr. Trumpeter Award from Trumpet Magazine, which is affiliated with the Trinity United Church of Christ in Chicago.
See how Louis Farrakhan's fortune stacks up against the inheritance of Blanket Jackson, Michael Jackson's youngest child.