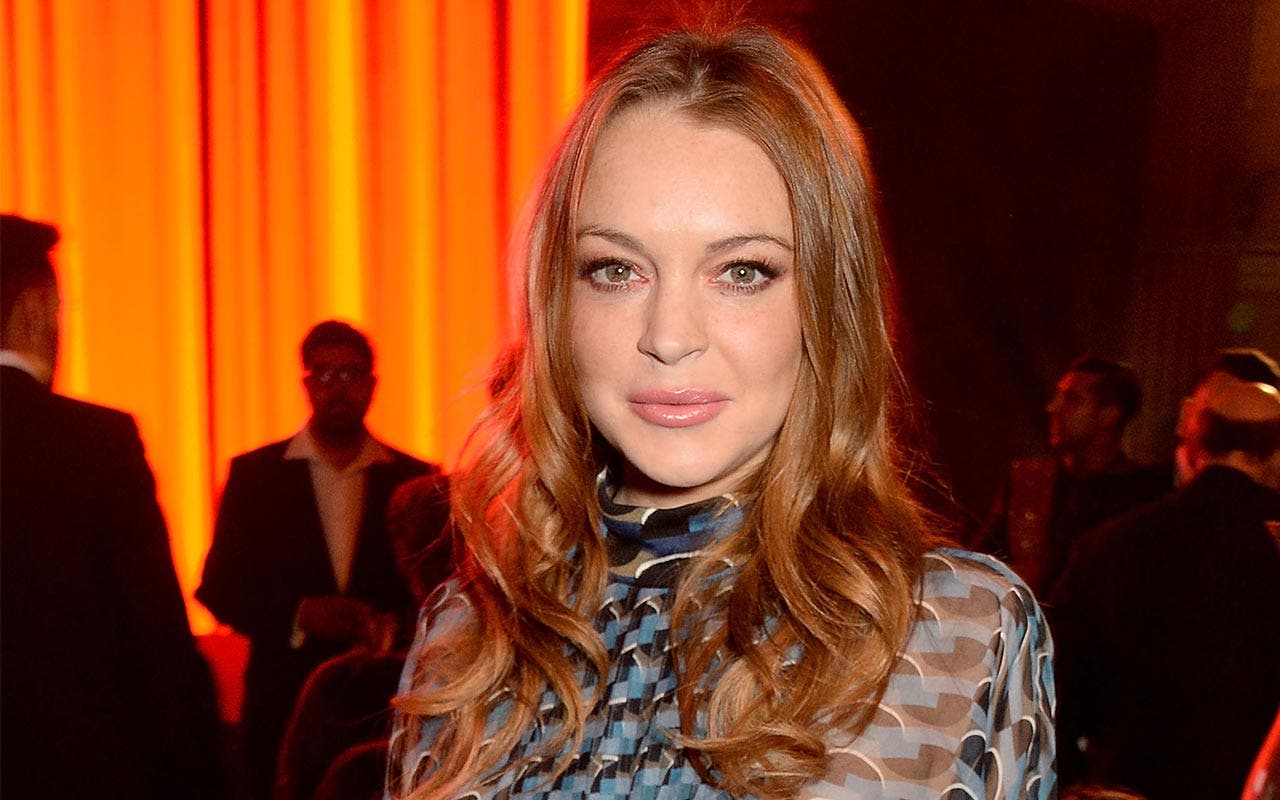 How Lindsay Lohan's net worth was built
Lindsay Lohan grew up in the spotlight. She appeared in more than 60 television ads and 100 print ads before landing the starring role in the 1998 remake of "The Parent Trap." She went from child star to teen star in the next few years, appearing in the films "Freaky Friday," "Confessions of a Teenage Drama Queen," "Mean Girls" and "Herbie: Fully Loaded." As an adult, Lohan has made several guest appearances on TV shows, including "Ugly Betty," "Anger Management" and "Eastbound & Down."
In 2004, she began a music career with the album "Speak," which reached platinum status. Her second album, "A Little More Personal" did not sell as well. Other ventures include modeling, releasing her own brand of leggings and self-tanning spray, and appearing in a 2011 issue of Playboy magazine. Despite starring in box-office hits and selling millions of CDs, Lohan's party lifestyle, her run-ins with the law and tax issues have depleted her income. Her net worth, according to Celebrity Net Worth, is $500,000.
You can use this net worth calculator to see your net worth.
Lindsay Lohan
Born: 1986
Birthplace: New York City
---
What she's up to now
Lindsay Lohan's turbulent life made her a tabloid star and landed her in legal trouble. She's been charged with DWI and drug possession on more than one occasion. She's served time in jail, performed community service and spent time in rehab. Despite all that, Lohan continues to work, starring in the 2015 short film "Till Human Voices Wake Us" and in the 2017 film "The Shadow Within."
---
Accolades
As a child and teen actor, Lindsay Lohan was a fan favorite. She received a Young Artist Award for her role in "The Parent Trap." In 2004, she won four Teen Choice Awards and was nominated in two additional categories. In addition, she's received three MTV Movie Awards, one Kid's Choice Award, and two Hollywood Film Awards. She earned a nomination for a Screen Actors Guild Award, along with the rest of the cast, for the 2007 movie "Bobby." In music, her album "Speak" sold millions of copies and reached No. 4 on the Billboard 200.
Lindsay Lohan could learn some money management skills from super-rich skateboarder Rob Dyrdek.