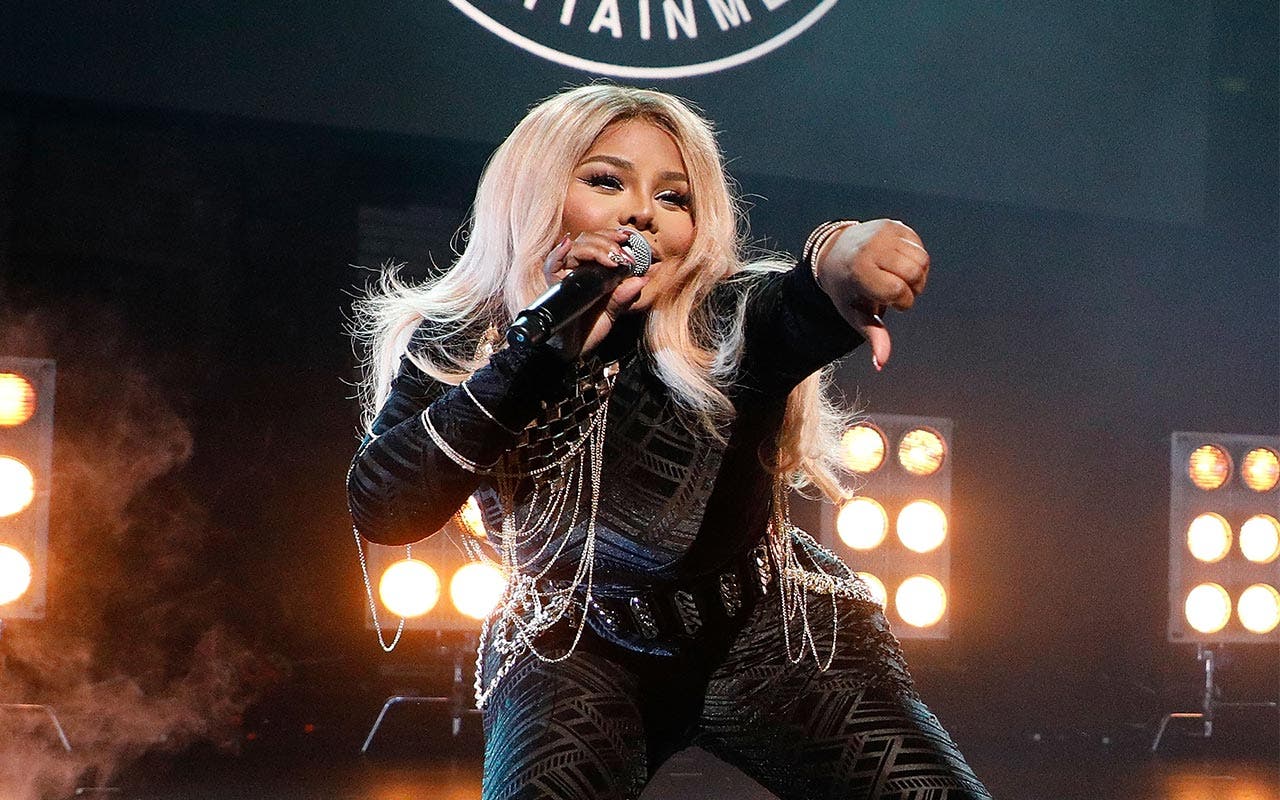 How Lil' Kim's net worth was built
Kimberly Denise Jones, aka Lil' Kim, dropped out of high school at the age of 16 and joined the group Junior M.A.F.I.A. under the leadership of Biggie Smalls, who was also known as The Notorious B.I.G. The group released a number of singles in the early to mid-1990s before Lil' Kim went solo with her album "Hard Core" in 1996. Biggie was killed just as Lil' Kim was starting to make a name for herself. She ended up working with Puff Daddy and Mobb Deep on her second album, "The Notorious K.I.M.," released in 2000.
Lil' Kim's fame grew tremendously in 2001 when she remade the song "Lady Marmalade" with Christina Aguilera, Pink and Mya. In 2003, she released her third album, "La Bella Mafia," featuring collaborations with other big-name rappers such as Kanye West and Missy Elliott.
Lil' Kim also has appeared in the reality shows "The Pussycat Dolls Present: Girlicious" and "Dancing With the Stars." Her net worth as of May 2017 was $18 million, according to Celebrity Net Worth.
You can use this net worth calculator to see your net worth.
Lil Kim
Born: 1975
Birthplace: Brooklyn, New York
---
What she's up to now
Lil' Kim decided to step away from music for a while in 2014, after her daughter was born. She didn't stop working completely, however, and released several solo tracks. In 2016, she came back with the release of a full-length album titled "Lil' Kim Season." In February 2017, she announced that she was working on her fifth studio album, tentatively titled "Black Widow," to be released later in the year. Lil' Kim performed with Puff Daddy, also called P Diddy, at the 2017 Tribeca Film Festival.
---
Accolades
Lil' Kim's debut album was certified double platinum and has sold more than 4.5 million copies worldwide. Her next three albums were certified platinum. She has sold more than 15 million albums and 30 million singles worldwide. The single "Lady Marmalade" is one of the best-selling singles of all time, with more than 5 million copies sold. Additionally, she won a Grammy in 2002 for Best Pop Collaboration with Vocals for that smash single. Other awards include two MTV Video Music Awards, a Teen Choice Award, two Soul Train Lady of Soul awards, and a Source award.
See how Lil' Kim's net worth compares with that of hip-hop artist Young Jeezy.