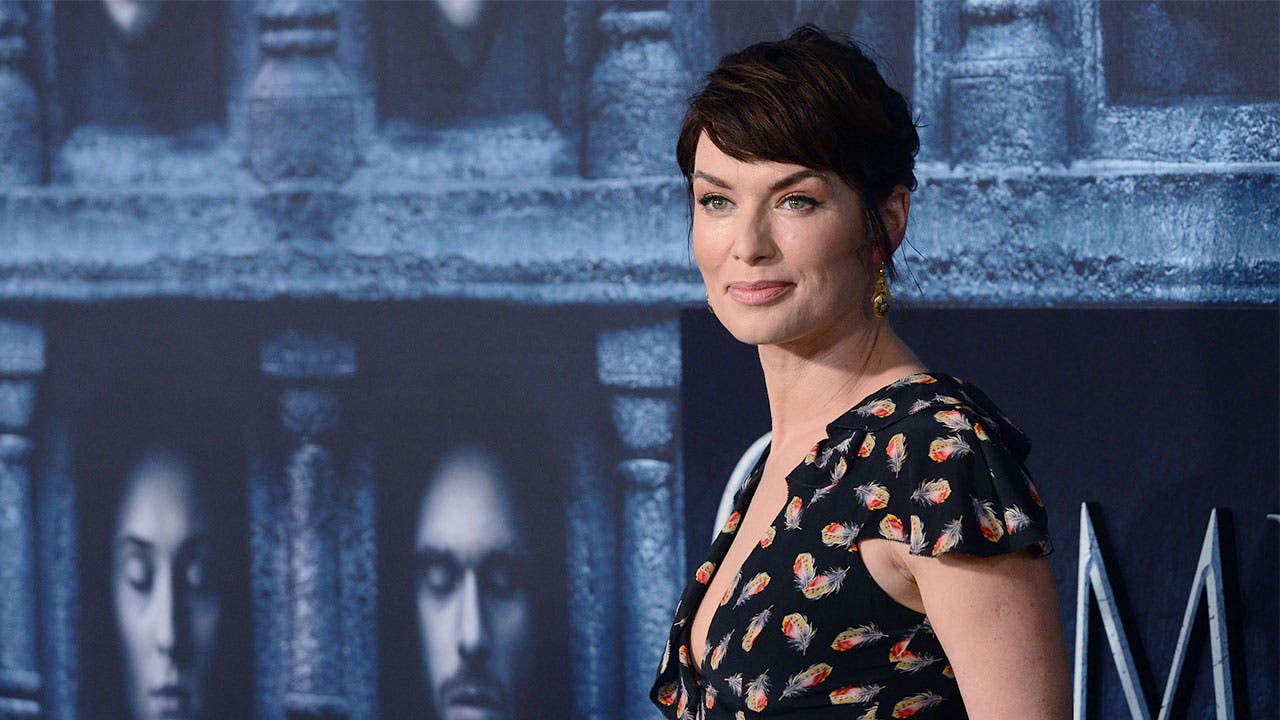 How Lena Headey's net worth was built
Lena Headey is best known for playing Cersei Lannister, the evil queen on the hit HBO series "Game of Thrones."
The actress first appeared in the 1992 film "Waterland." She had roles in films such as the epic "300" before starring as iconic character Sarah Connor in the Fox series "Terminator: The Sarah Connor Chronicles."
Her musical talents have been on display in several of her onscreen performances. For the 2003 film "The Actors," Headey also stepped in as an arranger for the song "Could It Be Love."
Lena Headey had a net worth of $9 million as of July 2017, according to Celebrity Net Worth.
Find out how your own net worth matches Lena Headey's finances with this net worth calculator.
Lena Headey
Born: 1973
Birthplace: Hamilton, Bermuda
---
What's she up to now
Headey continues to play Cersei Lannister in the seventh season of "Game of Thrones," plus she voices the character Jeopardy Mouse on the animated series "Danger Mouse." The actress also narrated the 2016 documentary "Air Jaws: Night Stalker," which documents the hunting style of great white sharks.
When not at work, Headey is active in promoting causes ranging from refugee assistance to women's rights. Her participation in charitable causes includes fundraising as well as involvement in awareness campaigns.
Headey is vocal about her mental health struggles and reaches out to her social media followers with honest dialogue on the subject.
---
Accolades
The actress has been nominated for three Emmy Awards for her work on "Game of Thrones." Along with her co-stars, she has been nominated for a Best Ensemble award by the Screen Actors Guild.
Her performance in the film "Aberdeen" led to wins for Best Actress at the Brussels European Film Festival and in the Chlotrudis Awards.
Think Lena Headey can afford to live like a queen? See how her net worth compares to that of "House of Cards" star Robin Wright.