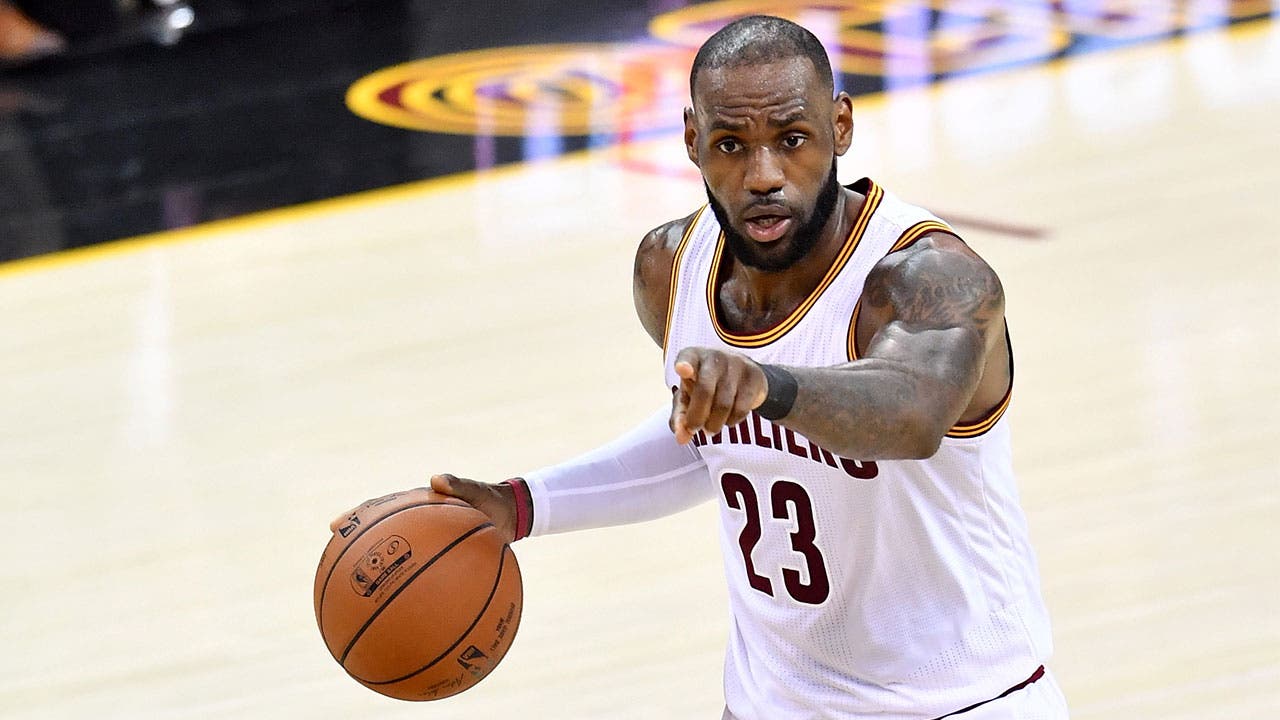 How LeBron James' net worth was built
Since his arrival as the NBA's No. 1 draft pick in 2003, LeBron James has taken full advantage of his influence on and off the court.
Shortly after being drafted by the Cleveland Cavaliers, the basketball player and entrepreneur created his own company — LRMR Management. Multimillion-dollar basketball contracts and endorsement deals account for the majority of his net worth.
Forbes says James will earn $86 million in 2017, including a $31.2 million salary and a whopping $55 million in product endorsements. He has a net worth of $400 million, according to Celebrity Net Worth.
You can use this net worth calculator to see how you stack up against "King James."
LeBron James
Born: 1984
Birthplace: Akron, Ohio
---
What he's up to now
In addition to playing for the Cavaliers, James makes significant money through endorsements. But he's also a big supporter of charities and has a budding acting career. James in 2004 created the LeBron James Family Foundation, which helps children and young adults improve their lives with educational and recreational opportunities. And he made an appearance in the 2015 film "Trainwreck."
James is entering his 15th NBA season. He has reached the NBA Finals in seven straight seasons, and looks to retake the league championship after the Cavs fell to the Golden State Warriors in the 2016-2017 season.
---
Accolades
James is the seventh NBA player to appear in seven consecutive finals. He was Rookie of the Year in 2004; won medals in the Olympics in 2004, 2008 and 2012; has been named NBA MVP four times; and has won three NBA championships.