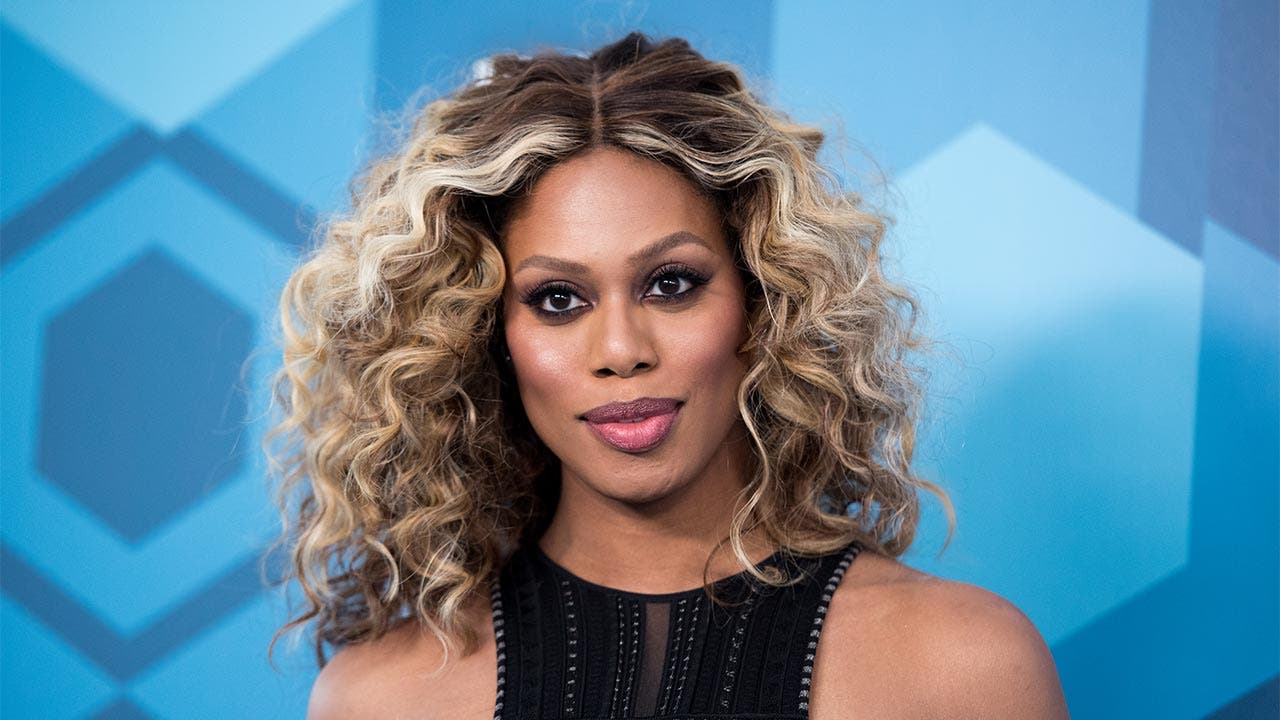 How Laverne Cox's net worth was built
The first transgender person in history to receive an Emmy nomination, Laverne Cox rose to fame thanks to her role in the Netflix original series "Orange Is the New Black." A dancer and actress, Cox is also an advocate for trans and LGBT rights.
Cox graduated with a BFA in dance from Marymount Manhattan College, which she attended together with her twin, who pursued a degree in visual art.
Her first appearance on screen was in 2008, when Cox had a minor role on "Law & Order: Special Victims Unit." She then became a contestant on the reality series, "I Want to Work for Diddy," before embarking in several roles in TV and indie movies.
Cox landed her breakthrough role in "Orange Is the New Black" in 2013. The highly successful Netflix drama received glowing reviews for its plot lines and diverse characters, but also for the bold and honest depictions of gender expression.
On "Orange Is the New Black," Cox plays an imprisoned trans woman, Sophia Burset, who has a difficult time receiving the appropriate hormone treatments while juggling the complications of life in prison and a tense relationship with her son.
Cox's net worth was $2 million as of June 2017, according to Celebrity Net Worth.
You can use this net worth calculator to see your net worth.
Laverne Cox
Born: 1972 
Birthplace: Mobile, Alabama 
---
What she's up to now
Cox works as a trans-rights advocate. She has her own column in The Huffington Post, which is focused on gender and oppression issues.
Cox is also a producer and has worked on several documentaries about the lives of trans young people. As of 2017, Cox took on the role of transgender attorney Cameron Wirth on CBS's drama series, "Doubt."
---
Accolades
In 2014, Cox received an Emmy nomination for Outstanding Supporting Actress in a Comedy Series category for her work on "Orange Is the New Black."
Cox has revealed in multiple interviews that she suffered from bullying over the years, and she openly spoke about the lack of support she received from her family and teachers as a child.
OUT magazine named her one of the 100 most influential LGBT people for 2013. She was the first transgender person to appear on the cover of Time magazine, on June 9, 2014.
Impressed with how Laverne Cox is doing? See how her net worth compares to that of another icon: Cher.