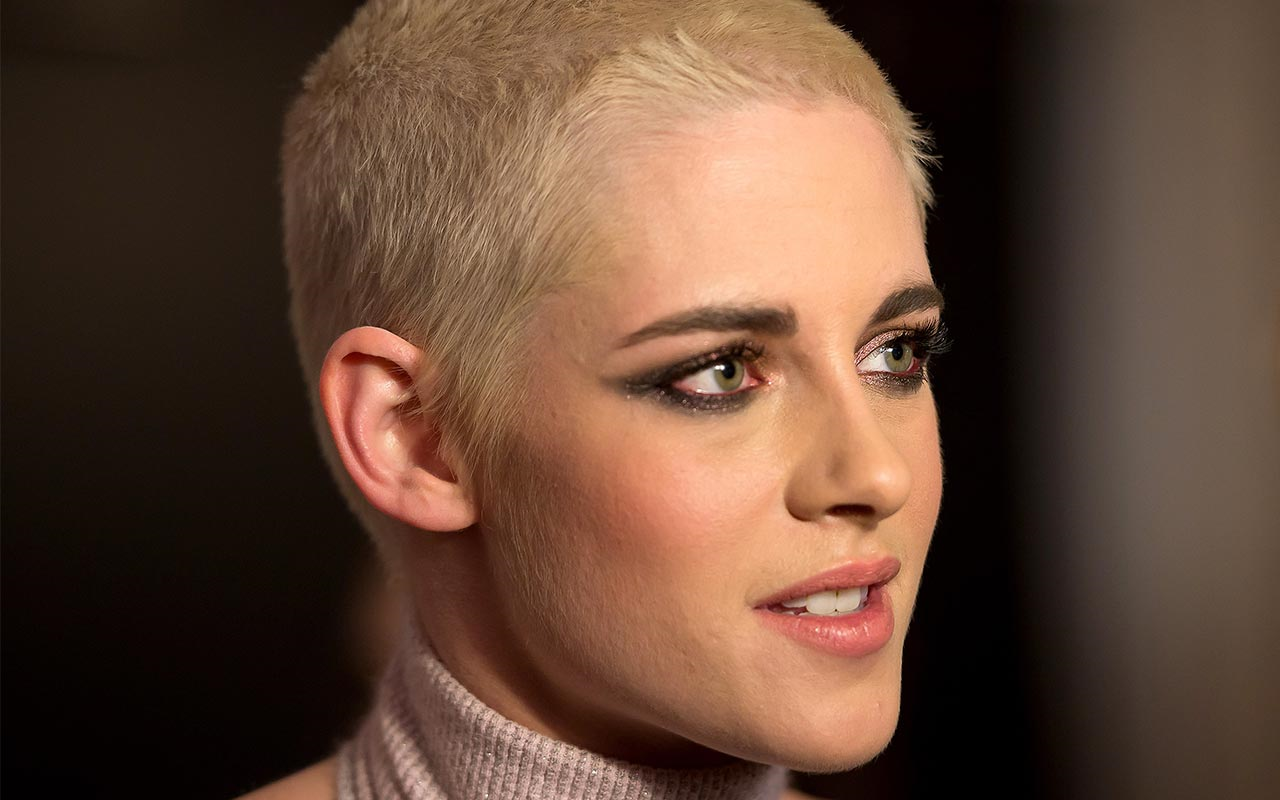 How Kristen Stewart's net worth was built
Kristen Stewart started her acting career in childhood. She first got noticed in 2002 when she played Jodie Foster's daughter in the movie "The Panic Room." Stewart was nominated for a Young Artist Award for that film. She made a string of movies over the next five or six years, then in 2008 her career took a quantum leap when she landed the role of Bella Swan in the "The Twilight Saga" movies. Those five films, adapted from the best-selling "Twilight" novels, made her immensely popular — and rich. The last two pictures in the "The Twilight Saga," along with "Snow White and the Huntsman," a fantasy film she made in between, were box-office blockbusters and made her one of the highest-paid actress in Hollywood. Her net worth is $70 million as of April 2017, according to Celebrity Net Worth.
Use our net worth calculator to figure out your own net worth.
Kristen Stewart
Born: 1990
Birthplace: Los Angeles
---
What she's up to now
Stewart will star in "Lizzie," a biographical thriller about the infamous Lizzie Borden, which is in post-production. She is also in negotiations to star in a 20th Century Fox picture called "Underwater" about a group of scientists trying to survive a life-threatening earthquake. In 2016, Stewart starred in a Woody Allen film called "Café Society," which debuted at the Cannes Film Festival to generally positive reviews. She made headlines in the fashion press and gossip mags after cutting her hair into a short bob and bleaching it blond.
---
Accolades
For her work in the 2014 drama "Clouds of Sils Maria," Stewart won best supporting actress from the National Society of Film Critics and the New York Film Critics Circle, and a César Award, France's national film award. She has also won seven MTV Movie Awards.
See how Kristen Stewart's net worth compares with that of Emma Watson, who made a bundle off the "Harry Potter" films.