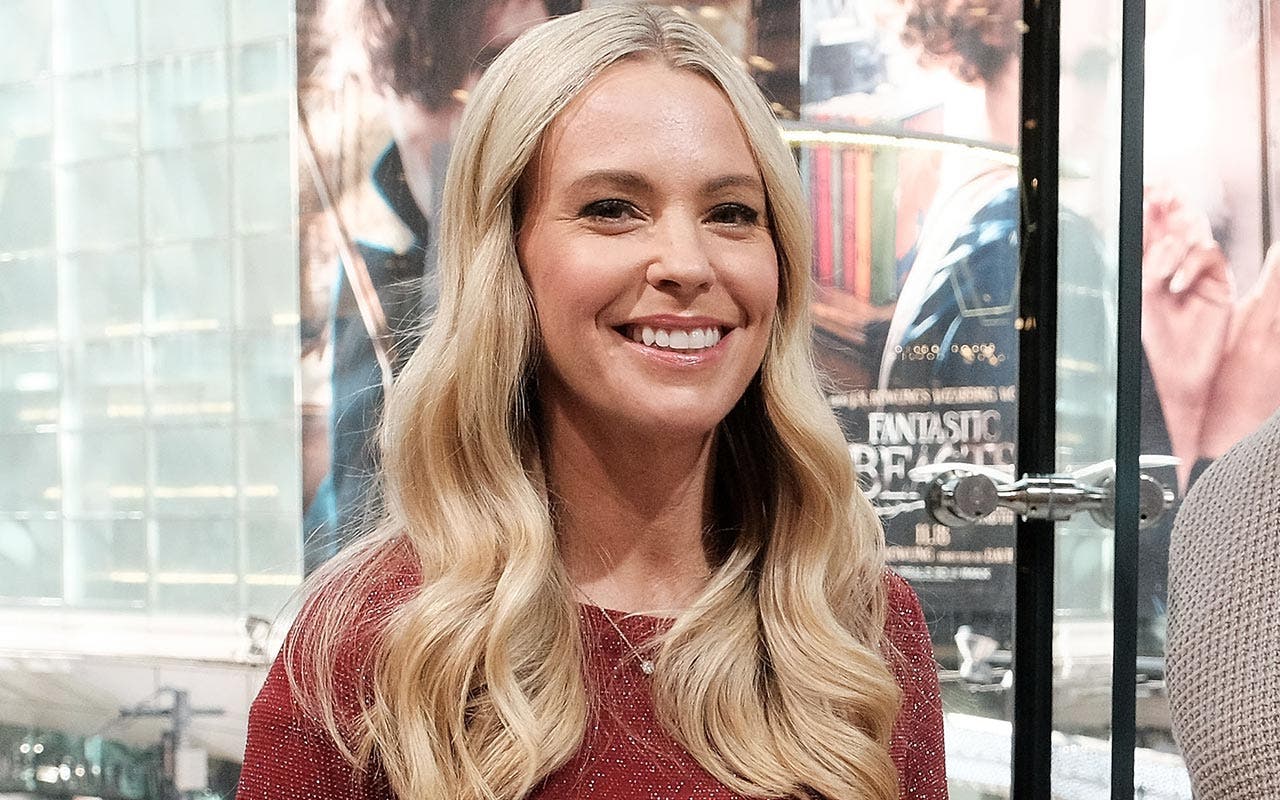 How Kate Gosselin's net worth was built
Kate Gosselin is from Pennsylvania, where she worked as a registered nurse in the labor and delivery department at The Reading Hospital and Medical Center before she found out she was pregnant with sextuplets. The mother of twin girls gave birth to three boys and three girls in May 2004, with each baby weighing just around three pounds. The birth made national headlines, and Gosselin and her then-husband Jon were featured on multiple television shows.
Eventually the Gosselin family was featured in its own reality show, "Jon & Kate Plus 8," which first aired on the Discovery Health Channel and later on TLC. While Gosselin refused to disclose how much she made to do the show, she admitted that the family was paid and earned several extra perks. Eventually, Gosselin appeared on other reality shows, including "Celebrity Wife Swap." She also co-hosted "The View" on several occasions. In addition to television, Gosselin has written several books, including a 2013 cookbook titled "Love is in the Mix."
According to Celebrity Net Worth, reality star Kate Gosselin is worth $200,000. You can use this net worth calculator to see your net worth.
Kate Gosselin
Born: 1975
Birthplace: Philadelphia
---
What she's up to now
In 2009, after Gosselin and her husband, Jon, divorced, the name of her family's reality show was changed to "Kate Plus 8." The show has been on and off the air over the years. It began its fifth season on TLC in November 2016, featuring the sextuplets' twelfth birthday with plans for family trips.
---
Accolades
During its run from 2007 to 2009, "Jon and Kate Plus 8" was one of the top-rated shows on cable television, attracting millions of viewers with each episode. Gosselin also appeared on "Dancing with the Stars" and made it through the first three rounds before being eliminated in the fourth round.
Gosselin has authored or co-authored four nonfiction books, three of which have landed on The New York Times best-sellers list. Her first two books, "Multiple Blessings" and "Eight Little Faces," climbed to No. 5. "Multiple Blessings" sold about 523,000 copies in 2009.
See how Kate Gosselin's net worth compares with that of actress Lindsay Lohan.