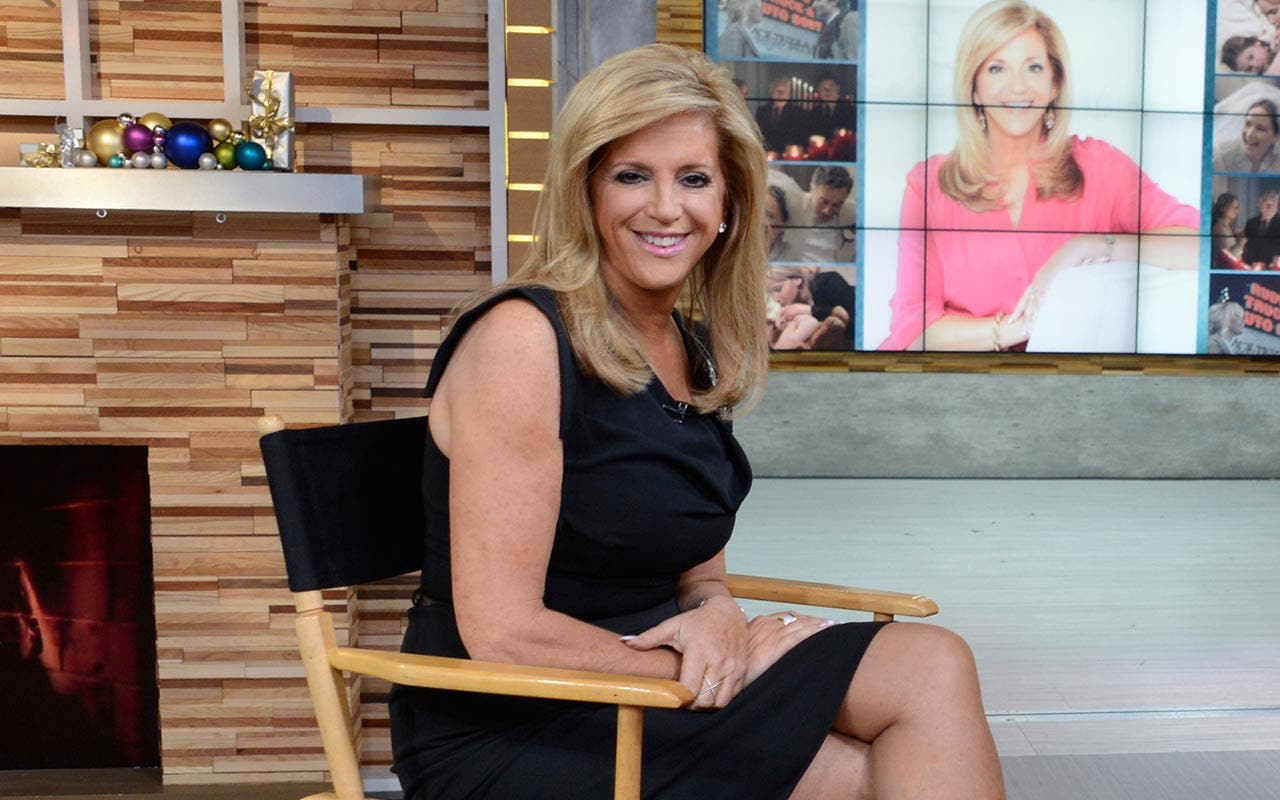 How Joy Mangano's net worth was built
Entrepreneur Joy Mangano's career as an inventor began at an early age as she set out to solve everyday problems. In high school, she created a reflective flea collar for dogs. Her first product to make it to market was the self-wringing Miracle Mop, which she launched in 1990. Mangano used $100,000 she had borrowed to create a prototype and manufacture the first 100 mops. She sold a couple thousand mops during the first few years, but it took an appearance on the QVC shopping channel to really spark public interest. Initially, a QVC salesperson tried to sell the mop and flopped. Mangano ended up getting in front of the camera herself and sold 18,000 mops in her first QVC appearance.
By the late 1990s, Mangano had moved from QVC to HSN, a competing shopping channel. She sold her company, Ingenious Designs, to the parent company of HSN in 1999 for an undisclosed sum. By 2000, her company was selling $10 million worth of Miracle Mops a year.
Mangano's net worth as of May 2017 is $50 million, according to Celebrity Net Worth.
How does your net worth compare to Joy Mangano's net worth? You can use this net worth calculator to find out.
Joy Mangano
Born: 1956
Birthplace: East Meadow, New York
---
What she's up to now
After the success of the Miracle Mop, Mangano went on to invent many more products, including thin, velvet-covered clothes hangers called Huggable Hangers, which were HSN's best-selling product in 2010. She holds over 100 patents for her inventions. In 2009, she opened a restaurant, Porto Vivo, in Long Island. She closed the restaurant and has since reopened it and rebranded it as Jema.
---
Accolades
In 2015, director David O. Russell released a film "Joy" that was partly inspired by Mangano's life. Actress Jennifer Lawrence, who played the title character, received an Oscar nomination for the role and a Golden Globe for best actress. Mangano was named Long Island Entrepreneur of the Year by Ernst & Young, and her work has landed her on lists of top business notables in publications such as "Fast Company."
You think inventor Joy Mangano is rich? Wait until you see the amazing net worth of another entrepreneur, "Shark Tank" investor Daymond John!