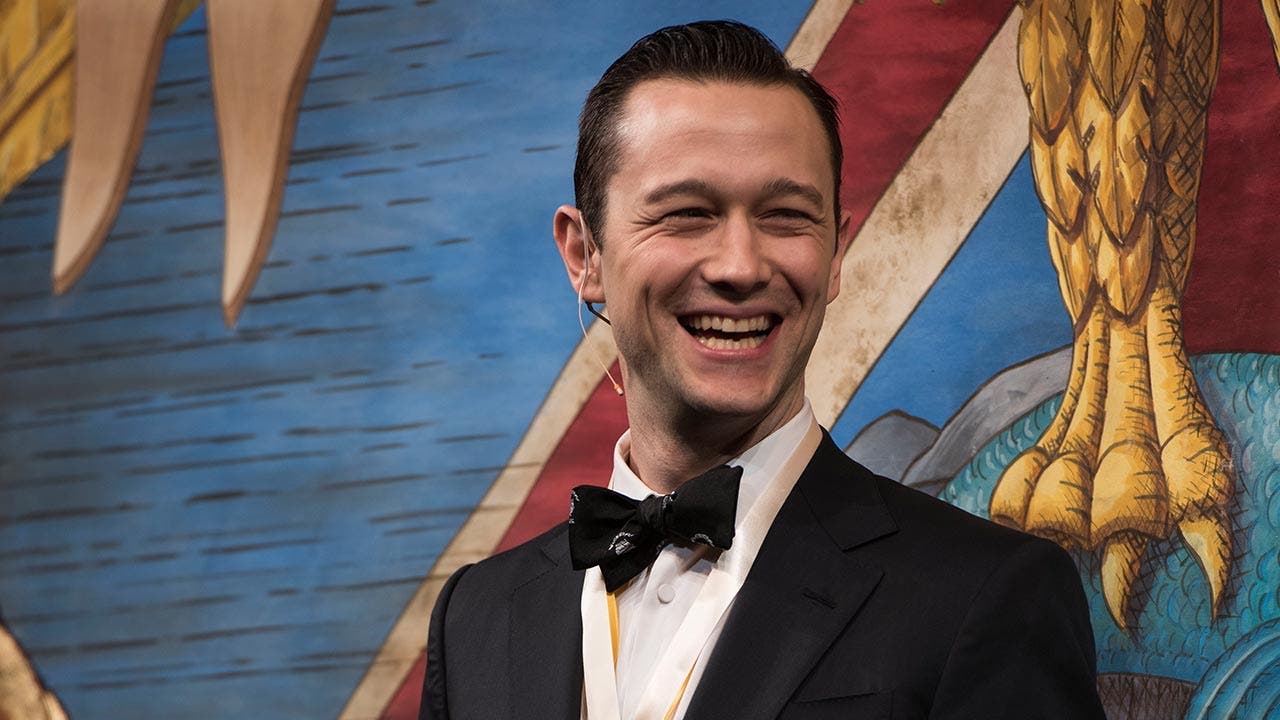 How Joseph Gordon Levitt's net worth was built
Joseph Gordon Levitt is an actor, director and producer who began doing commercials as a toddler, and went on to land roles in popular TV shows, such as "Murder She Wrote" and "Family Ties." His first larger role was a small, recurring part in the series "Dark Shadows." This allowed him to break into film in roles such as his well-known part in "Angels in the Outfield."
His first truly big part came in 1996 when he was cast as one of the lead roles in the popular TV sitcom "3rd Rock From the Sun." The show ran for six seasons, from 1996 to 2001.
From there, Joseph Gordon Levitt's career continued to rise. His net worth as of June 2017 is $35 million, according to Celebrity Net Worth.
Calculate your own net worth quickly and easily with the Bankrate net worth calculator.
Joseph Gordon Levitt
Born: 1981
Birthplace: Los Angeles
---
What he's up to now
Joseph Gordon Levitt has become one of the most popular and sought-after men in Hollywood, with a stream of leading roles in high-budget films, such as "Inception," "Looper," "500 Days of Summer" and "The Dark Knight Rises." He made his directorial debut with the film "Don Jon" in 2013.
---
Accolades
Joseph Gordon Levitt has been nominated for dozens of awards, including two Golden Globes. He has won a Primetime Emmy, a Family Television Award, a Hollywood Film Award and a few other smaller awards during his career.
See how Joseph Gordon Levitt's fortune compares with that of actor Don Cheadle.