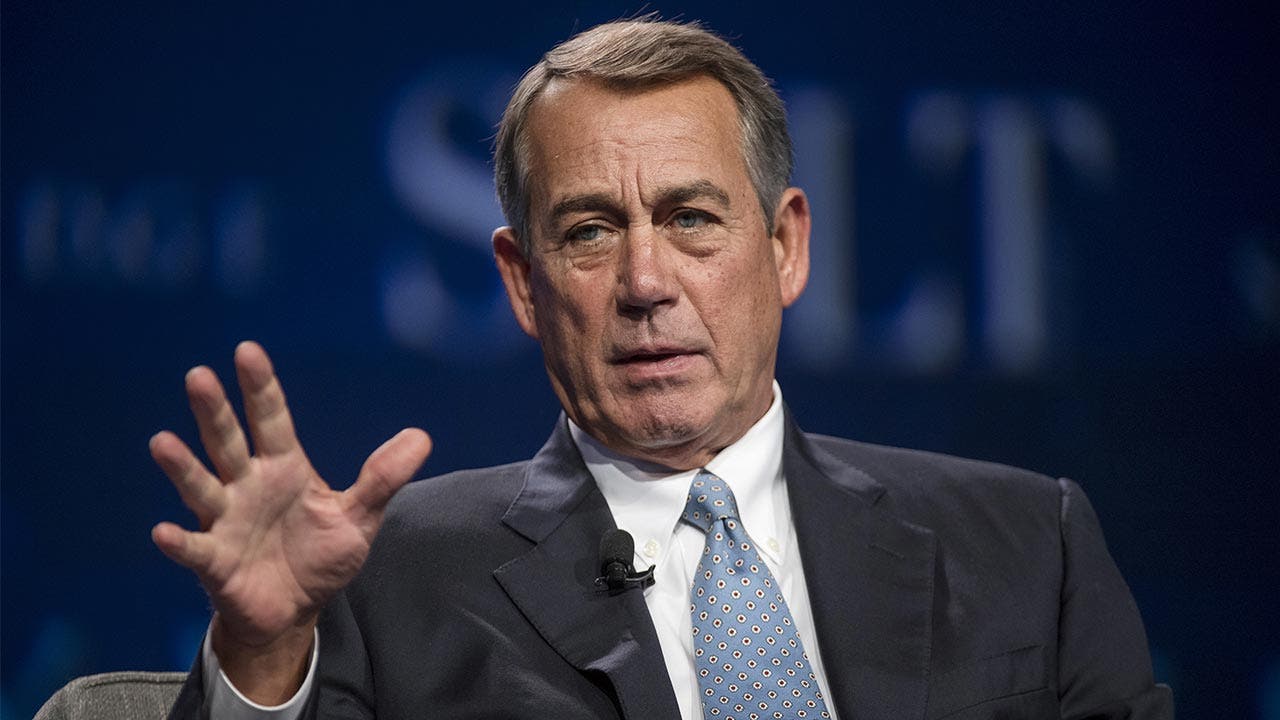 How John Boehner's net worth was built
John Boehner was one of 12 children who grew up in a blue-collar family in the Midwest. After a short stint in the U.S. Navy, Boehner spent seven years working as a janitor to pay for his degree from Xavier University. In 1977, he earned his bachelor's degree in business administration, proudly becoming the first person in his family to earn a college degree.
He began his professional career at Nucite Sales, a plastics distributor. His entry into politics came in 1981 when he took a spot on the board of trustees of Ohio's Union Township. In 1984, he was elected to the 8th Congressional District in the Ohio House of Representatives. After six years in the Ohio House, he was elected to represent his state in Congress in 1990. He was Speaker of the House from 2011 until his retirement from politics in October 2015.
Boehner receives a federal pension for his service in Congress of about $86,000 a year. Boehner's net worth as of June 2017 is $5 million, according to Celebrity Net Worth.
Figure your own net worth with Bankrate's net worth calculator.
John Boehner
Born: 1949
Birthplace: Reading, Ohio
---
What he's up to now
John Boehner still lives in Ohio's 8th District, where his political career began. Less than a year after his retirement from public service, he joined Squire Patton Boggs, a law firm in Washington, D.C., with a long history of lobbying on the Hill. No longer splitting his time between residences in Ohio and Washington, D.C., Boehner now spends more time at his condominium near Marco Island, Florida, with his wife.
---
Accolades
In 2013, the former night janitor made No. 66 on Forbes' List of the World's Most Powerful People.
See how former House Speaker John Boehner's wealth compares with the net worth of former Florida Gov. Jeb Bush.