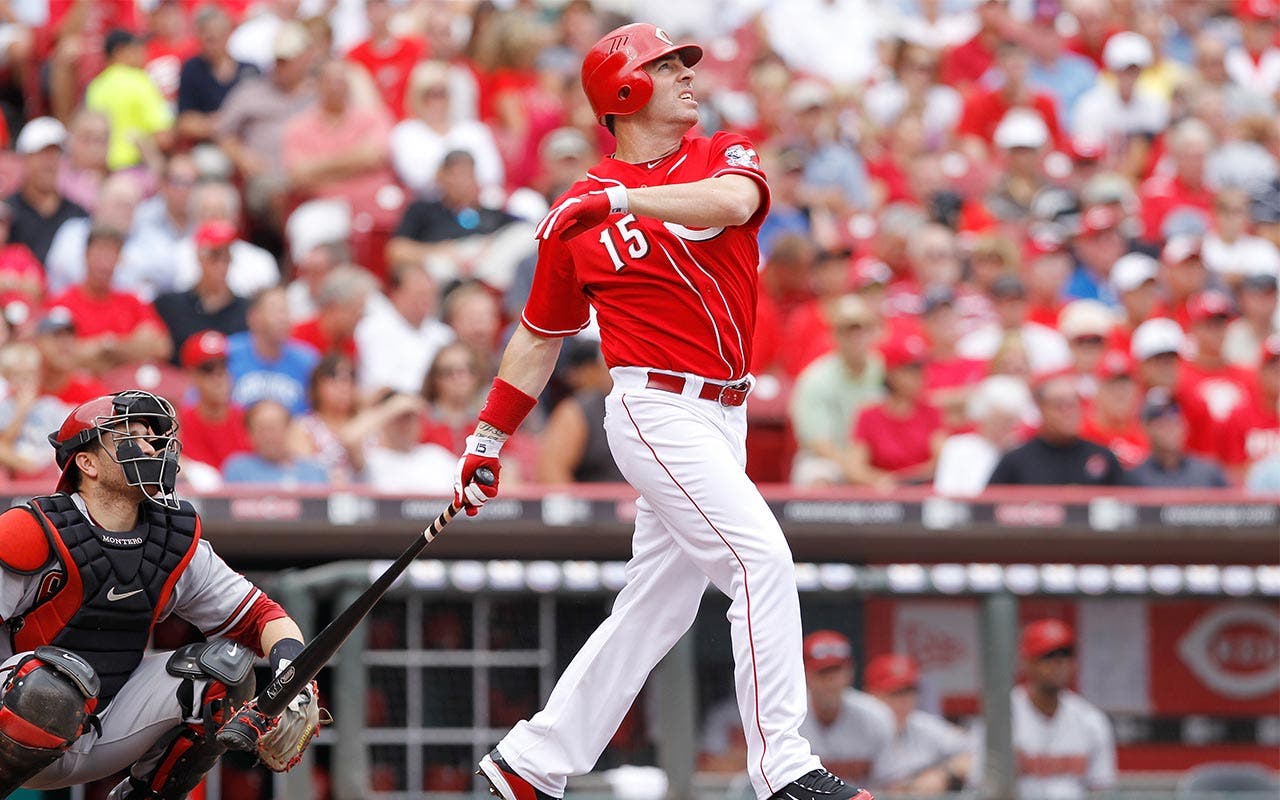 How Jim Edmonds' net worth was built
Retired baseball star Jim Edmonds played for six pro teams but had his best years with the St. Louis Cardinals.
His professional career began in 1988 when he was drafted by the California Angels in the seventh round of the MLB draft. Edmonds made his major league debut in September 1993 with the California Angels. In 1994, he landed a full-time role with the California (Anaheim) Angels, where he finally began to refine his playing skills.
He played with the St. Louis Cardinals from 2000 to 2007, where he was an all-star for three years, a Gold Glove winner for six years and played on a World Series team in 2006.
In 2008, he played for the San Diego Padres and Chicago Cubs, and in 2010, he played for the Milwaukee Brewers and Cincinnati Reds.
As of May 2017 Jim Edmonds had a net worth of $35 million, according to Celebrity Net Worth.
You can use this net worth calculator to see your net worth.
Jim Edmonds
Birthplace: Fullerton, California
---
What he's up to now
Retiring from baseball after 17 years, Edmonds had branched out in other directions. He opened Jim Edmonds 15 Steakhouse in 2007, but the restaurant closed in 2013.
In 2013, he started working as an analyst for the Cardinals broadcasting crew, and in 2014, he married his third wife, Meghan O'Toole King, with whom he appeared in the Bravo reality TV series "The Real Housewives of Orange County."
---
Accolades
Edmonds' stellar playing earned him many prestigious awards. He was an MLB All-Star selection four times and received a Gold Glove Award eight times. He also won a Silver Slugger Award in 2004 and was inducted into the St. Louis Cardinals Hall of Fame in 2014.