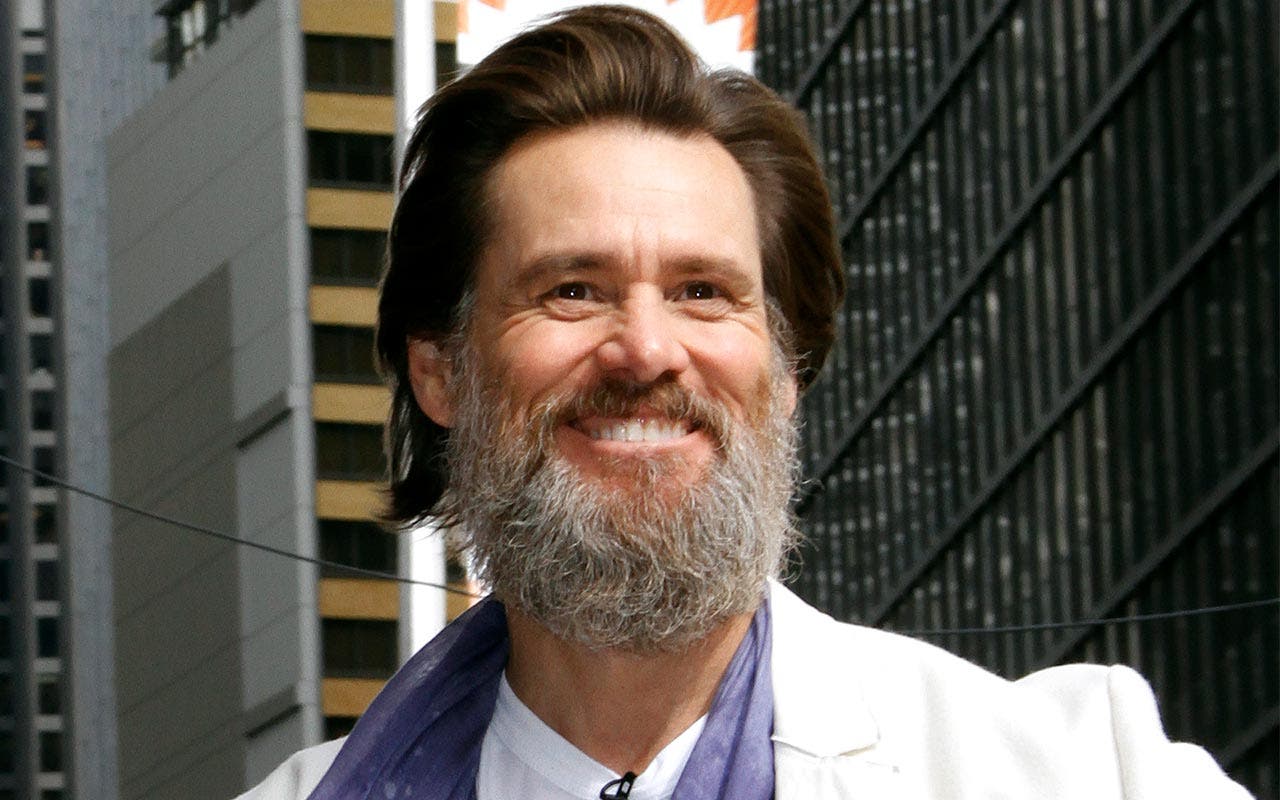 How Jim Carrey's net worth was built
Canadian-American comedian, actor and producer Jim Carrey had aspirations for a career in comedy as early as age 10, when he mailed a resume to The Carol Burnett Show. He officially began his career doing stand-up in comedy clubs in Toronto at the age of 15, dropping out of school a year later.
Carrey moved to Los Angeles in 1979, landing a gig at The Comedy Store where Rodney Dangerfield signed him on as his opening act for a season. In the late 1980s, Carrey visualized his success and wrote himself a check for $10 million that he postdated November 1995 and kept in his wallet. One break came in 1990 when he landed a role in the show "In Living Color," but his crazy antics in "Ace Ventura: Pet Detective," got him noticed, and his role in "Dumb & Dumber," earned him the $10 million he had envisioned.
Carrey showed his range of talent in more serious roles in "The Truman Show" and then again in 2004 in "Eternal Sunshine of the Spotless Mind." Carrey's body of work includes "The Mask" (1994), "Ace Ventura: When Nature Calls" (1995), "Batman Forever" (1995), "Liar Liar" (1997), "Lemony Snicket's A Series of Unfortunate Events" (2004) and "Mr. Popper's Penguins" (2011).
Celebrity Net Worth estimates Jim Carrey is worth $150 million. You can use this net worth calculator to see your net worth.
Jim Carrey
Born: 1962
Birthplace: New Market, Ontario, Canada
---
What he's up to now
Young at heart and in his 50s, Carrey performed with rocker Alice Cooper for a 2016 New Year's Eve fundraiser in Hawaii. Also a cartoonist, he contributed his work to The Awl with a cartoon related to the 2016 election. Carrey is one of the executive producers of the new 2017 Showtime drama "I'm Dying Up Here," which is about stand-up comics performing in Los Angeles in the 1970s. Though the series is based on a book by William Knoedelseder, much of it also reflects Carrey's stand-up comic experiences of that era.
---
Accolades
Carrey has received 45 awards and more than 90 nominations. He won a Golden Globe in 2000 for Best Performance in "Man on the Moon." He received several Blockbuster Entertainment Awards, including one in 2001 for "How the Grinch Stole Christmas."
His serious roles have also earned the actor awards, including a Golden Globe and an MTV award in 1999 for Best Performance in "The Truman Show." He also received a Golden Globe nomination in 2005 for Best Actor in "Eternal Sunshine of the Spotless Mind."
Also a philanthropist, Carrey founded The Better U Foundation in 2005 to address global food security. In 2013, Carrey's first children's book, "How Roland Rolls," received the Gelett-Burgess Children's Book Award
Comedy can be lucrative. See how Chris Rock's net worth was built.