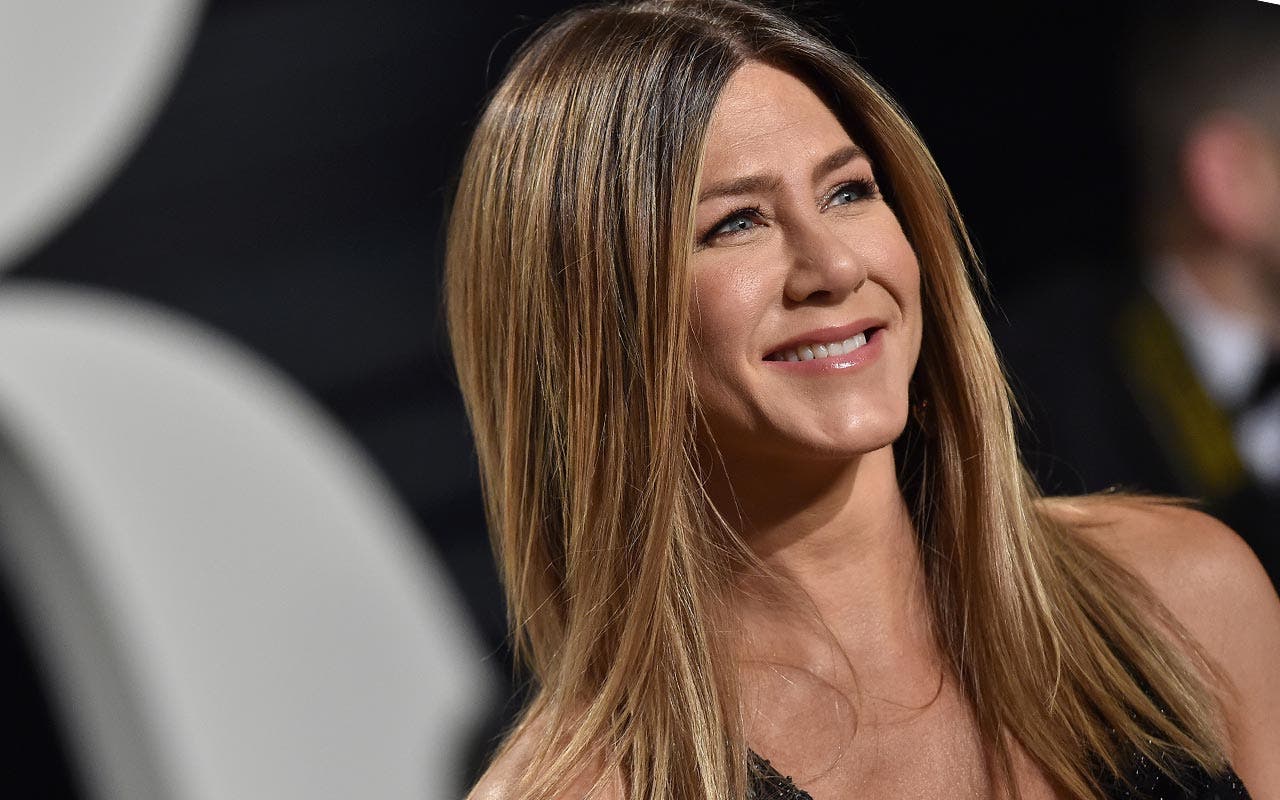 How Jennifer Aniston's net worth was built
As the daughter of two actors — one a soap opera star, Jennifer Aniston was destined for show business.
Her big break came in 1994 when she landed the role of Rachel on the popular sitcom "Friends." "Friends" ran for 10 years, ending in 2004.
At the start of "Friends," Aniston and the rest of the cast were rumored to receive $22,500 per episode. Starting in 2002, the cast earned $1 million per episode, per actor.
Aniston's acting career continued after her time on "Friends" was over. She has starred in several movies, ranging from indie comedies like "Office Space" to big-budget films such as "Marley & Me."
Aniston's net worth has reached $200 million as of April 2017, according to the Celebrity Net Worth website.
You can use this net worth calculator to see how your net worth compares to hers.
Jennifer Aniston
Born: 1969
Birthplace: Sherman Oaks, Calif.
---
What she's up to now
In 2016, Forbes named Aniston to its list of highest earning actresses. She's made the list every year since 2006. Aniston ranked fourth, earning $21 million.
Along with typically earning seven-figure sums for her films, Aniston supplements her income by endorsing products, including Aveeno moisturizers, Smart Water and Emirates Airlines. She also continues to earn royalties from reruns of "Friends."
---
Accolades
When she played Rachel on "Friends," Aniston was nominated for the Emmy for Outstanding Lead Actress in a Comedy Series five times. She won once, in 2002. She also was nominated for an Emmy in 2009 after a guest appearance on the sitcom "30 Rock."
Aniston won the People's Choice Award for Favorite Female TV performer every year from 2001 until 2004. She also took home the award for Favorite Female Movie Star/Actress in 2007 and again in 2013.
She was nominated for a Golden Globe for Best Supporting Actress in a TV series in 2002 and won the award in 2003. In 2015, she earned another Golden Globe nomination, this time for Best Performance by an Actress in a Motion Picture for the movie "Cake."
The actress' net worth is the highest among the stars of "Friends."