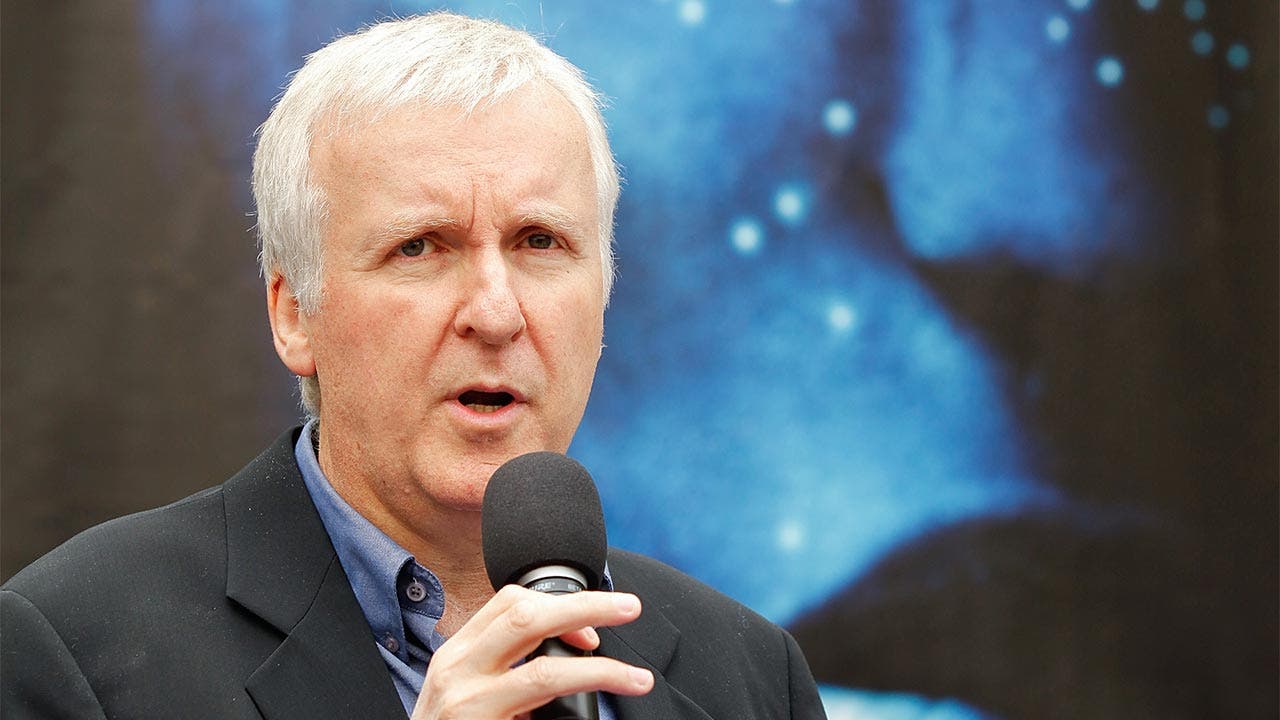 How James Cameron's net worth was built
James Cameron has created and directed some of Hollywood's most notable blockbuster films. A fan of science fiction as a child, he eventually enrolled in California State University, Fullerton, to study physics. He dropped out to pursue his interest in film, working as a truck driver before making his first movie in 1978. That project, a science fiction picture called "Xenogenesis," led to his first professional film job with Roger Corman's company, New World Pictures. There, Cameron worked as everything from an art director to a film director.
In 1984, Cameron wrote and directed the hit sci-film "The Terminator," which led to a string of other high-profile film projects, including directing the 1986 film "Aliens," the sequel to Ridley Scott's 1979 hit, "Alien," starring Sigourney Weaver. From there, Cameron created and directed several box-office blockbusters, including "Terminator 2: Judgment Day," "True Lies," "Titanic" and "Avatar." All those hits have helped him amass a whopping fortune of $700 million as of June 2017, according to Celebrity Net Worth.
You can use this net worth calculator to see your net worth.
James Cameron
Born: 1954
Birthplace: Kapuskasing, Ontario
---
What he's up to now
After "Titanic," Cameron became even more interested in technology, due partly to the technology he helped create to film the underwater wreck of the doomed ocean liner. He used this technology to make several documentaries, including the 3-D IMAX film "Ghosts of the Abyss," followed by "Volcanoes of the Deep" and "Aliens of the Deep." He also started using his knowledge of science and technology for environmental purposes, including efforts to make his production company environmentally friendly. In 2015, he introduced prototypes for a type of solar panel called Solar Sun Flowers.
---
Accolades
Cameron's films have not only been box-office hits, have won critical acclaim, as well. His 1997 film "Titanic" was nominated for 14 Academy Awards, and Cameron won three of those: Best Director, Best Film Editing and Best Picture. For the 2009 film "Avatar," Cameron won Golden Globe awards for Best Director and Best Motion Picture – Drama.
James Cameron isn't the only one in the entertainment biz with vast wealth. Check out the staggering net worth of Tyler Perry!