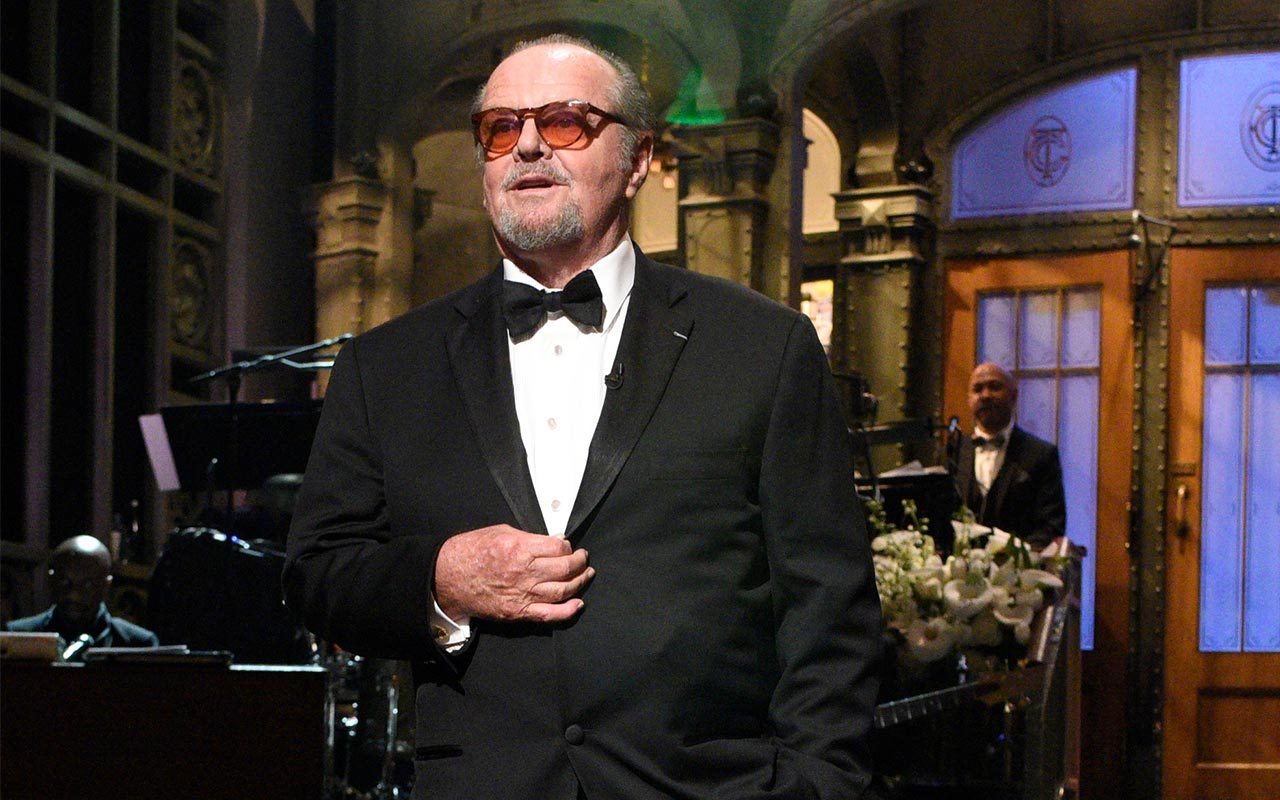 How Jack Nicholson's net worth was built
Actor Jack Nicholson's personal family drama certainly laid the groundwork for his acting career. He grew up with parents who were actually his grandparents and with a sister who was actually his birth mother and had him at age 17. A Time Magazine reporter uncovered this information when Nicholson was 37 years old.
In 1954, Nicholson moved to Los Angeles and worked for MGM Studios where a producer noticed him and urged him to take acting classes. After appearing in many low-budget films, he gained fame in his role as an alcoholic lawyer in the classic film "Easy Rider" (1969). Other hit films in which he starred include "Five Easy Pieces" (1970), "The Last Detail" (1973) and "Chinatown" (1974). But Nicholson is perhaps best remembered for his 1975 film "One Flew Over the Cuckoo's Nest," in which he played a mental hospital patient, and his eerie performance in 1980 in "The Shining." He starred in films for more than two more decades until rumors of his retirement surfaced in 2013.
According to Celebrity Net Worth, Nicholson is worth $400 million. Much of that comes from his lucrative deals. For example, Nicholson negotiated a cut of 1989's "Batman," in which he played the Joker and for which he received a percentage of the movie's gross earnings. He pocketed $60 million from that film alone.
How do you compare to Jack Nicholson? You can use this net worth calculator to see your net worth.
Jack Nicholson
Born: 1937
Birthplace: Neptune, New Jersey
---
What he's up to now
At age 80, Nicholson is drawn to the big screen again. He will star in an English-language remake of "Toni Erdmann," a German film about a father who plays a complex practical joke to get back into the good graces of his daughter. Nicholson wanted the role because he is a huge fan of the original film. This is his first film since 2010's "How Do You Know."
---
Accolades
Nicholson has 85 wins and some 100 nominations among his long list of credits. His first award came in 1969 for "Easy Rider" from the New York Film Critics Circle Awards.
Over the years he has received 12 Academy Award nominations, winning three times: for best actor in 1976 in "One Flew Over the Cuckoo's Nest," for best supporting actor in 1984 in "Terms of Endearment," and for best actor in 1998 in "As Good as It Gets." He received 17 Golden Globe nominations, with seven Golden Globe wins, including the prestigious Cecil B. DeMille Award for outstanding contribution to the entertainment field.
Nicholson is worth a multiple of Steve Harvey. See how much the TV entertainer is worth.