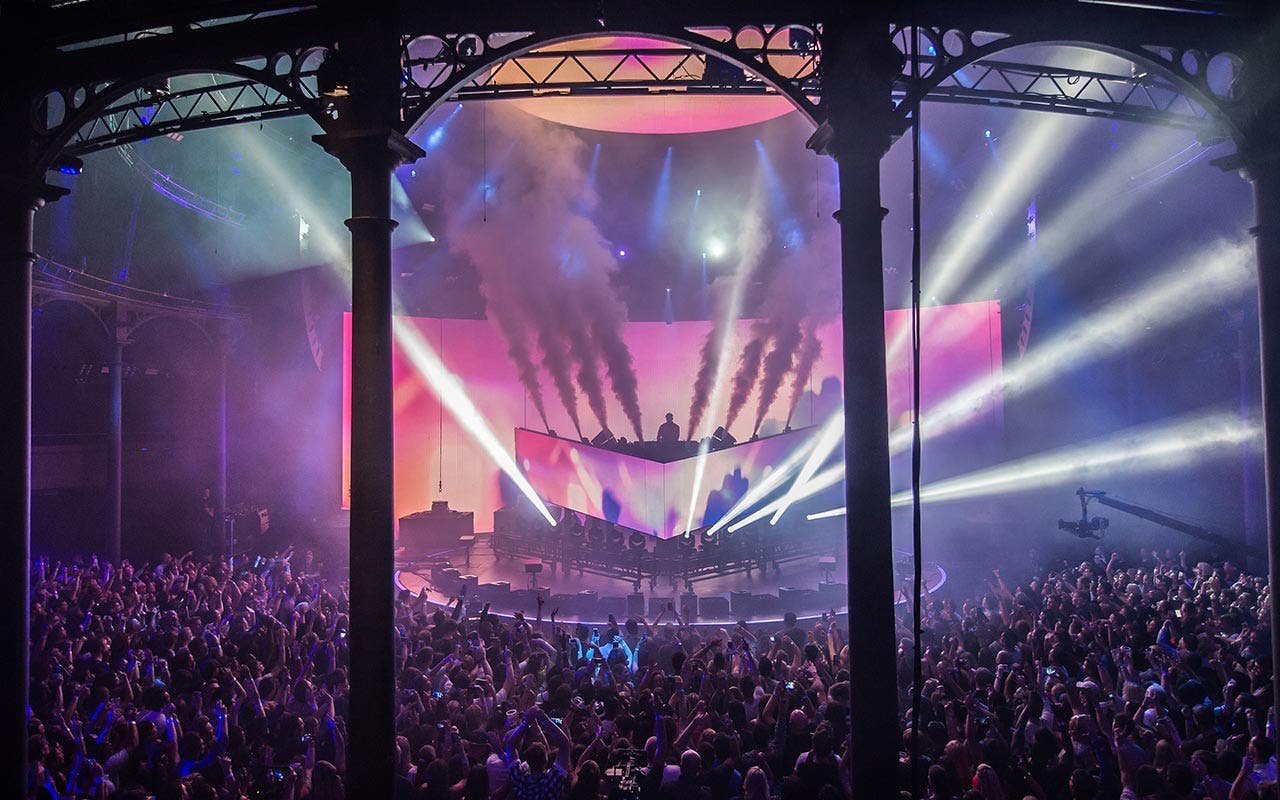 World's top 5 richest DJs
Successful DJs do more than spin tunes. These five music mixers have earned millions by performing, producing and composing, according to data from Celebrity Net Worth.
On with the countdown!
RATE SEARCH: Keep your wallet in tune. Find a low-rate credit card today.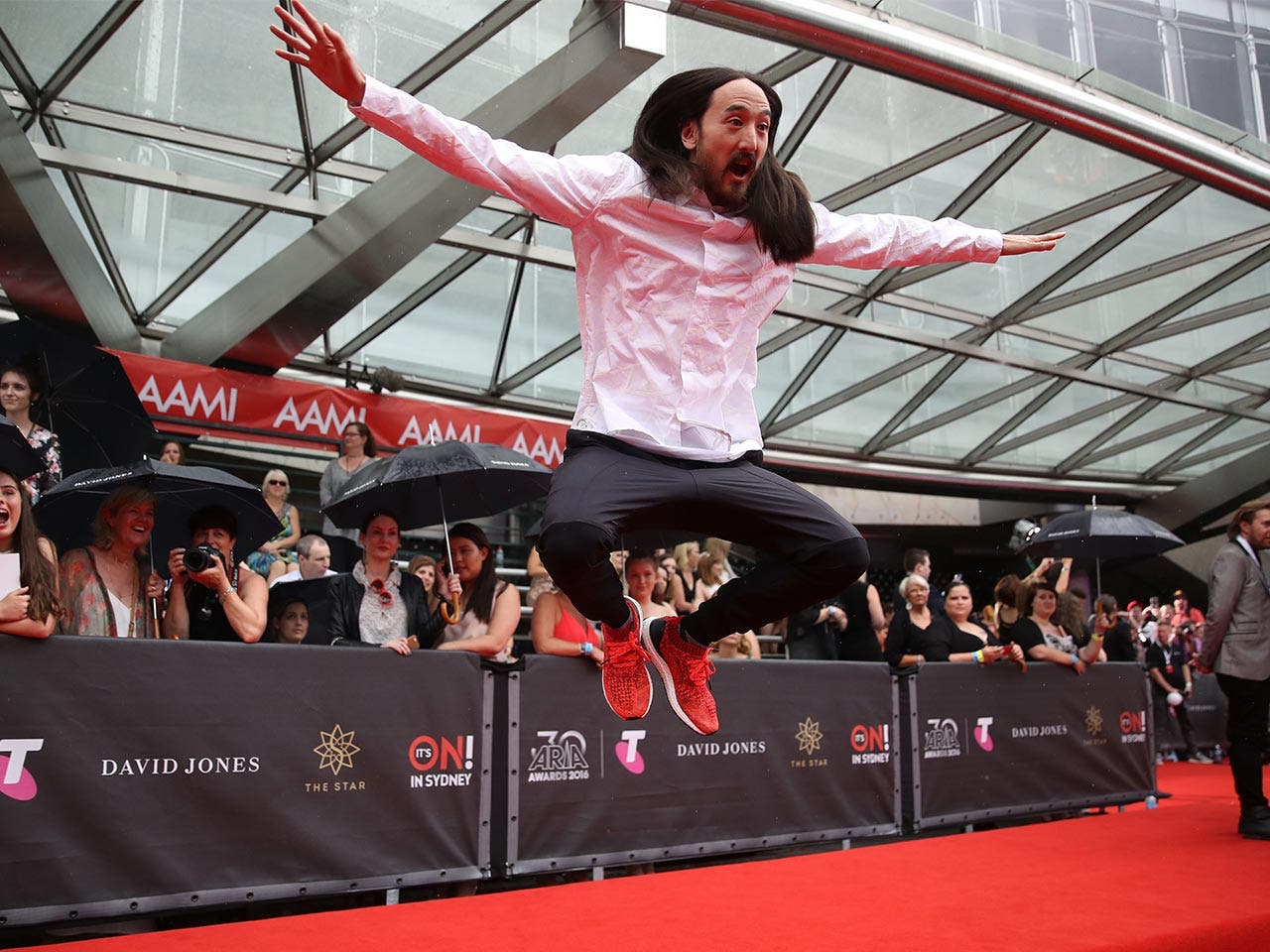 No. 4: Steve Aoki (tie)
Cameron Spencer /Getty Images
Estimated net worth: $75 million
The Miami native and son of the founder of the restaurant chain Benihana, Aoki started his own record label, Dim Mak Records.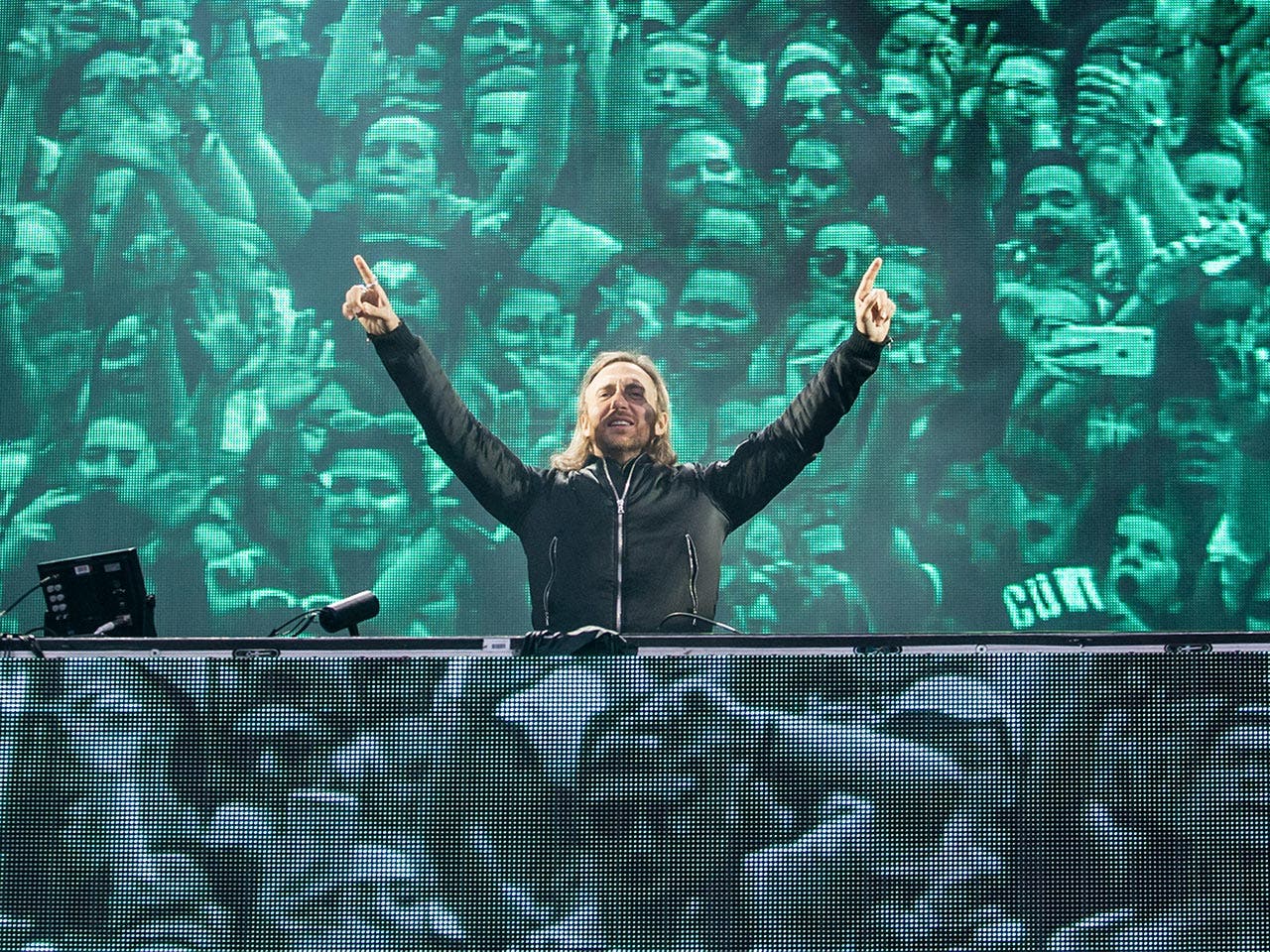 No. 4: David Guetta (tie)
Neil Lupin/Getty Images
Estimated net worth: $75 million
The French producer/composer/performer has released several solo albums and also produced albums for other artists, including Jennifer Lopez and Rihanna.
RATE SEARCH: High returns can be music to a saver's ears. Shop Bankrate today for the best rates on high-yield CDs.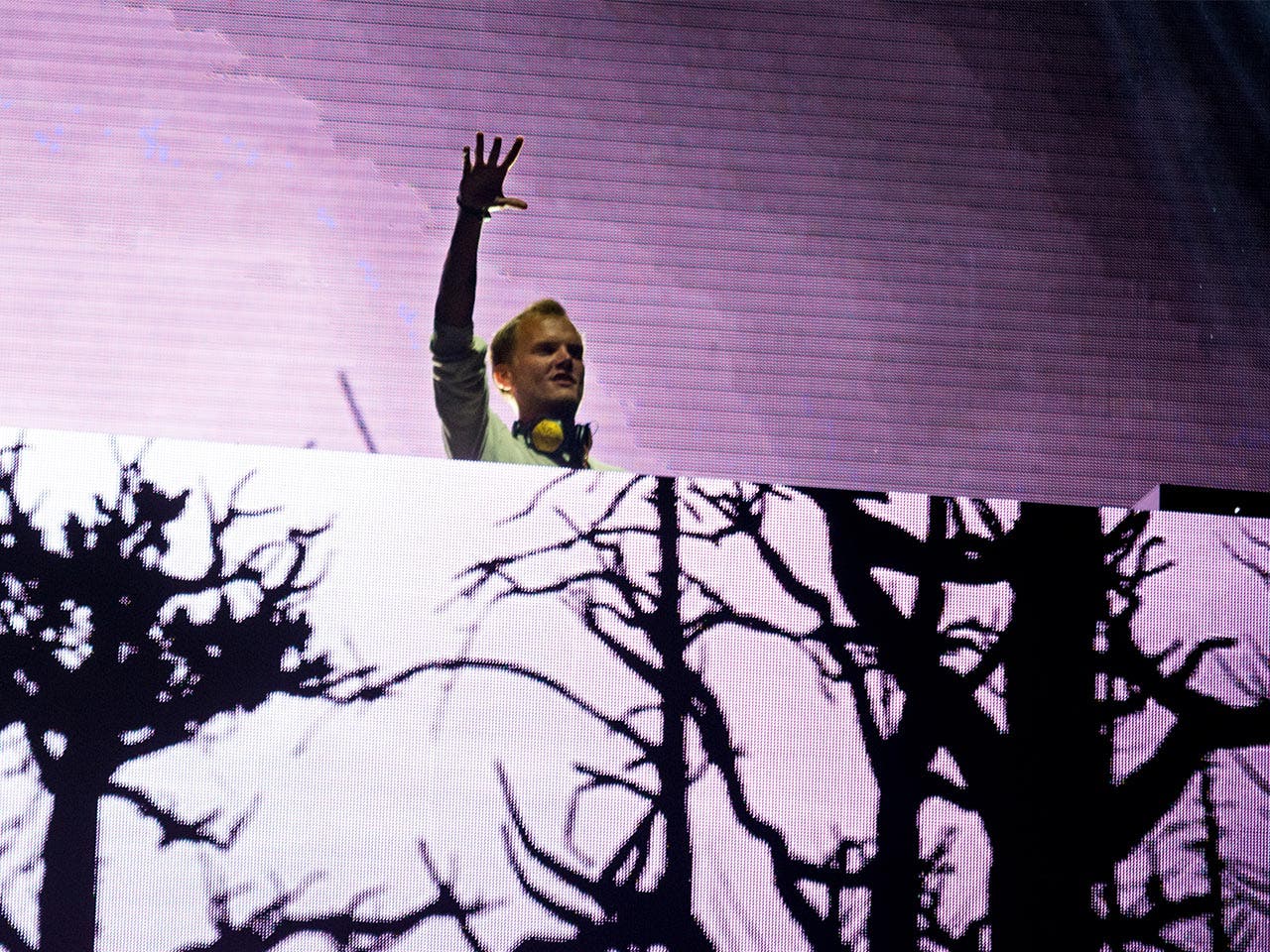 No. 3: Avicii
Pedro Gomes/Getty Images
Estimated net worth: $85 million
A Swedish remix master (whose name is pronounced uh-VEE'-chee), his star is rising as fast as his musical hits, which have included the top-five smash "Wake Me Up!"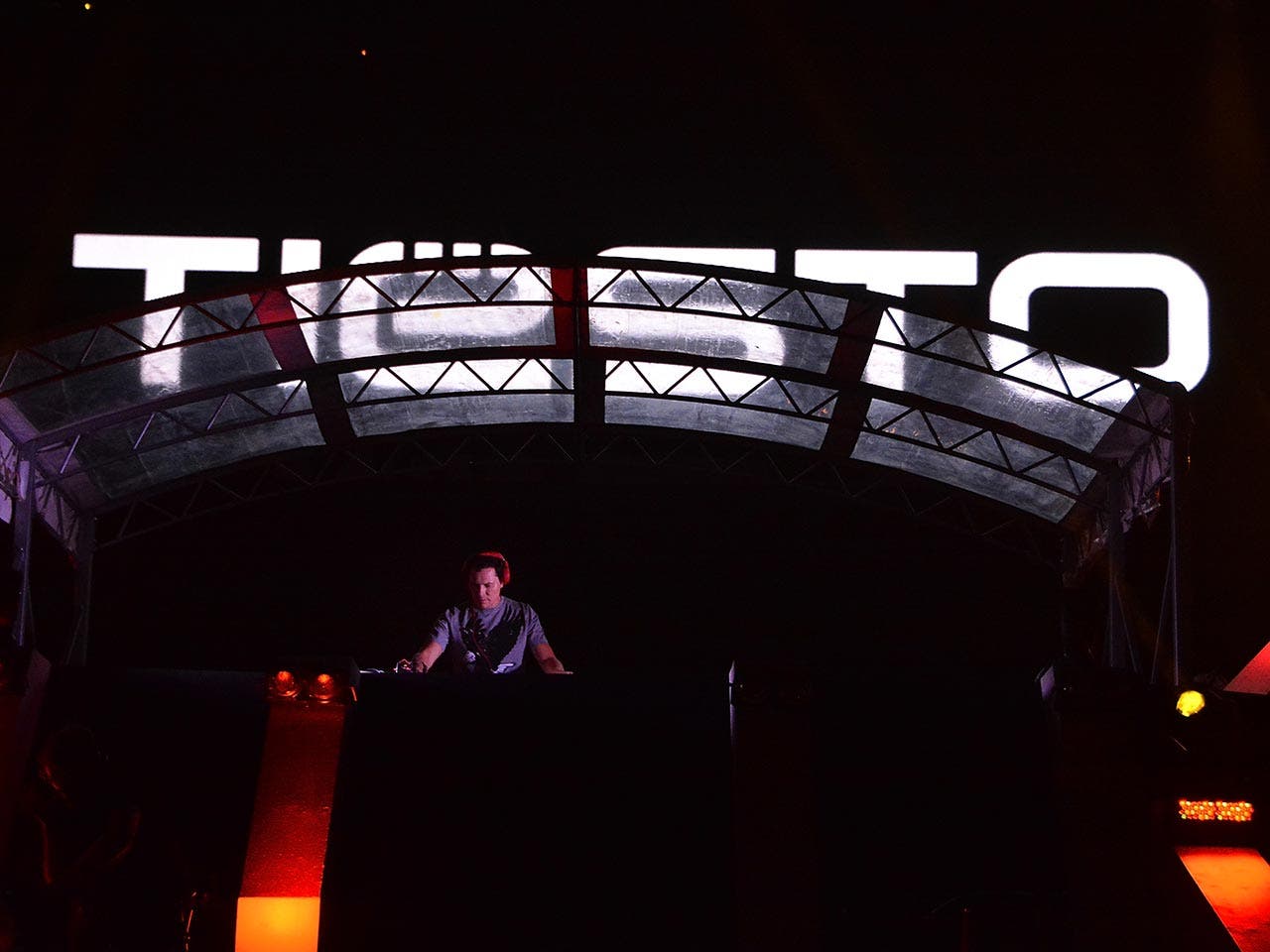 No. 2: Tiesto
Brian Killian/Getty Images
Estimated net worth: $150 million
Dutch dynamo Tiesto is also a record producer, an electronic musician and composer. He won a 2015 Grammy Award for remixing.
ADVISER SEARCH: Make sure you're doing right by your own net worth. Find a financial adviser today.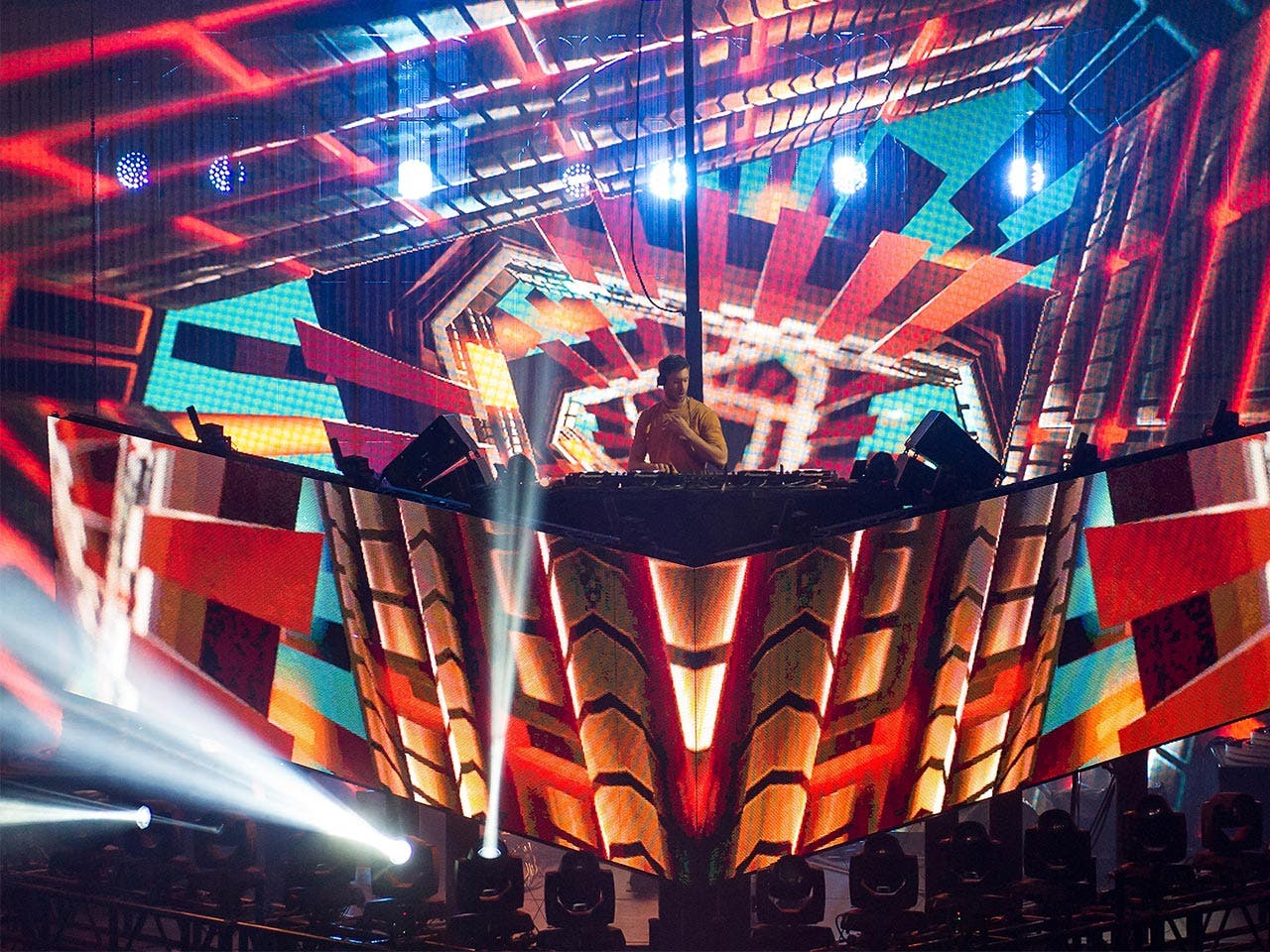 No. 1: Calvin Harris
Laura Cavanaugh/GettyImages
Estimated net worth: $170 million
The Scottish-born wonder is not only a successful disc jockey, but a composer, producer and singer/songwriter with several hits under his belt. Plus, he and Taylor Swift were an item for a time.
Want to see what more celebrities are worth? See how these stars earned their wealth.