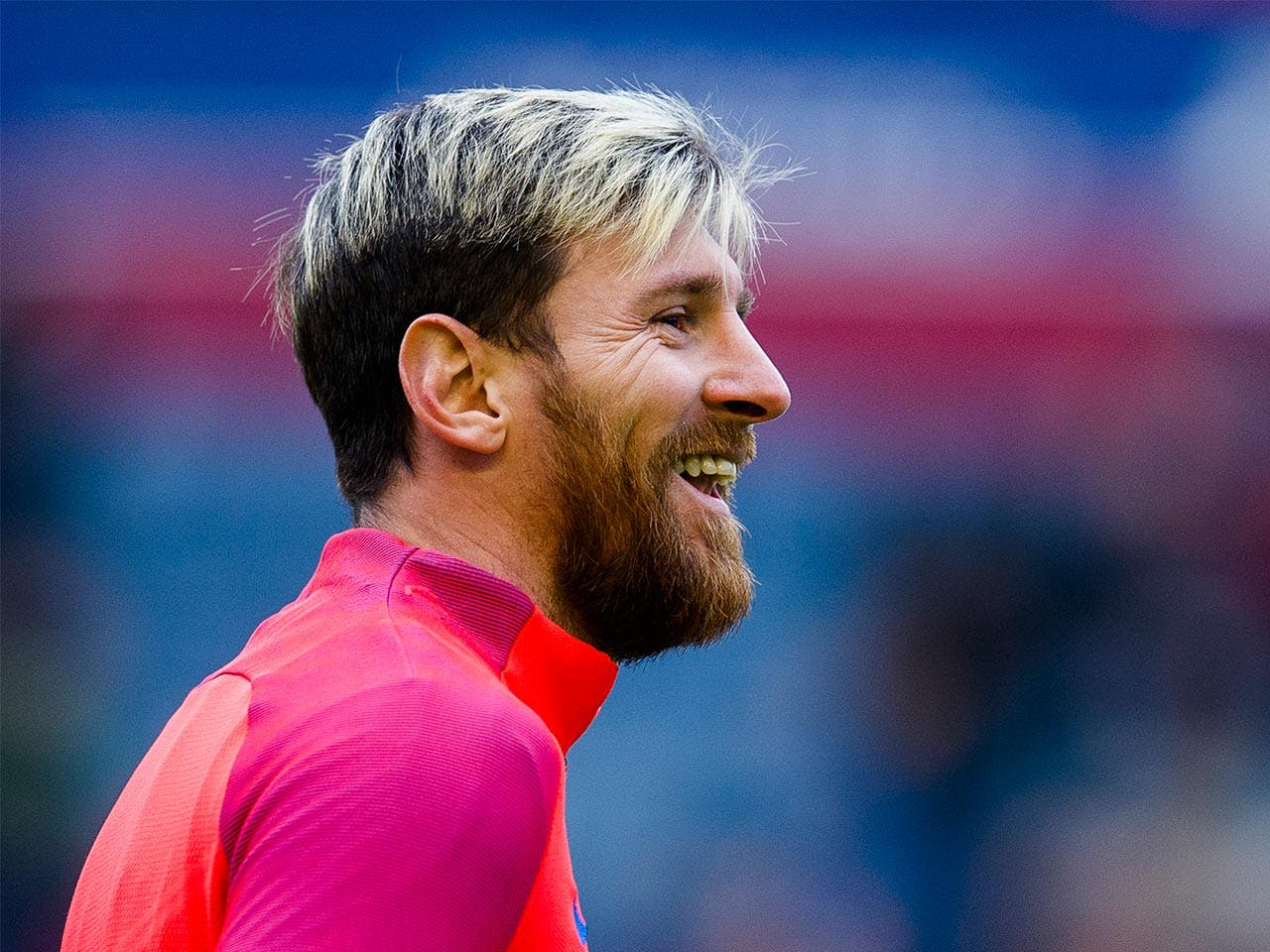 Athletes with top paychecks
Guess which sport boasts the world's highest-paid athlete of 2016? Hint: It's not basketball.
Using information compiled by Forbes, we list the athletes with the biggest paychecks, ending with the year's top earner of them all. The earnings figures include salary and winnings, plus endorsements.
ADVISER SEARCH: Want guidance on building your wealth? Find a financial adviser near you today to help you reach your financial goals.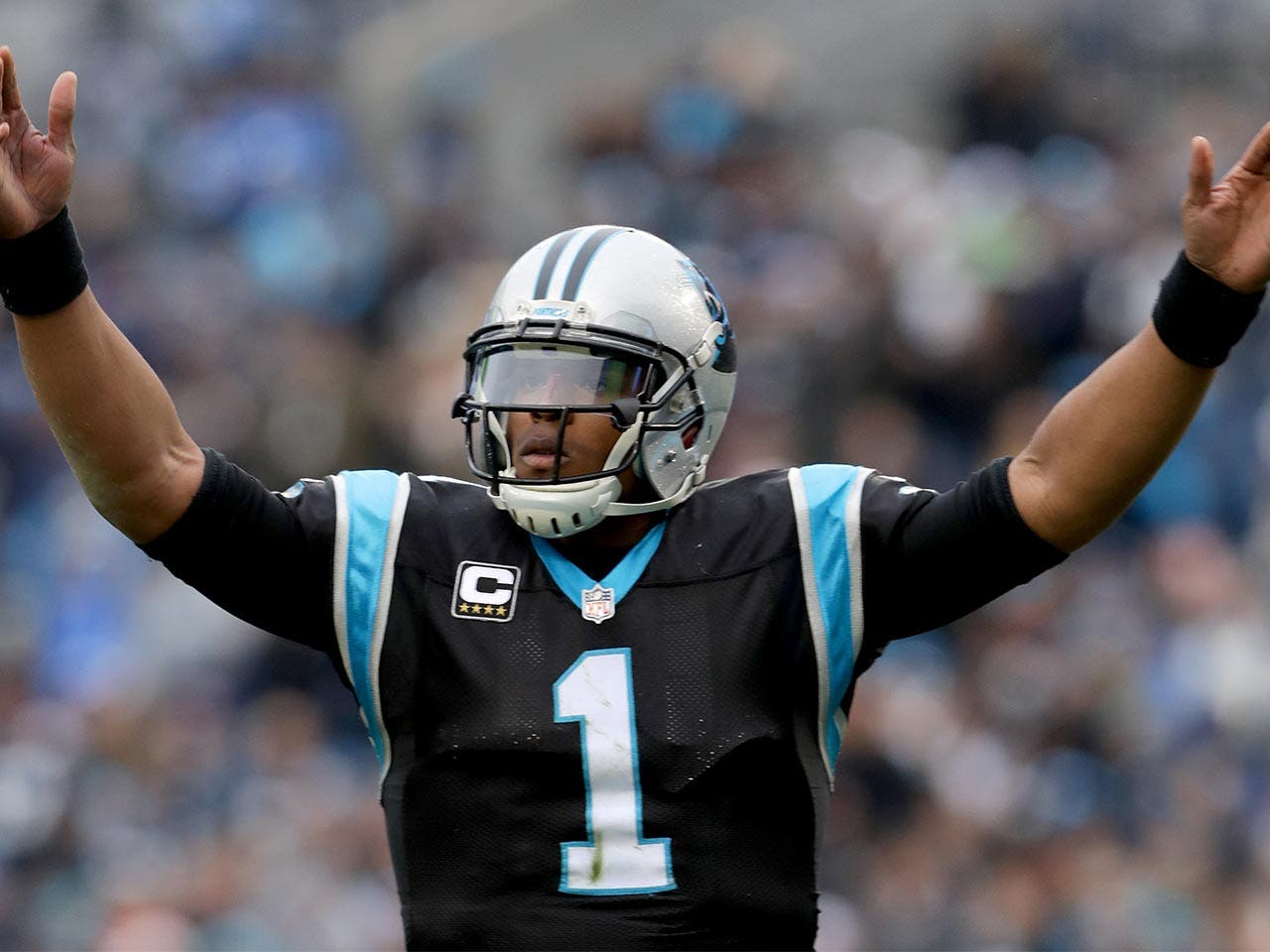 No. 7: Cam Newton
Streeter Lecka/Getty Images
Earnings: $53.1 million
Football, Carolina Panthers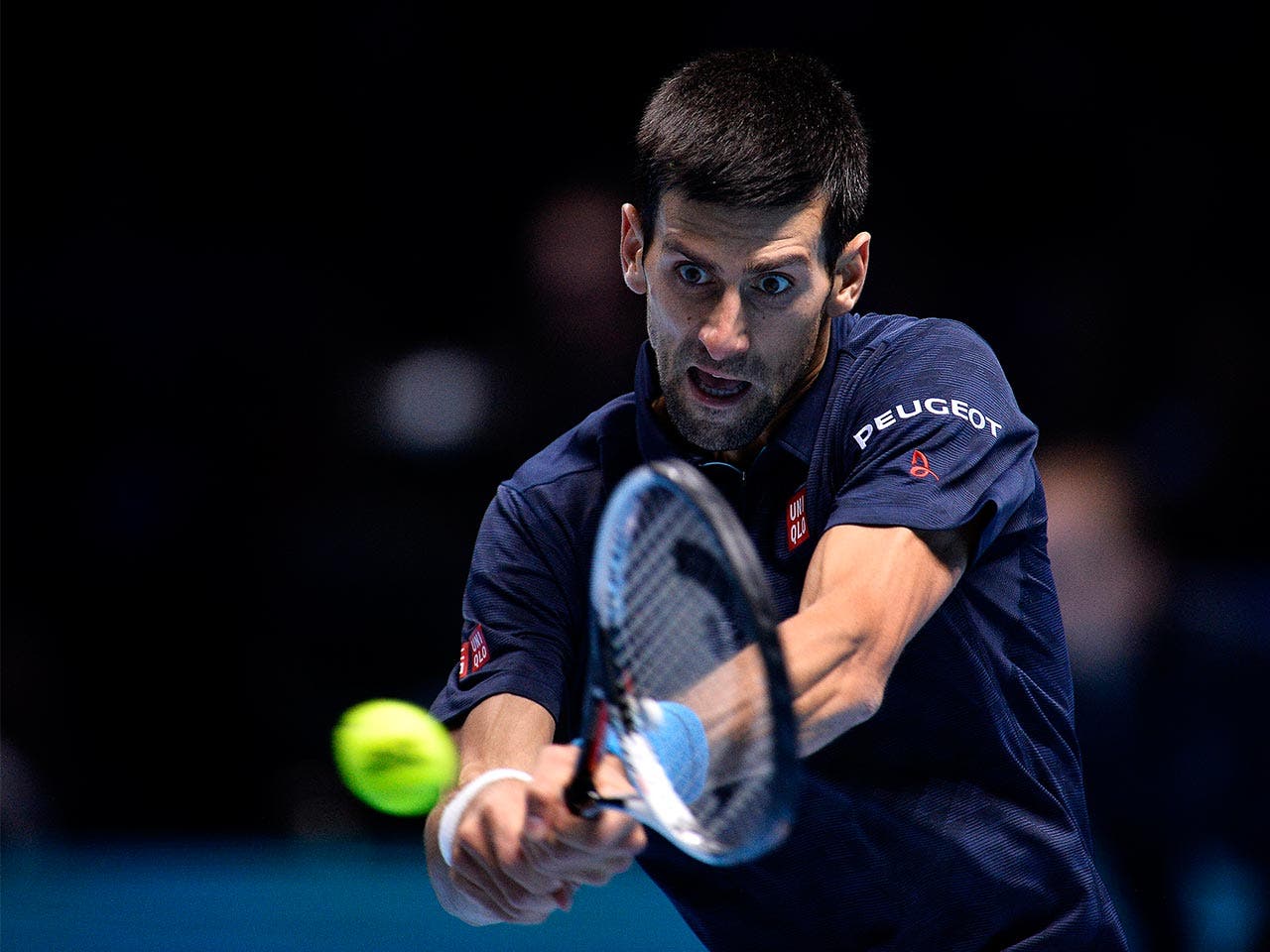 No. 6: Novak Djokovic
Justin Setterfield/Getty Images
Earnings: $55.8 million
Tennis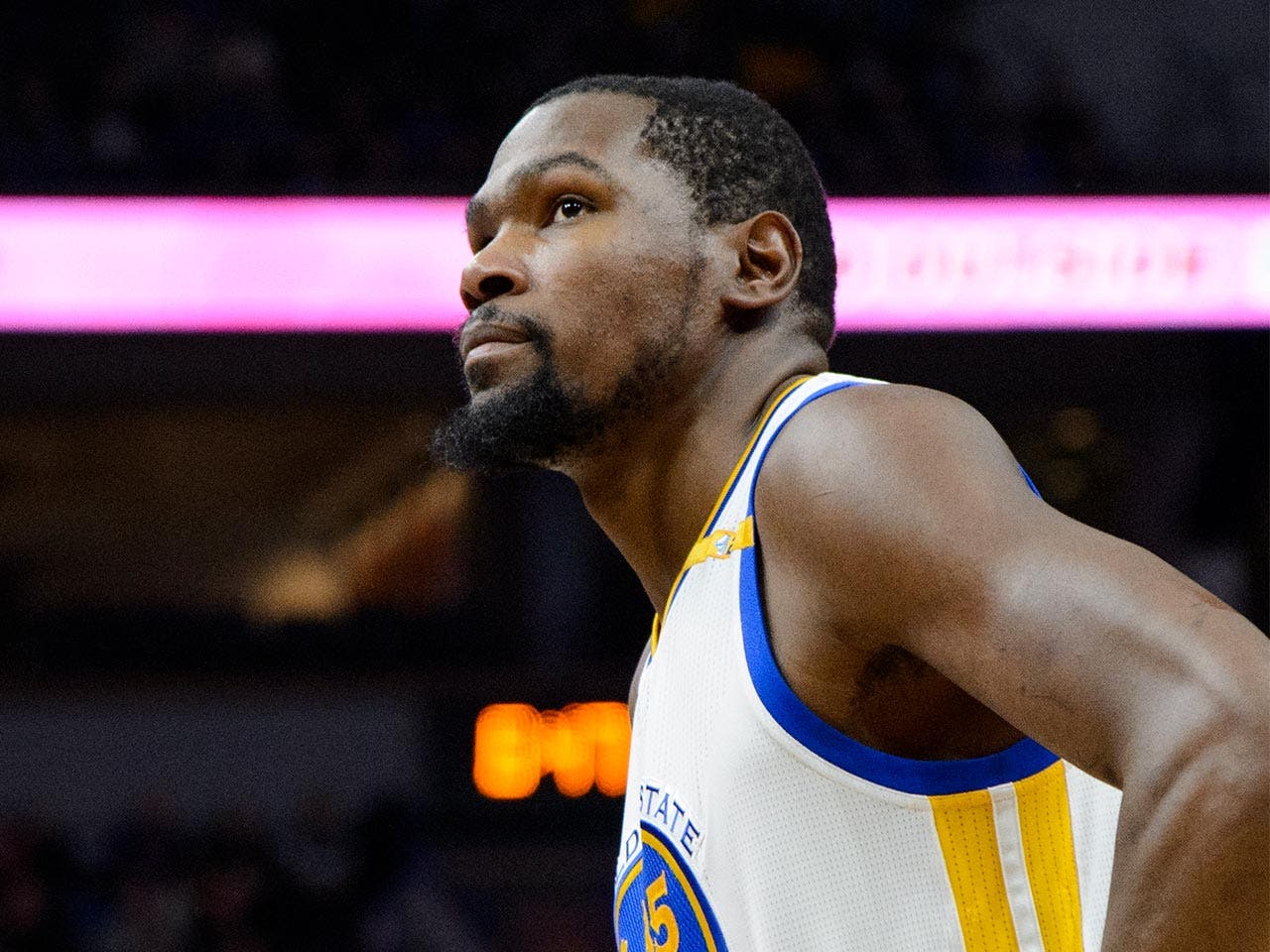 No. 5: Kevin Durant
Hannah Foslien/Getty Images
Earnings: $56.2 million
Basketball, Golden State Warriors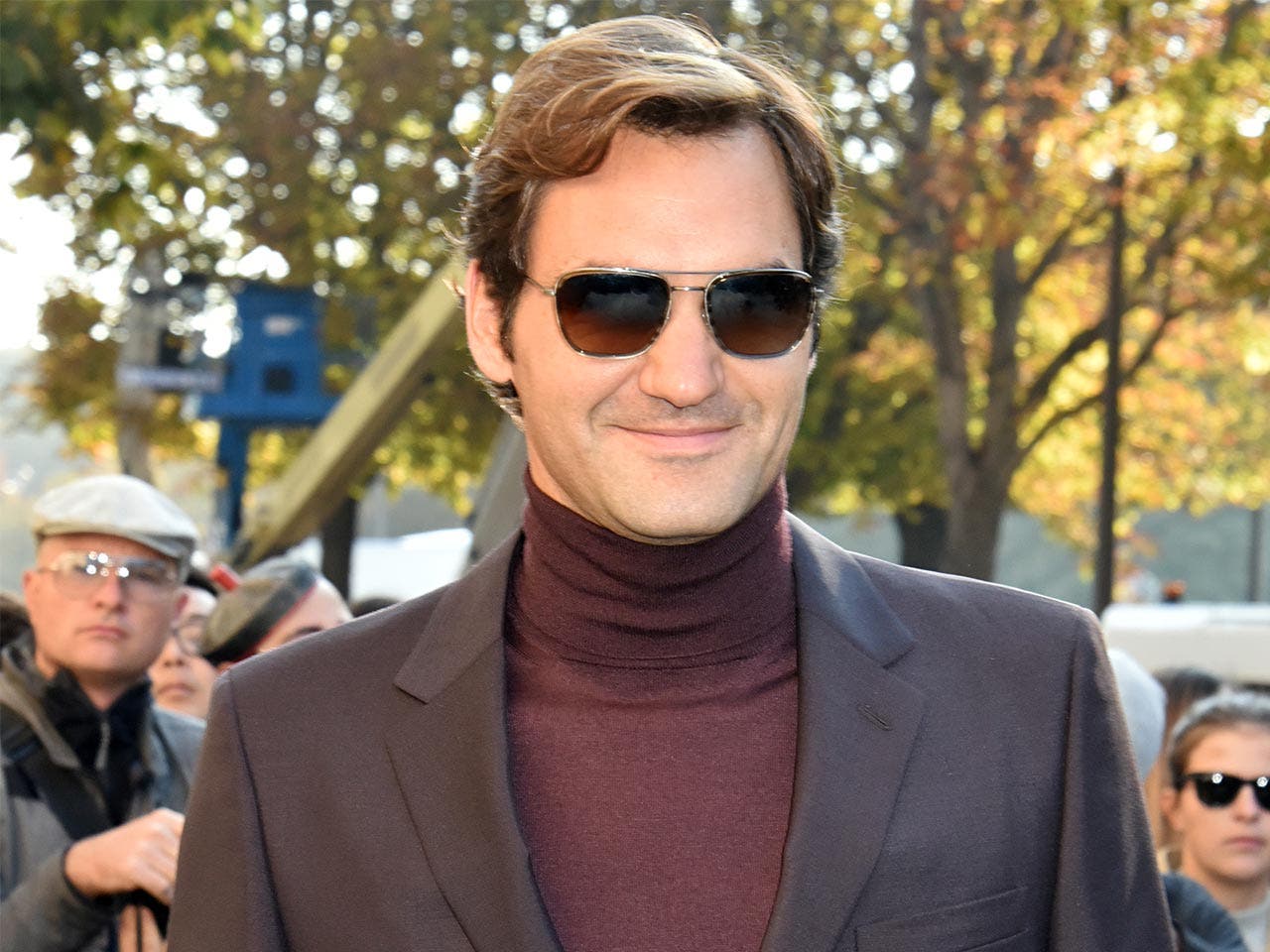 No. 4: Roger Federer
Foc Kan/Getty Images
Earnings: $67.8 million
Tennis
RATE SEARCH: If you don't love your current net worth and want to score a higher one, go to Bankrate.com today to shop for the best high-yield CD rates.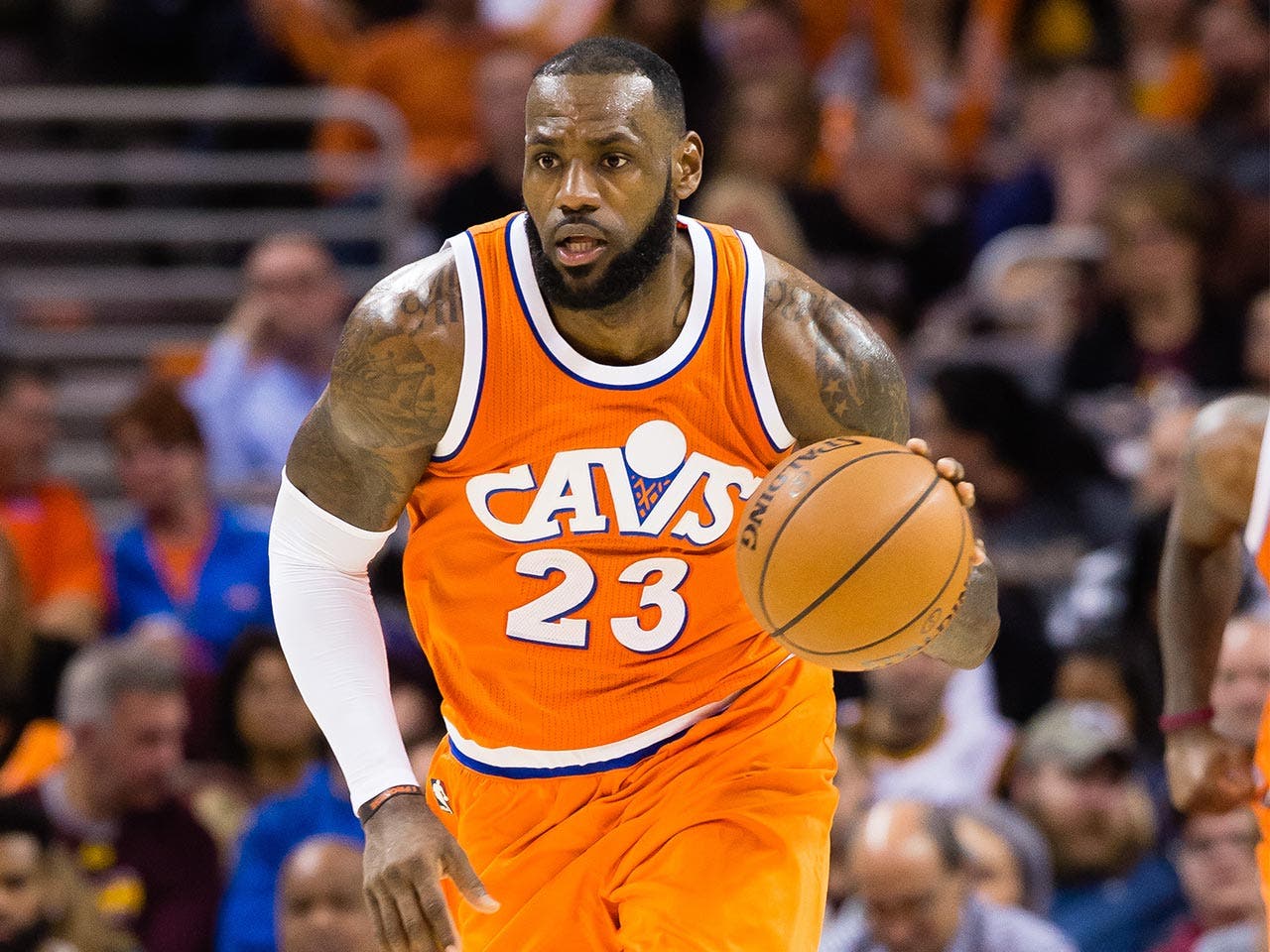 No. 3: LeBron James
Jason Miller/Getty Images
Earnings: $76.2 million
Basketball, Cleveland Cavaliers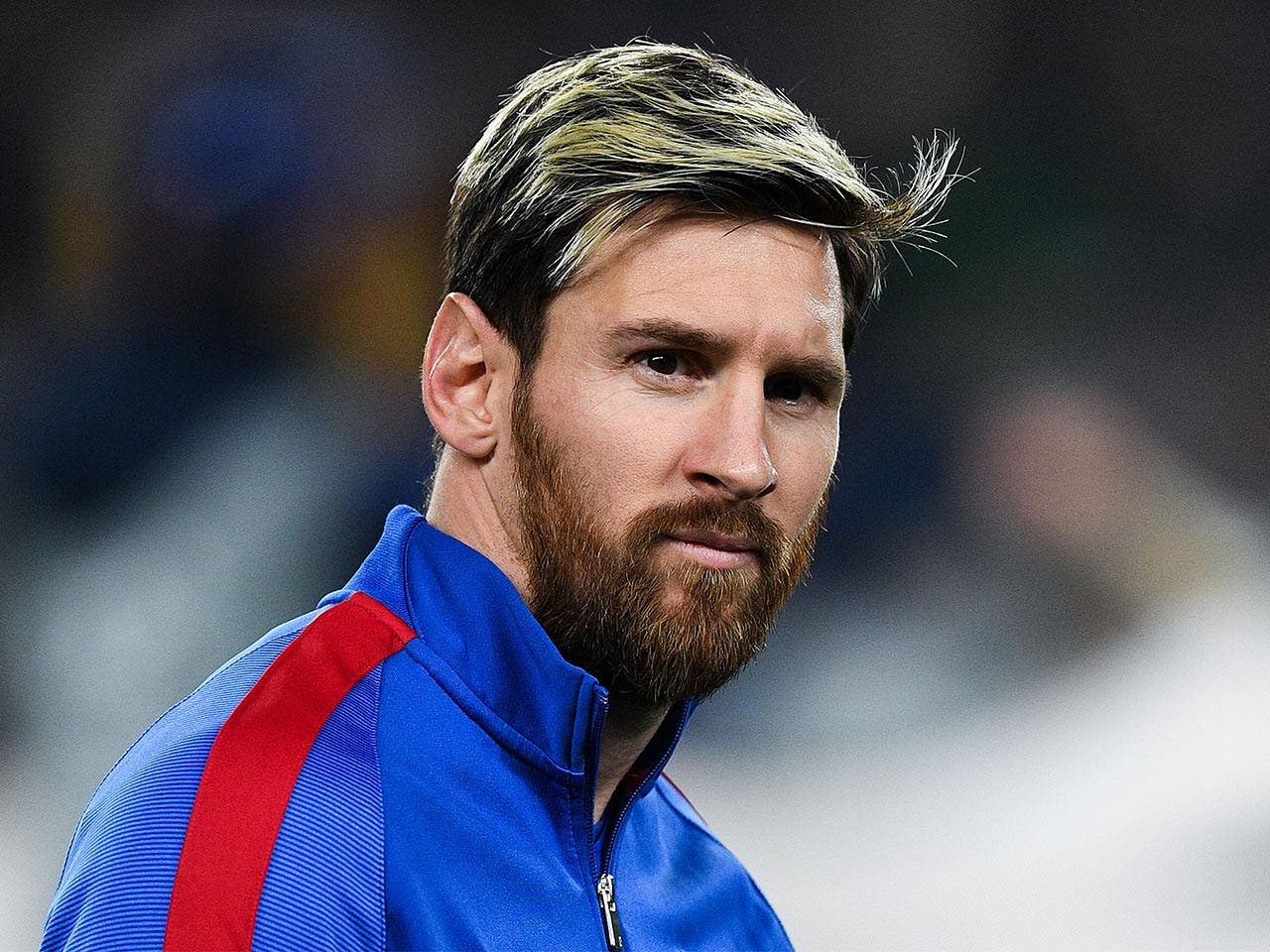 No. 2: Lionel Messi
David Ramos/Getty Images
Earnings: $81.4 million
Soccer, FC Barcelona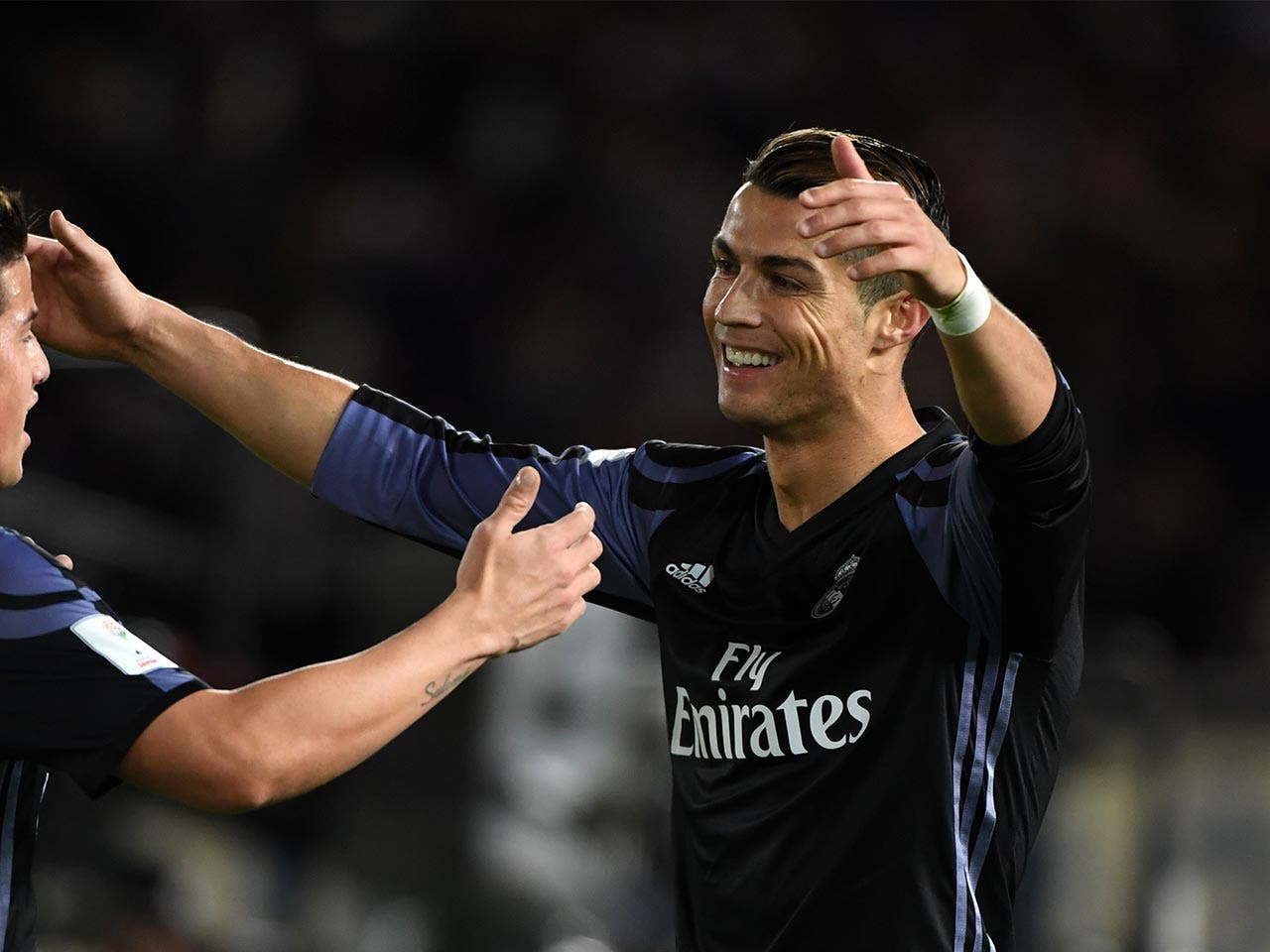 No. 1: Cristiano Ronaldo
Etsuo Hara/Getty Images
Earnings: $88 million
Soccer, Real Madrid
RATE SEARCH: Want to see more sport MVPs in action? Get some interest on your savings starting today by shopping money market accounts.