Top-grossing actresses
Box Office Mojo recently ranked actresses by how much money their movies have grossed in the United States.
Who's No. 1? Hint: Black Widow.
See who else made the cut among the 10 highest-grossing female actresses of all time.
RATE SEARCH: Need a credit card to use for a night out at the movies? Bankrate.com can help.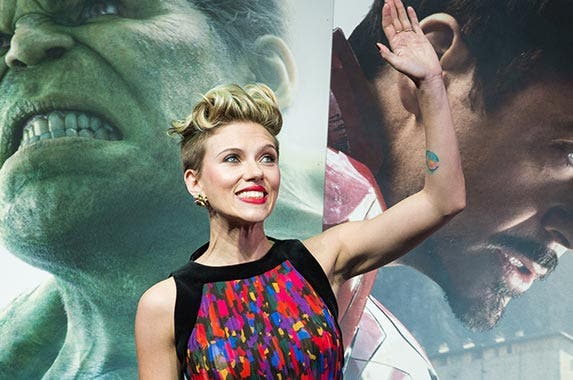 Scarlett Johansson
SamirHussein/Getty Images
Total gross: $3.34 billion
Number of movies: 37
Highest-grossing film: 'The Avengers' ($623.4 million)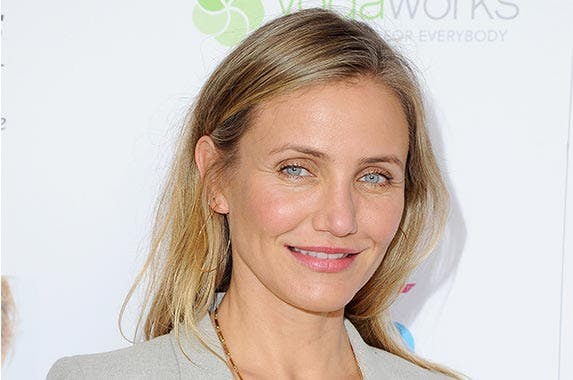 Cameron Diaz
Jon Kopaloff/Getty Images
Total gross: $3.03 billion
Number of movies: 34
Highest-grossing film: 'Shrek 2' ($441.2 million)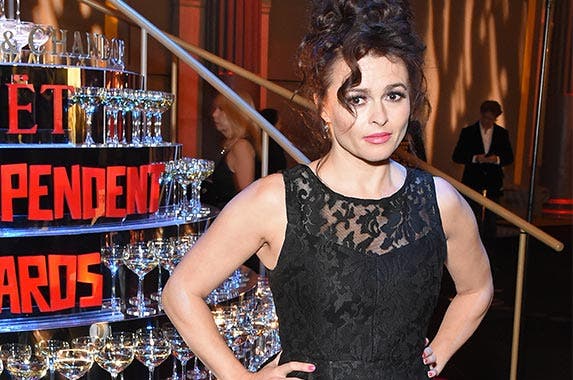 Helena Bonham Carter
David M. Benett/Getty Images
Total gross: $2.82 billion
Number of movies: 36
Highest-grossing film: 'Harry Potter and the Deathly Hallows – Part 2' ($381 million)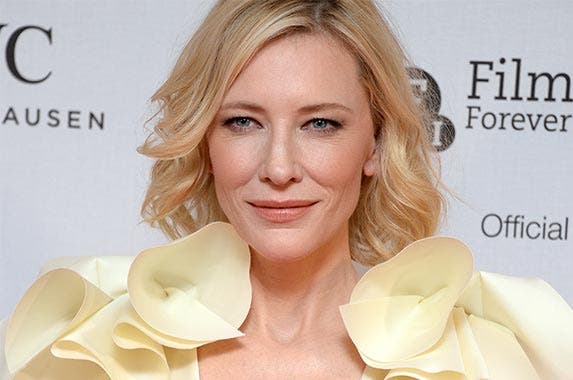 Cate Blanchett
Anthony Harvey/Getty Images
Total gross: $2.8 billion
Number of movies: 39
Highest-grossing film: 'The Lord of the Rings: The Return of the King' ($377.8 million)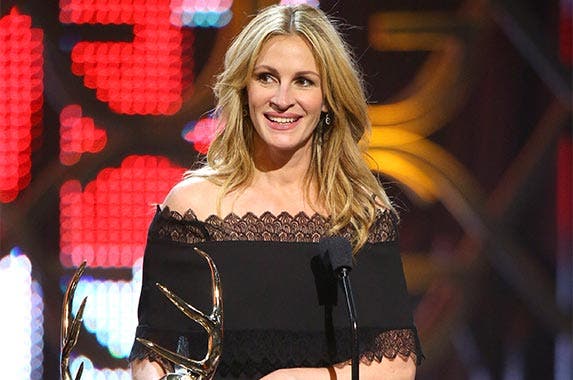 Julia Roberts
Michael Tran/Getty Images
Total gross: $2.74 billion
Number of movies: 42
Highest-grossing film: 'Ocean's Eleven' ($183.4 million)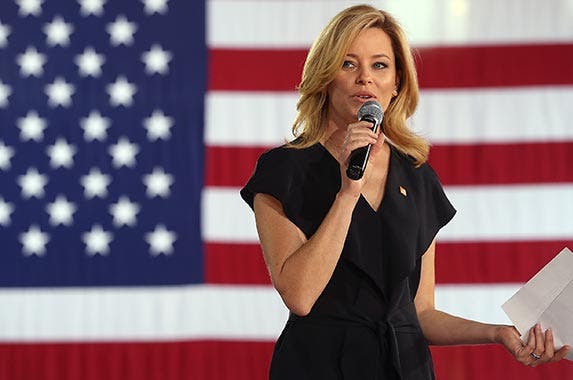 Elizabeth Banks
Justin Sullivan/Getty Images
Total gross: $2.73 billion
Number of movies: 35
Highest-grossing film: 'The Hunger Games: Catching Fire' ($424.7 million)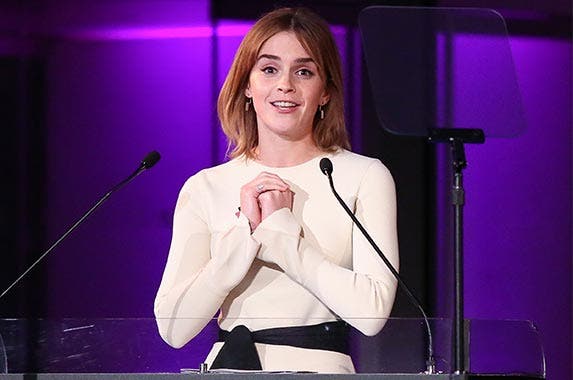 Emma Watson
Rob Kim/Getty Images
Total gross: $2.68 billion
Number of movies: 17
Highest-grossing film: 'Harry Potter and the Deathly Hallows – Part 2' ($381 million)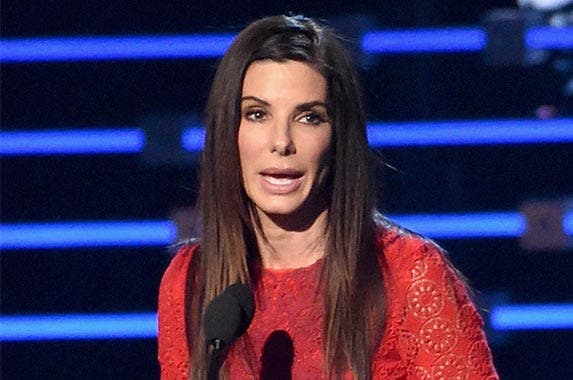 Sandra Bullock
Lester Cohen/Getty Images
Total gross: $2.46 billion
Number of movies: 35
Highest-grossing film: 'Minions' ($336 million)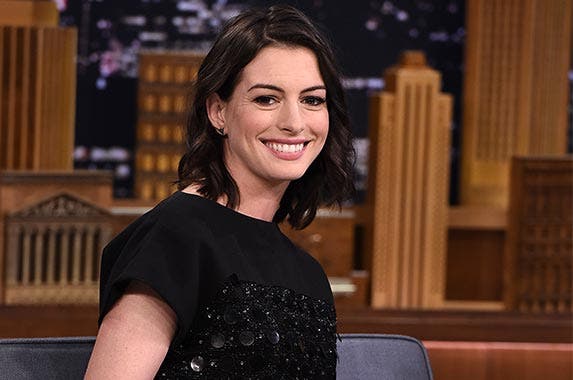 Anne Hathaway
Theo Wargo/NBC/Getty Images
Total gross: $2.42 billion
Number of movies: 25
Highest-grossing film: 'The Dark Knight Rises' ($448.1 million)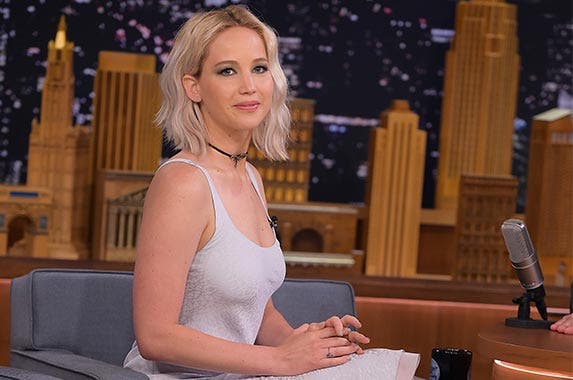 Jennifer Lawrence
Theo Wargo/Getty Images
Total gross: $2.37 billion
Number of movies: 17
Highest-grossing film: 'Hunger Games: Catching Fire' ($424.7 million)
RATE SEARCH: Want to start building a net worth like these big-time actresses? Start saving today with Bankrate's help