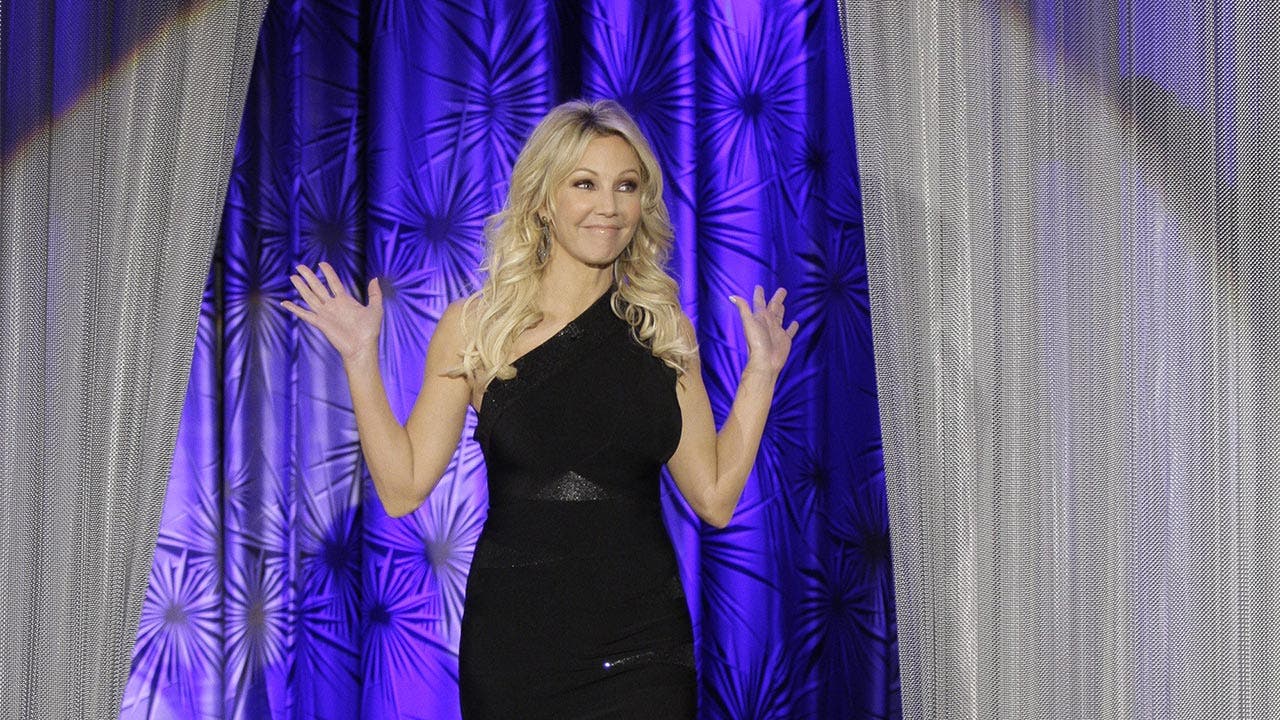 How Heather Locklear's net worth was built
Heather Locklear built her wealth through modeling, acting and producing. She started modeling while attending the University of California at Los Angeles in 1979. That led to appearances in commercials for Polaroid, Pepsi and the California Dairy Council. After landing her first acting role on the TV show "Chips," she left college to pursue acting full time.
In 1981, she got her first major role, as Sammy Jo Dean Carrington, in the smash-hit nighttime TV series, "Dynasty," which aired for nine seasons. While working on that show, she found success with another TV series, "T.J. Hooker," in which she played the role of Officer Stacy Sheridan from 1982 to 1986.
After playing a series of small parts, including one as herself in "Wayne's World 2," she found another steady job in the cast of "Melrose Place," which ran from 1993 to 1999. An attempt to revive the series in 2009 was unsuccessful, but Heather did reprise her role of Amanda Woodwar for eight episodes. In 1999, she appeared in several seasons of "Spin City."
As of June 2017, Heather Locklear has a net worth of $25 million, according to Celebrity Net Worth.
Use Bankrate's net worth calculator to figure out your own net worth.
Heather Locklear
Born: 1961
Birthplace: Los Angeles
---
What she's up to now
Locklear, whose fame factor got an even bigger boost with her marriages to rock stars Tommy Lee and Richie Sambora, has been in and out of rehab for nine years. She works occasionally. In 2016, she was in the TV movie "The Game of Love," and she was cast in the TV series "Too Close to Home," as first lady Katelyn Christian. In 2017, she guest-starred on "Fresh off the Boat."
---
Accolades
Locklear has six Golden Globe nominations for her work in "Melrose Place" and "Spin City." She was a spokeswoman for the Health and Tennis Corp. of America for six years.
See how Heather Locklear's net worth compares with that of singer, actress and fashion entrepreneur Jessica Simpson.