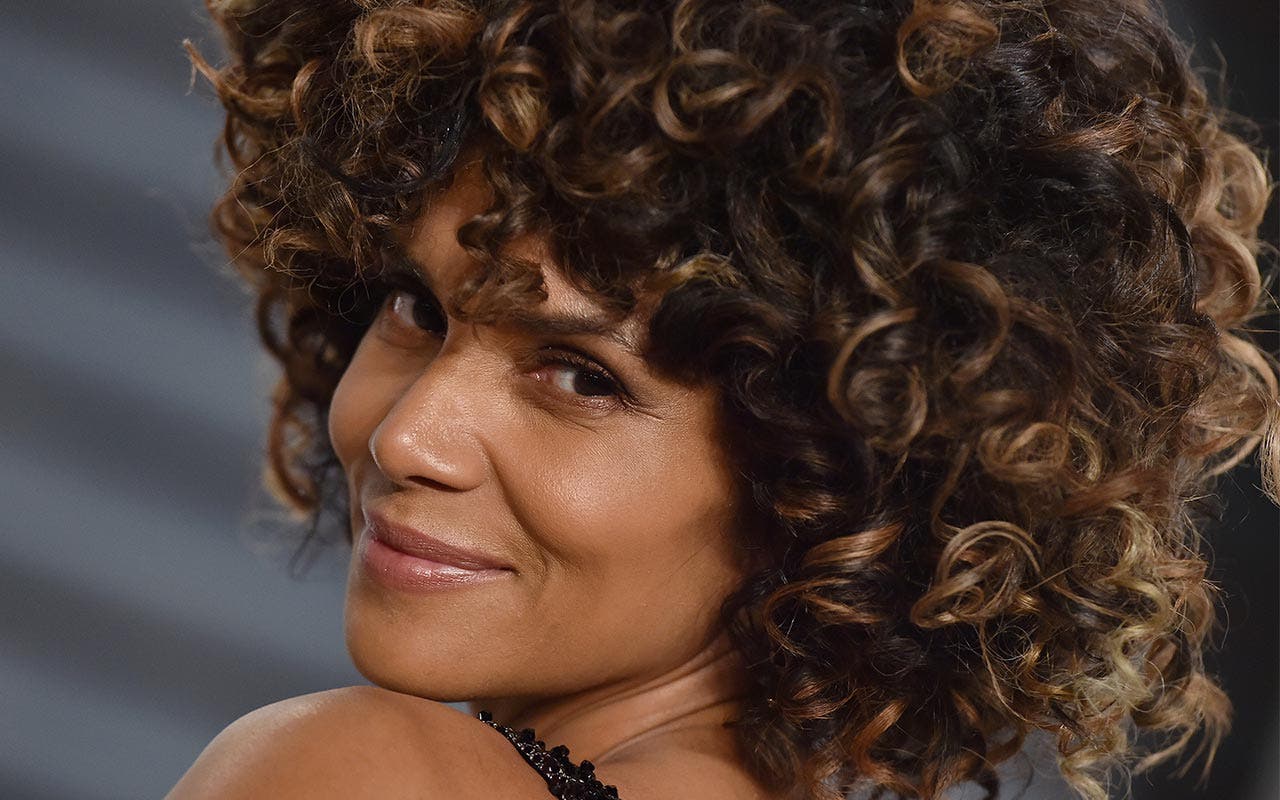 How Halle Berry built her net worth
Actress and former beauty queen Halle Berry has talked about how she experienced racial discrimination when she attended a predominantly white public school in an Ohio suburb. Those early years gave her the determination to succeed, and in the 1980s she won the titles of Miss Teen Ohio and Miss Teen America, and was first runner-up in the 1985 Miss USA pageant.
After numerous small roles in films, she found fame in Spike Lee's "Jungle Fever" (1991), and then in the movie "Losing Isaiah" (1995).
Fast-forward to 2000, which got off to a rocky start when Berry was involved in a hit-and-run accident that turned into a tabloid scandal and resulted in community service and a fine for her. Later that year, her blockbuster hit "X-Men" was released. In 2001, she played her most critically acclaimed role in the drama "Monster's Ball," for which she won the Oscar for best actress.
In 2014, Berry starred in a CBS sci-fi series, "Extant," playing a pregnant astronaut returning to Earth. The show was canceled in 2015.
As of April 2017, Halle Berry had a net worth of $80 million, according to Celebrity Net Worth. She is one of the highest-paid actresses in Hollywood, earning at least $14 million per film.
You can use this net worth calculator to see your net worth.
Halle Berry
Born: 1966
Birthplace: Cleveland
---
What she's up to now
Berry has wrapped up the sequel to the spy film "The Kingsman," called "The Kingsman: The Golden Circle." She stars in a 2017 film, "Kidnap," as a mother willing to do anything to recover her kidnapped son. Berry also stars with Daniel Craig in "Kings," a movie in which she plays a woman romantically involved with a white man living in South Central Los Angeles in the early 1990s, the time of the Los Angeles riots.
---
Accolades
Berry made history in 2002 as the first black woman to win an Oscar for best actress for her lead role in "Monster's Ball." In 2000, she won an Emmy and a Golden Globe award for her miniseries "Introducing Dorothy Dandridge." In 2015, she was nominated by Nickelodeon Kids' Choice Awards for "X-Men: Days of Future Past" (2014).
Yes, Halle Berry is worth a lot of money. And so is singer and actress Demi Lovato!