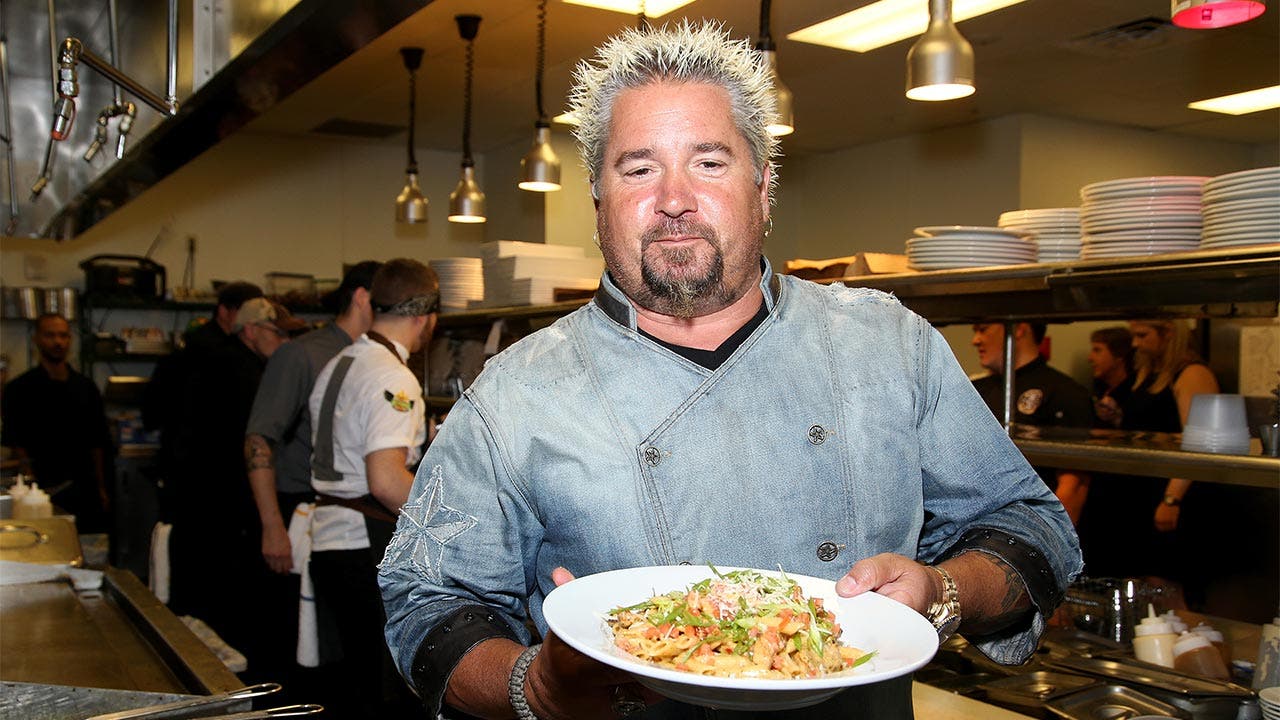 How Guy Fieri's net worth was built
Guy Ferry, better known as Guy Fieri, began his cooking career at the age of 10 when he started selling soft pretzels from a cart. Fieri was able to save enough money to travel to France when he was 16 as an exchange student. There, he developed his love for international cuisine.
Fieri studied hospitality at the University of Nevada and became a restaurant manager after graduation. In 1996, he opened his first restaurant, Johnny Garlic's, in Santa Rosa, California, with business partner Steve Gruber. Fieri and Gruber opened another restaurant, Tex Wasabi's, in 2003. Both restaurants have multiple locations, and Fieri is now associated with multiple other restaurants throughout the United States.
In 2005, at the behest of his friends, Fieri submitted an audition to the "Next Food Network Star" reality TV show and was invited to compete. Fieri won the contest, and in 2006 he was granted his own show, "Guy's Big Bite." Fieri has hosted multiple Food Network shows. He is perhaps most famous for hosting the reality show "Diners, Drive-Ins and Dives."
His net worth as of June 2017 is $8.5 million, according to Celebrity Net Worth.
You can use this net worth calculator to see your net worth.
Guy Fieri
Born: 1968
Birthplace: Columbus, Ohio
---
What he's up to now
Fieri stays busy with his restaurants, making public appearances and writing food books. He is also an advocate for children's healthy eating campaigns, equal rights issues, and a collector of classic American cars.
---
Accolades
Fieri has been nominated for multiple Primetime Emmys. He won a Daytime Emmy in 2013 for his reality TV movie, "Guy Fieri's Family Reunion."
You think Guy Fieri is rich? Check out the net worth of celebrity chef Bobby Flay!