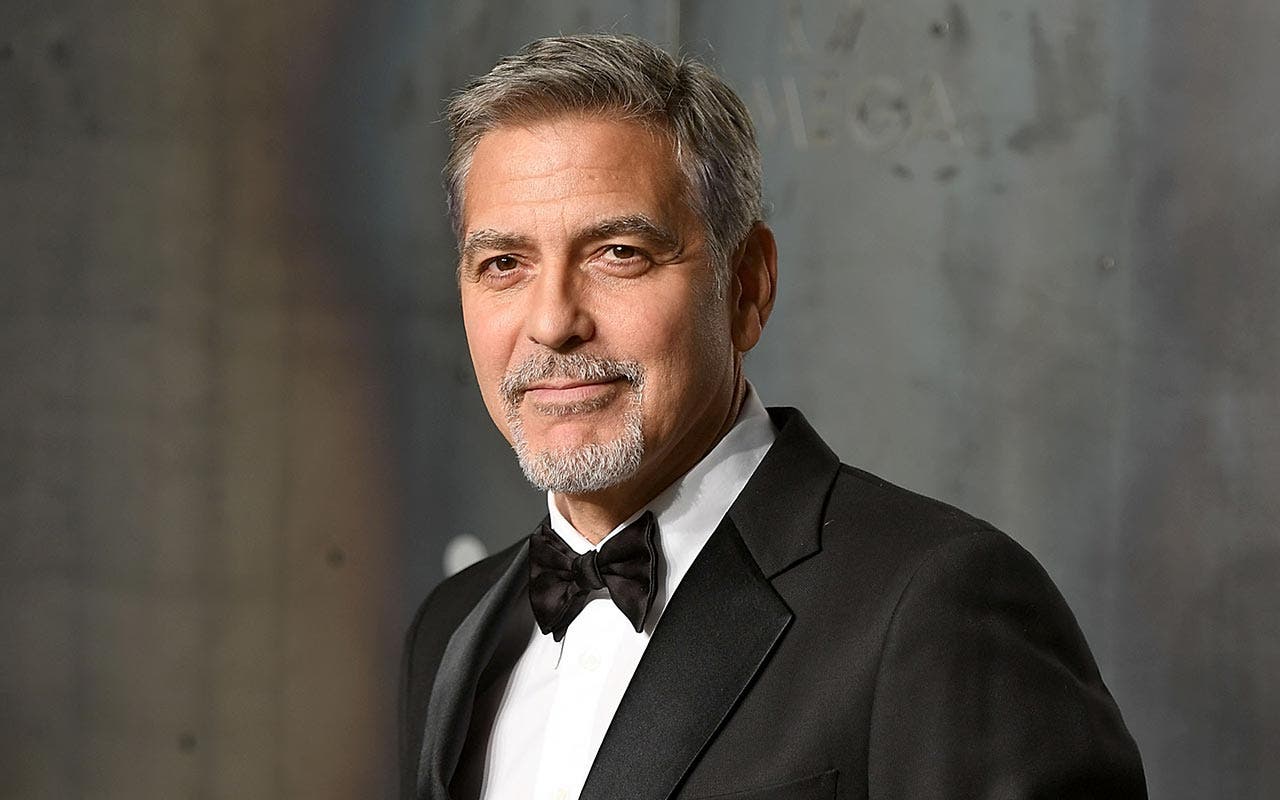 How George Clooney's net worth was built
George Clooney has gotten rich not only through his A-list Hollywood career but also as a tequila tycoon.
Although the actor had a few roles and guest spots on sitcoms throughout the 1980s, he got his big break playing Dr. Doug Ross on the hit TV drama "ER" from 1994 through 1999. After that, he left television to pursue a career in film.
Clooney's films have been a mix of big-budget blockbusters and smaller indie movies. In 1997, he had a turn at the wheel of the Batmobile, playing the caped crusader in "Batman & Robin." He headlined the group of bank thieves in "Ocean's Eleven" in 2001 and returned for its sequel, "Ocean's Thirteen," in 2007.
Clooney is comfortable in front of and behind the camera. He directed and acted in "Confessions of a Dangerous Mind," a movie about a game-show host who believed he was a CIA hitman. He also directed "Good Night, and Good Luck," a film about journalist Edward R. Murrow.
In 2013, Clooney and two friends created a tequila company because they said they wanted tequila to taste better. Their brand, Casamigos, has become so popular that the liquor giant Diageo agreed to pay up to $1 billion to acquire it.
With the sale, Clooney's net worth shot to $500 million as of June 2017, according to Celebrity Net Worth. That was double the estimate from a few weeks earlier.
You can use this net worth calculator to see your net worth.
George Clooney
Born: 1961
Birthplace: Lexington, Kentucky
---
What he's up to now
The actor and his wife, Amal Clooney, are now the parents of twins.
The new dad was most recently seen on screen in 2016's "Money Monster" and "Hail, Caesar!" He's the director of "Suburbicon," which stars Matt Damon and Oscar Isaac and has a fall 2017 release date.
Since 2006, George Clooney has been the star of European ads for Nespresso, an espresso machine. In 2015, he became the ambassador for the brand in the U.S. as well, and began appearing in ads for Nespresso on American TV.
---
Accolades
George Clooney took home his first Oscar in 2006 for best supporting actor in "Syriana." He was also nominated that year for two more Oscars for writing and directing "Good Night, and Good Luck." Also in 2006, People magazine named Clooney its Sexiest Man Alive, for the second time. He previously earned the title in 1997.
Clooney won another Oscar in 2013 as one of the producers of "Argo," which won the best picture Oscar that year.
George Clooney is crazy rich, and so is actor Bradley Cooper!