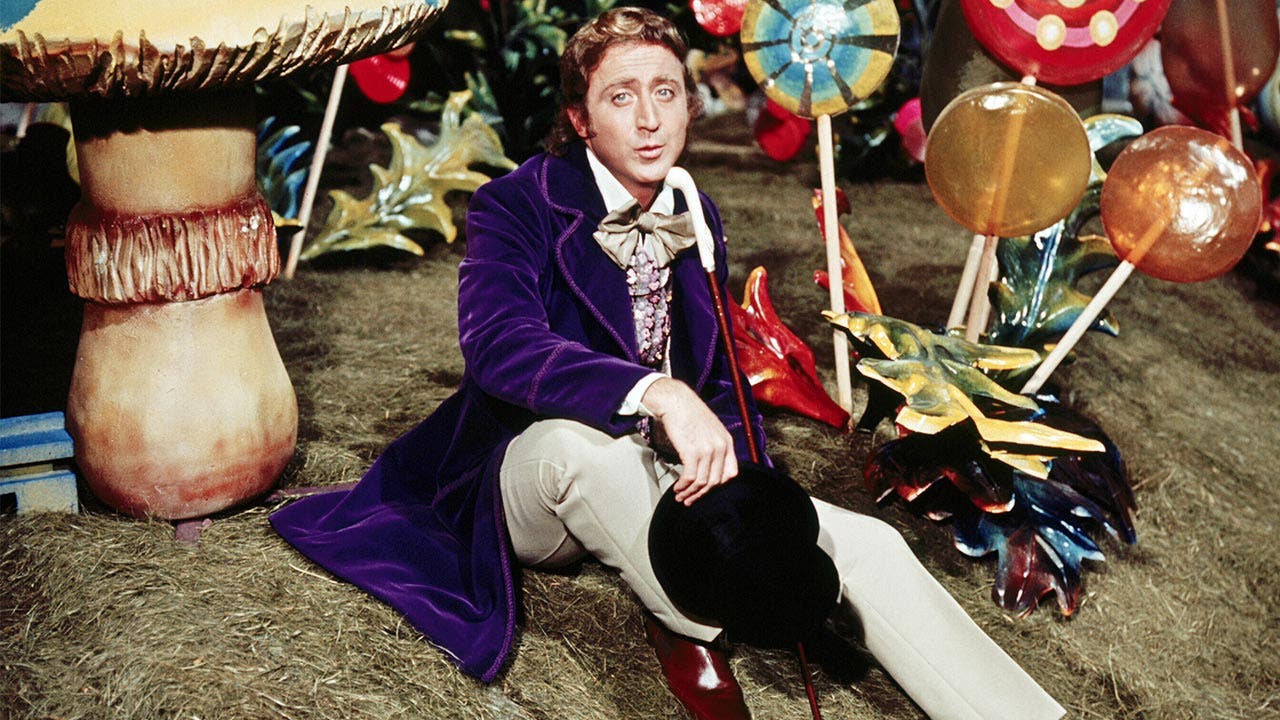 How Gene Wilder's net worth was built
Born Jerome Silberman, Gene Wilder built his fortune with a series of comedic roles that defined his career. As a young man he served in the U.S. Army for two years, and then worked odd jobs to support his fledgling acting career. He got his start with roles in a number of Broadway and off-Broadway plays. In 1963, Wilder met filmmaker Mel Brooks, an introduction that changed his acting career forever. Brooks decided to cast Wilder in his production of "The Producers." Though the film received mixed reviews, it earned Wilder attention for his acting and helped launch his career.
Wilder enjoyed success in a series of comedic roles. His 1974 appearance in the Mel Brooks film "Blazing Saddles" made Wilder a household name. Other notable films include the beloved "Willy Wonka and the Chocolate Factory" (1971), the cult classic "Young Frankenstein" (1974) and "See No Evil, Hear No Evil" (1989). Though Wilder had experienced immense success as an actor, he also worked as a novelist, writing multiple novels and a memoir.
According to Celebrity Net Worth, Wilder had amassed $20 million during his lifetime. Use Bankrate's net worth calculator to see your net worth.
---
Gene Wilder
Born: 1933
Birthplace: Milwaukee
Died: 2016
What happened next
On Aug. 28, 2016, Wilder died at the age of 83 due to complications from Alzheimer's disease. Wilder had published a selection of his short stories in 2007 and wrote his memoir, "Kiss Me Like a Stranger: My Search for Love and Art," in 2005. His last major role was in A&E's highly rated made-for-TV movie "Murder in a Small Town." He had a small part as a guest star on "Will and Grace" in 2002 and 2003.
---
Accolades
Throughout his career, Wilder received multiple award nominations for his performances and even took home a few wins. In 1969 he received an Oscar nomination for best supporting actor for his work in "The Producers." In 2003, Wilder won an Emmy Award for his guest role as Mr. Stein on "Will and Grace." The Las Vegas Film Critics Society presented Wilder with the Lifetime Achievement Award in 2002.
Think Gene Wilder was rich? See how his wealth compares to that of comedian Eddie Murphy.