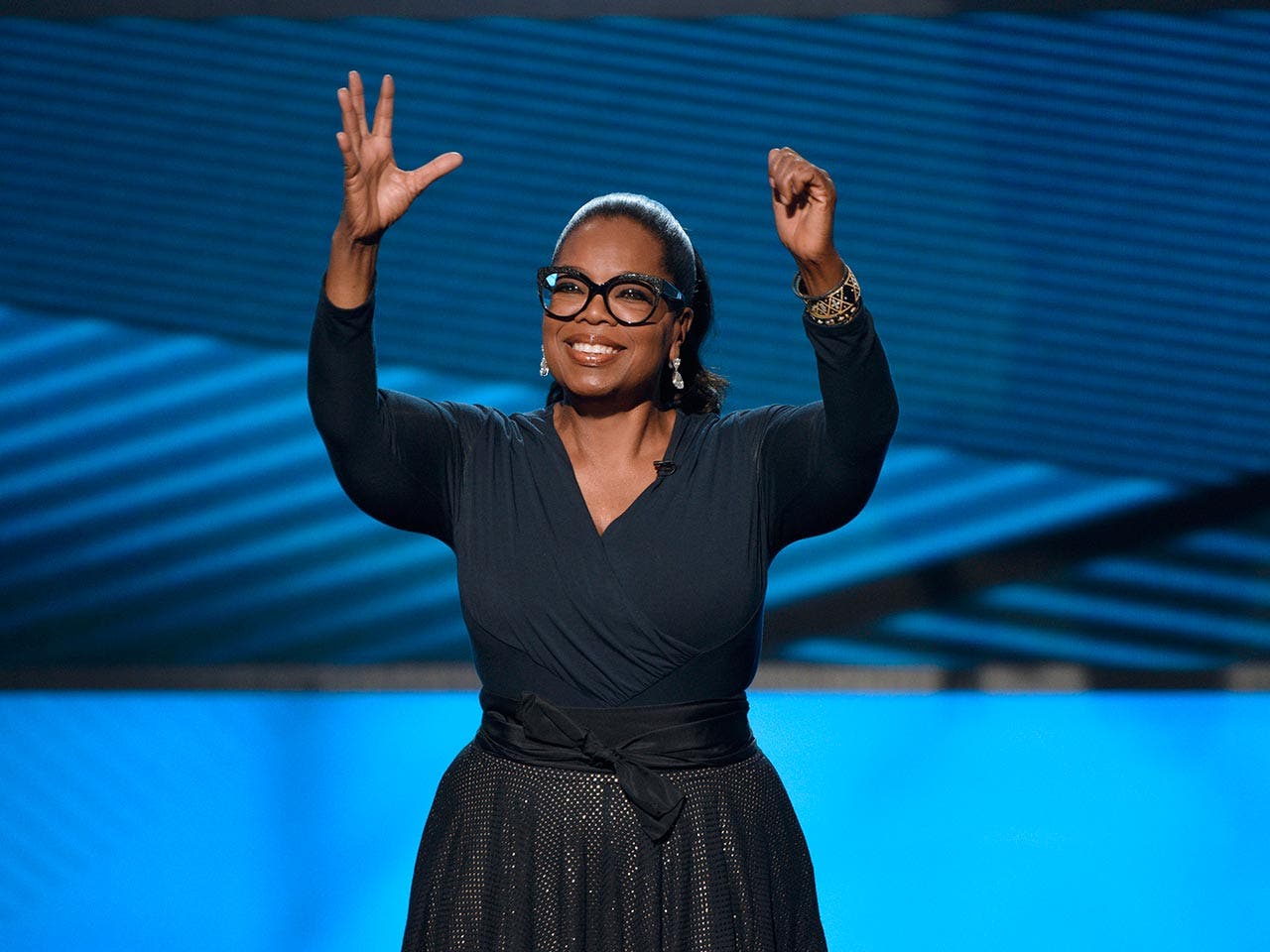 Salary by the pound
Did you get $50 to hit the treadmill this morning? How much were you paid to choke down that bland rice cake instead of a candy bar? Unless you're a contestant on NBC's "The Biggest Loser," the answer, of course, is nada. We don't get paid to do what's right for our bodies. Luckily for many celebrities, they do.
Oprah Winfrey has had so much success with Weight Watchers that she not only has been a spokeswoman for the company, but in 2015 she also became a financial stakeholder. In late 2016, she said in a new Weight Watchers ad campaign that she'd lost 40 pounds on a program that allowed her to eat tacos and pasta — and the company's stock jumped 17 percent.
According to Jo Piazza, author of "Celebrity Inc.: How Famous People Make Money," celebrities who sign on to endorse a weight-loss regimen can instead become bloated on cash — an average of about $33,000 per pound.*
"In Hollywood, weight loss has become yet another revenue stream that agents and managers know how to monetize," Piazza says. "They will advise clients to get fat simply to lose the weight."
Read on to find out which celebrities got big bucks for losing pounds.
*We used this estimated amount to approximate how much some of the celebs would be making using this formula.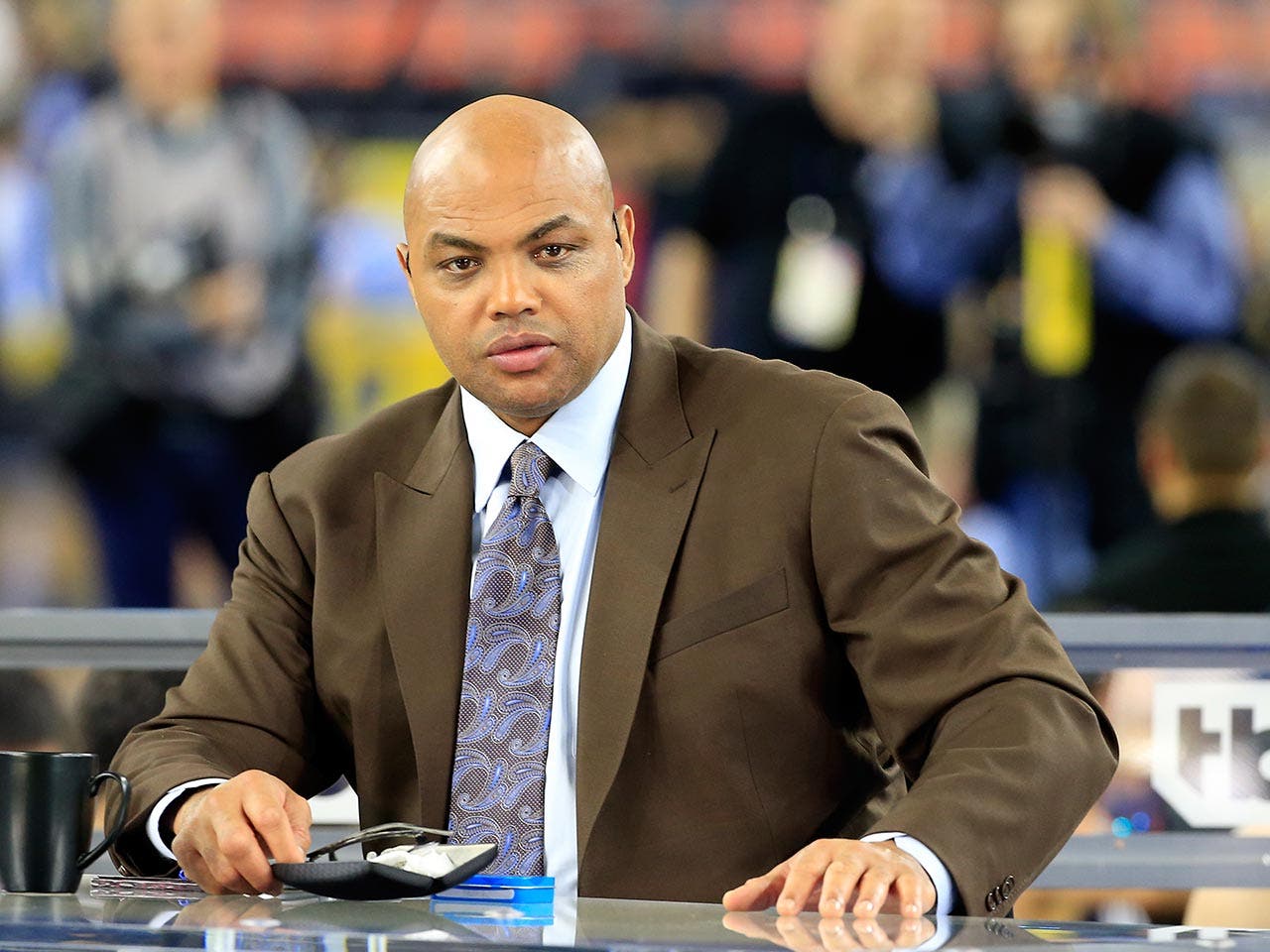 Charles Barkley
Scott Halleran/Getty Images
Weight-loss brand: Weight Watchers
Weight lost: 60 pounds
Money gained: Estimated $1.98 million
If anyone is going to understand the absurdity of celebrity weight-loss endorsements, it will surely be the candid Charles Barkley.
"I thought this was the greatest scam going — getting paid for watching sports," Barkley said on a hot mic during a basketball telecast in 2012. "This Weight Watchers thing is a bigger scam."
He certainly wasn't biting the hand that feeds him, though he had to be hungry enough to — he reportedly lost more than 60 pounds on the men's program. He said he was acknowledging being in the peculiar position of being paid for what most of us do anyway.
The price tag for such an arrangement is only rising, Piazza says. "Many of the celebrities who do these diet deals make more from them than they do from television, movies or music — the things that make them famous."
RATE SEARCH: Short on cash, but want to join a weight-loss program anyway? Get the best personal loan for your needs at Bankrate.com!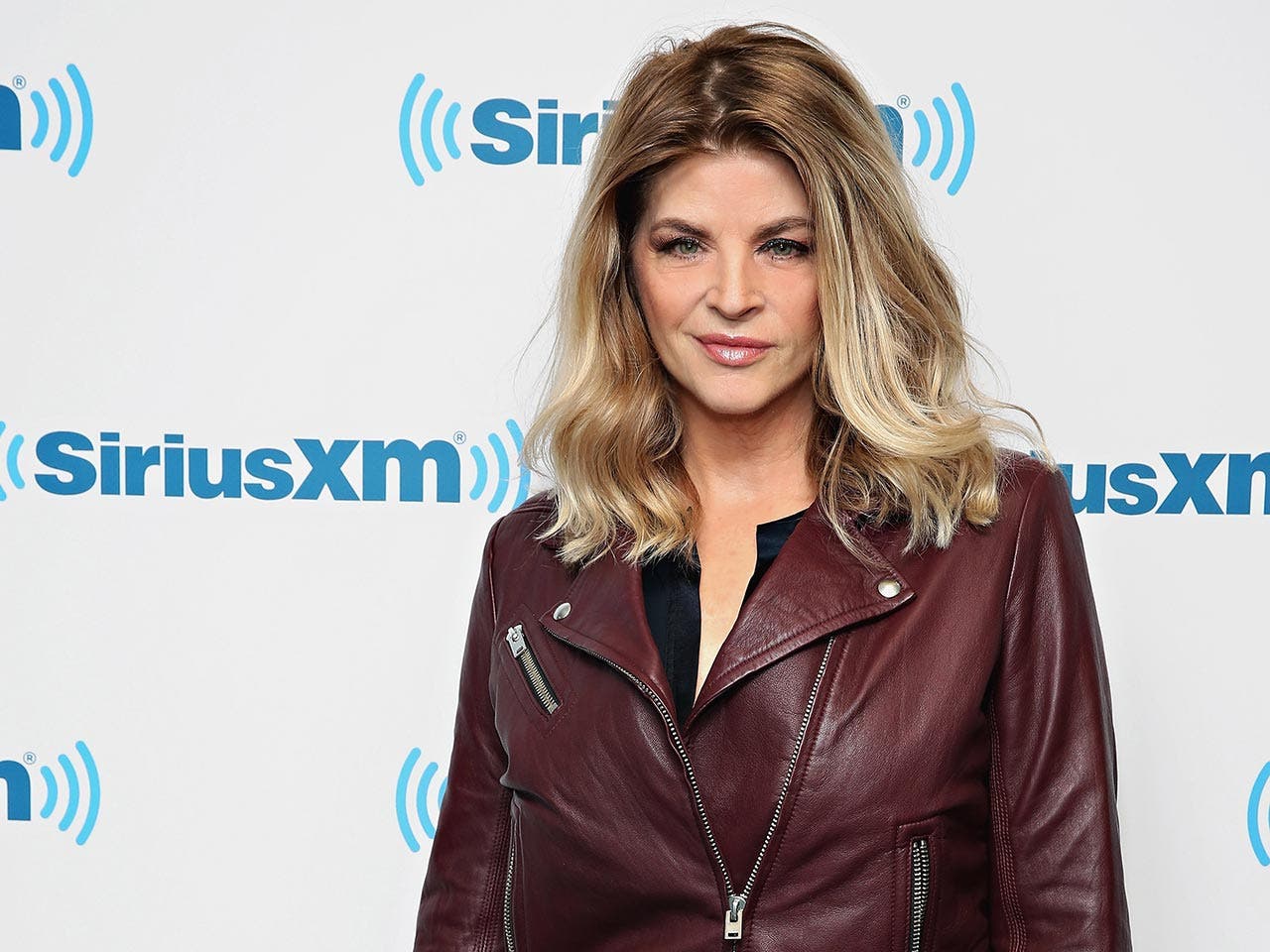 Kirstie Alley
Cindy Ord/GettyImages
Weight-loss brand: Jenny Craig
Weight lost: Up to 100 pounds
Money gained: Undisclosed
Perhaps in retrospect, it might have been a little foreboding that Kirstie Alley's career essentially began the way many waistlines begin their outward exploration: at a dive bar. The former star of "Cheers" has since become the veritable yo-yo of the celebrity diet world, swinging wildly from fit to, well, "relaxed."
In what would have been a demoralizing defeat for just about anyone, Alley was dumped by Jenny Craig as their spokeswoman in 2008 for bucking the system and gaining back nearly all the pounds she'd shed. But her gig with the company seems to mirror the same roller-coaster ride as her weight: In 2014, she reunited with Jenny Craig and a year later, the company announced she had lost 50 pounds on the new organic food program.
Earlier in 2016, Alley debuted a television ad for Jenny Craig that takes place on set in the iconic "Cheers" bar, with fellow actors John Ratzenberger (Cliff Clavin) and George Wendt (Norm Peterson) sitting on their usual barstools and joking about how good she looks. Recently, you may have seen her in season two of the FOX TV show "Scream Queens."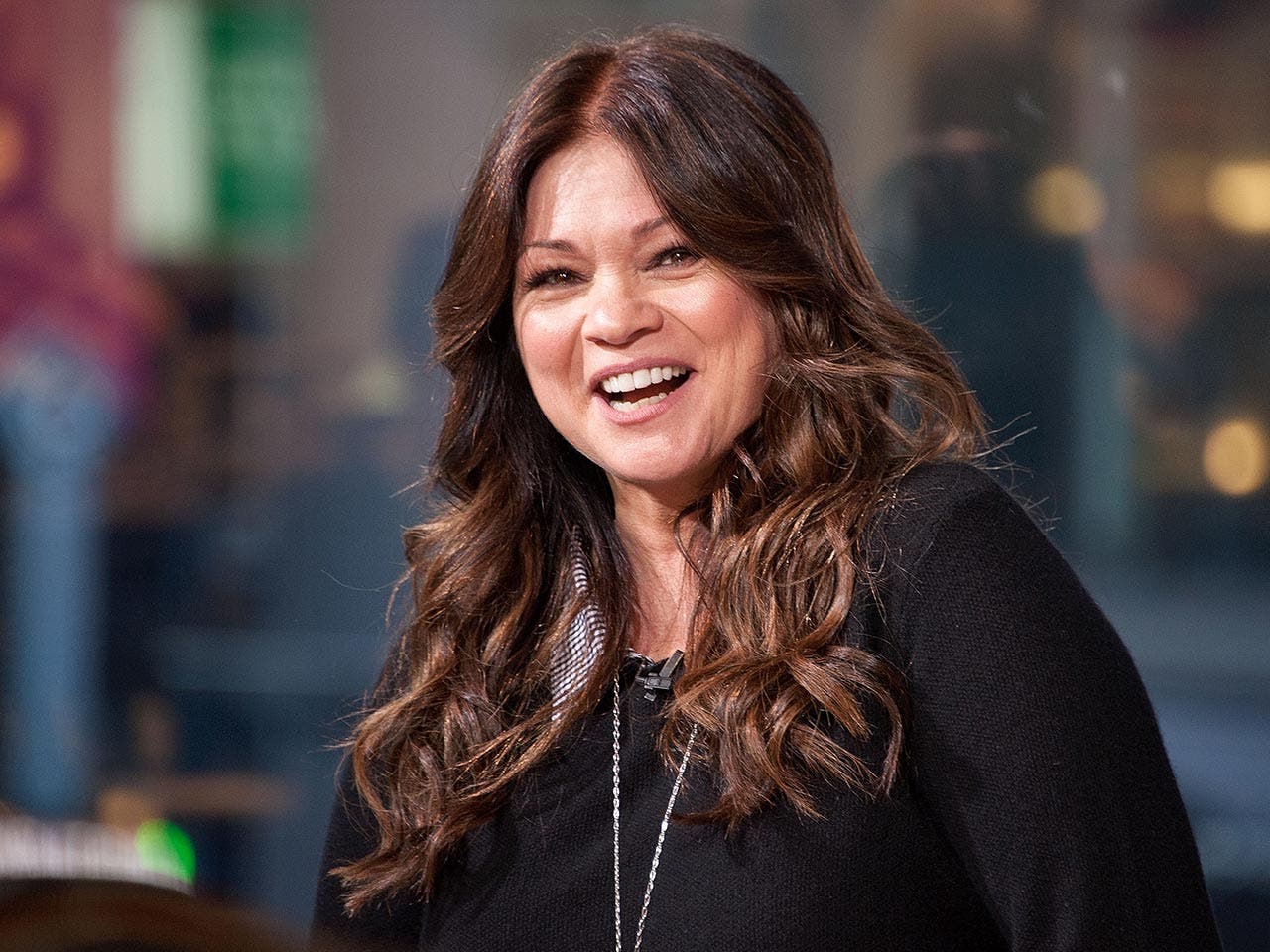 Valerie Bertinelli
Dipasupil/Getty images
Weight-loss brand: Jenny Craig
Weight lost: Up to 50 pounds
Money gained: Estimated $1.55 million
Valerie Bertinelli earned her acting chops on the '70s sitcom "One Day at a Time" and then put her actual chops to work at the dinner table. Her relevance faded as she struggled with her weight, littering her resume with a smorgasbord of lesser-known acting gigs, mainly in made-for-TV movies.
She teamed up with Jenny Craig in 2007 and dropped about 50 pounds. She then wrote a best-selling book about weight loss and in 2010, landed a starring role on TV's "Hot in Cleveland." Though "Cleveland" ended in 2015, she stays busy as the host of a self-titled TV series documentary, as well as a kids baking championship show.
"She went from has-been to household name, expressly because of her Jenny Craig endorsement," Piazza says.
And for a few years, she kept the extra pounds at bay. But after breaking her foot in 2014, she packed on more weight.
In an interview with Entertainment Tonight early on in 2016, Bertinelli admitted she'd like her jeans to be "a little looser," but that she doesn't plan to obsess over the scale anymore.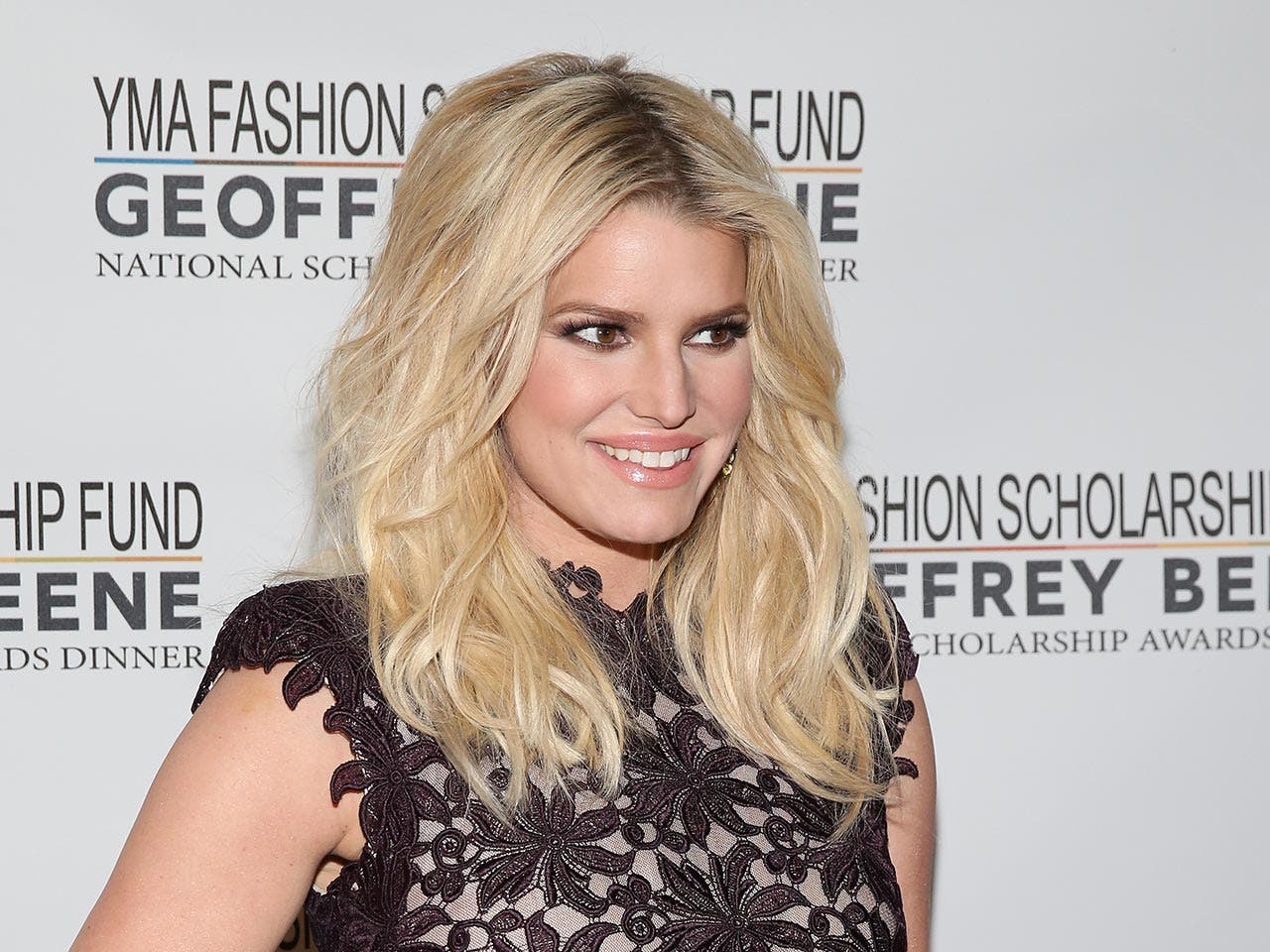 Jessica Simpson
Neilson Barnard/Getty Images
Weight-loss brand: Weight Watchers
Weight lost: At least 50 pounds
Money gained: Estimated $3 million
Piazza says it's all too common for pregnant celebrities to be urged by their agents to turn their baby bump into a bulge of cash, adding extra weight for a lucrative post-baby deal.
Jessica Simpson received some raised eyebrows and chortling over her junk-food bingeing that overlapped with normal pregnancy weight gain before and after her May 2012 delivery of a baby girl.
Friends disclosed to the media that Simpson was eating her way through pregnancy to a weight of more than 180 pounds, substantially more than the typical weight gain with a child.
After giving birth, she seized the opportunity to cash in and signed on with Weight Watchers for $3 million, a sum she would only be awarded if she could shed 50 pounds in the following five months. Simpson reported she had reached her goal before announcing that she was pregnant with her second child, a son born in May 2013. The following year, she re-signed with Weight Watchers.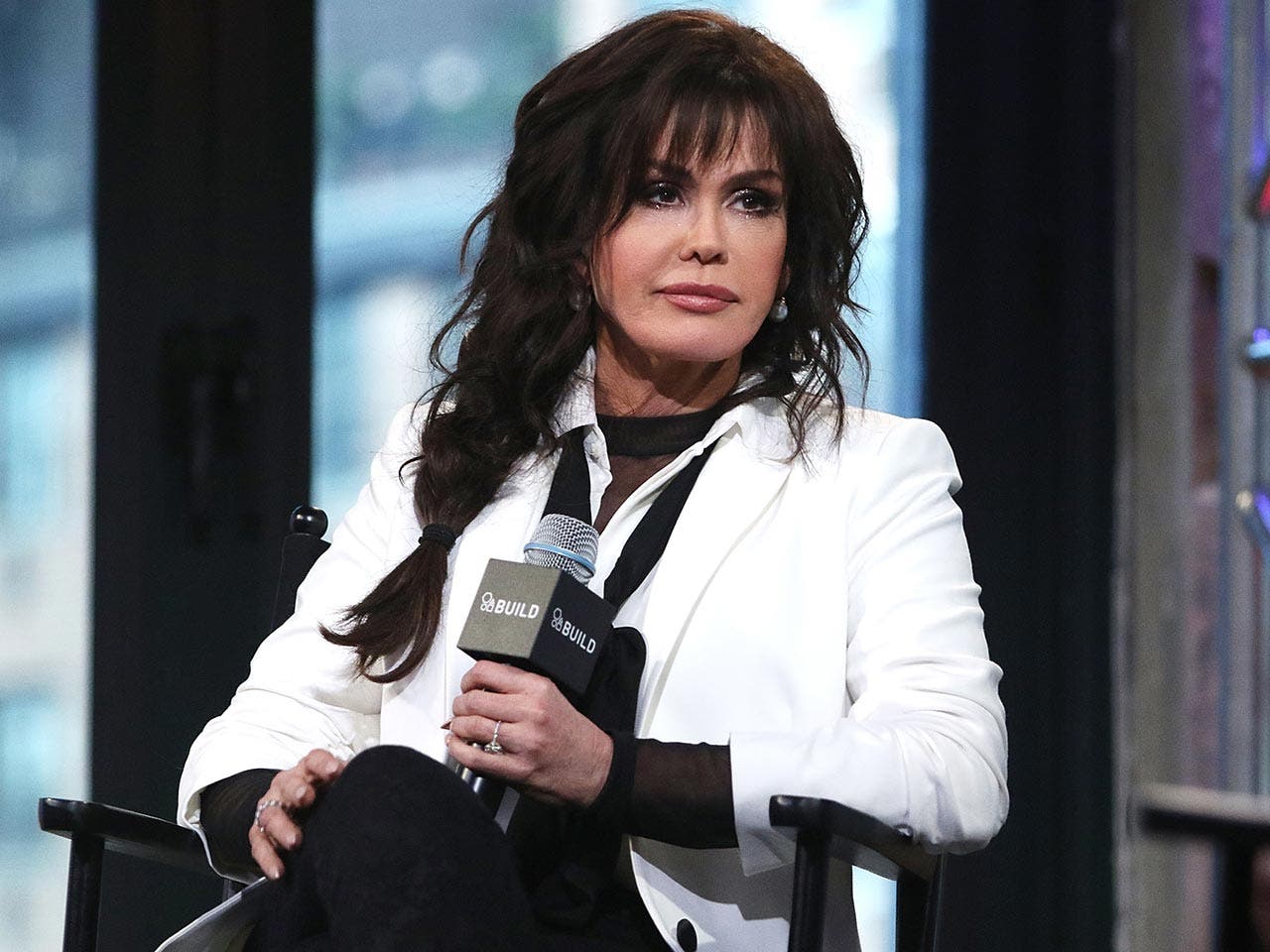 Marie Osmond
Laura Cavanaugh/GettyImages
Weight-loss brand: Nutrisystem
Weight lost: 50 pounds
Money gained: Estimated $1.65 million
Singer Marie Osmond struggled with her body image for much of her life. Osmond's challenge was a bit more acute, however, having grown up in a showbiz family that was always in the spotlight. Things took a turn toward self-image implosion when, around age 14, producers of the show "Donny & Marie" took her aside. They urged her to drop more weight off of her 110-pound frame or her show would be canceled.
Continued weight fluctuation led her to sign on as spokeswoman for Nutrisystem in 2007, when she would drop about 45 pounds in her first four months. Today, she not only maintains her 10-year spokeswoman gig, but the weight loss as well, and has been open about her body-image issues.
ADVISER SEARCH: Want help budgeting a weight loss program into your budget? Find a financial adviser near you right now.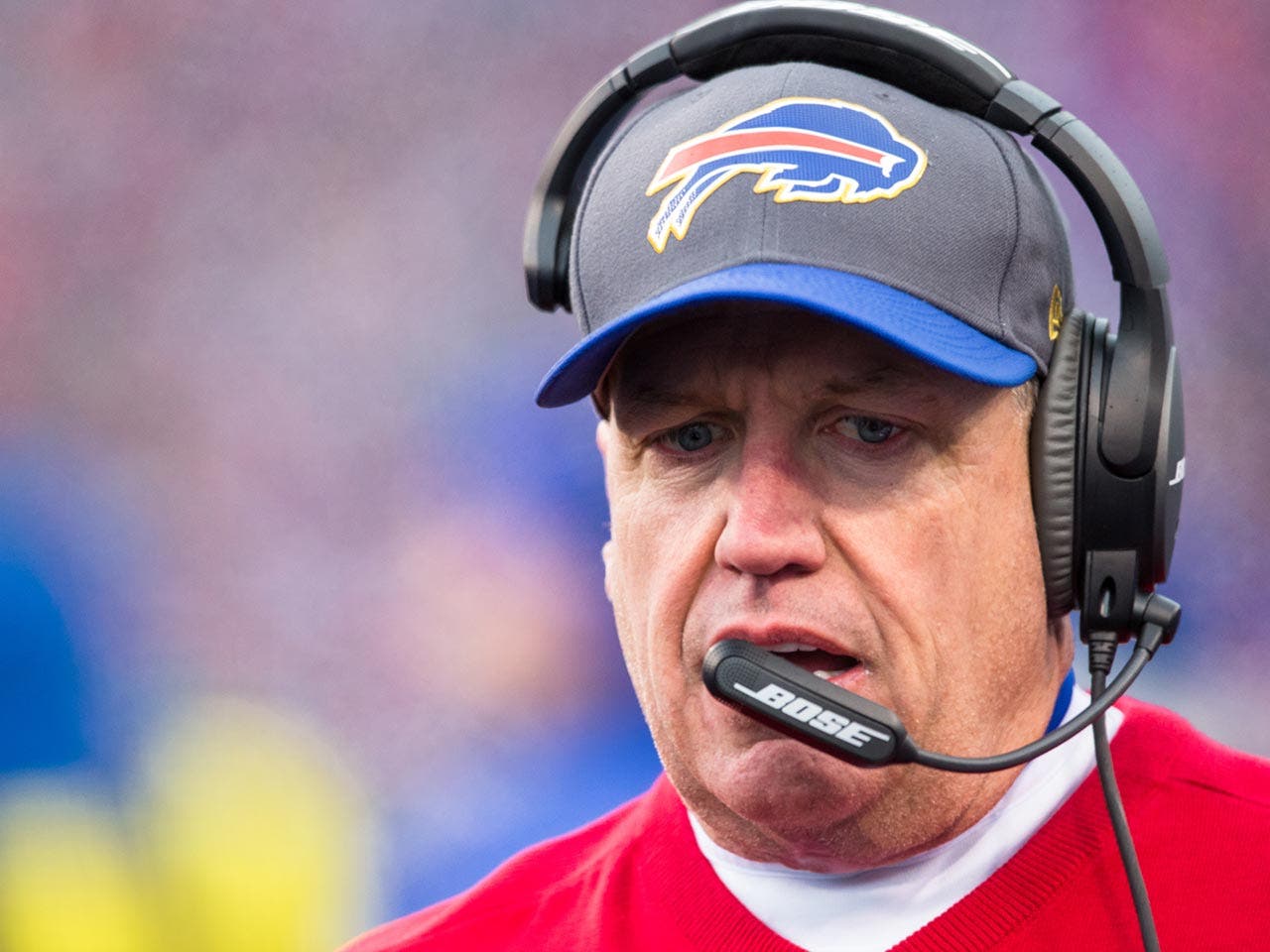 Rex Ryan
Brett Carlsen/GettyImages
Weight-loss brand: LAP-BAND
Weight lost: 105 pounds
Money gained: Undisclosed
Former Buffalo Bills coach Rex Ryan was putting on the pounds at an alarming rate when he was still coaching the New York Jets. He would gorge as if preparing for hibernation, consuming 12 tacos or an entire pizza in one sitting.
When he decided to test the scales, he was shocked to see it read 348 pounds. He tried weight-loss programs and exercise to no permanent avail, instead opting for LAP-BAND surgery in 2010 to restrict his food intake. His weight plummeted more than 100 pounds.
Ryan revealed that following the surgery, he was in fact being paid to endorse the LAP-BAND procedure. The endorsement amount wasn't disclosed.
The same surgery didn't prove so successful for Ryan's hefty twin brother and fellow coach Rob Ryan, who told the media he had to have his band removed because it was squeezing him so tightly that "my esophagus was working as my stomach." In September 2016, Rex told ESPN that he had his band removed as an act of support for his brother.