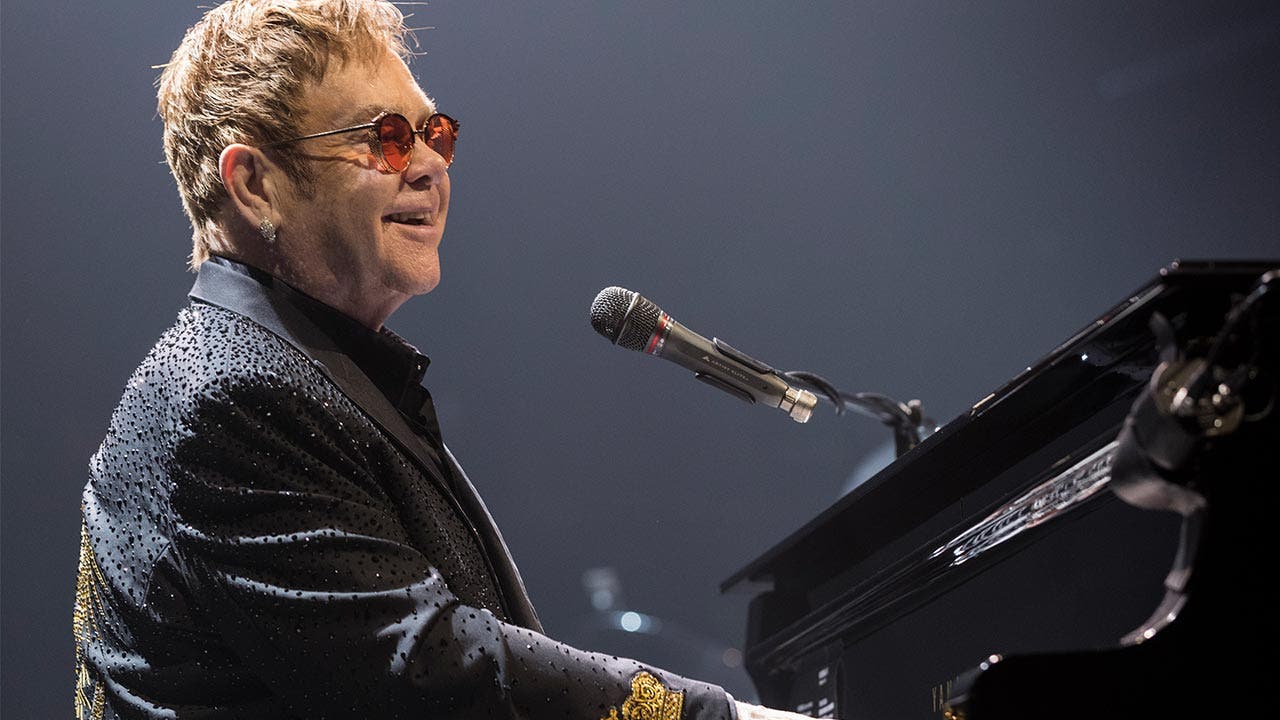 How Elton John's net worth was built
Elton John is one of the most commercially popular and critically acclaimed musicians of the 20th century. Born Reginald Dwight, he hails from England but found widespread commercial success in the United States as well.
He started playing piano at age three, and by age seven he had enrolled in formal lessons, followed by admission into the Royal Academy of Music in London at age 11. In 1966, he and a group of friends formed a band called Bluesology, at which time he adopted the stage name Elton John.
John launched his songwriting career in 1967 when he answered an ad for a songwriter from Liberty Records. The label paired him with lyricist Bernie Taupin, creating a musical partnership that would last for several years. John released his self-titled debut album in 1970, which produced many single hits and was followed by several other chart-topping singles and albums throughout the 1970s. He continued to produce hits during the 1980s.
According to Celebrity Net Worth, Elton John used his musical talents to amass a net worth of $500 million. You can use this net worth calculator to see your net worth.
Elton John
Born: 1947
Birthplace: Middlesex, England
---
What he's up to now
While John was still a regular presence on the charts and on the music scene in the 1980s and beyond, he didn't produce as many top hits as he had in the 1970s. However, during this time he focused his energies on several other projects, including charitable efforts such as establishing the Elton John AIDS Foundation. He also partnered with lyricist Tim Rice on several musical collaborations, including creating the soundtrack for the animated film "The Lion King" in 1994. In 2013 he released his 30th studio album, "The Diving Board."
In April 2017, he was forced to cancel upcoming performances of "The Million Dollar Piano" in Las Vegas and Bakersfield, California, due to a potentially deadly bacterial infection.
---
Accolades
John's career has brought him both immense commercial success and critical acclaim. This includes 11 Grammy nominations and five wins, three Academy Award nominations and one win, and four Tony Award nominations and one win. He's also been inducted into the Rock and Roll Hall of Fame and the Songwriters Hall of Fame. Queen Elizabeth II of England made him a Commander of the Order of the British Empire in 1995, and he was knighted in 1998.
Elton John acquired his wealth over many years. See how much Britney Spears is worth.