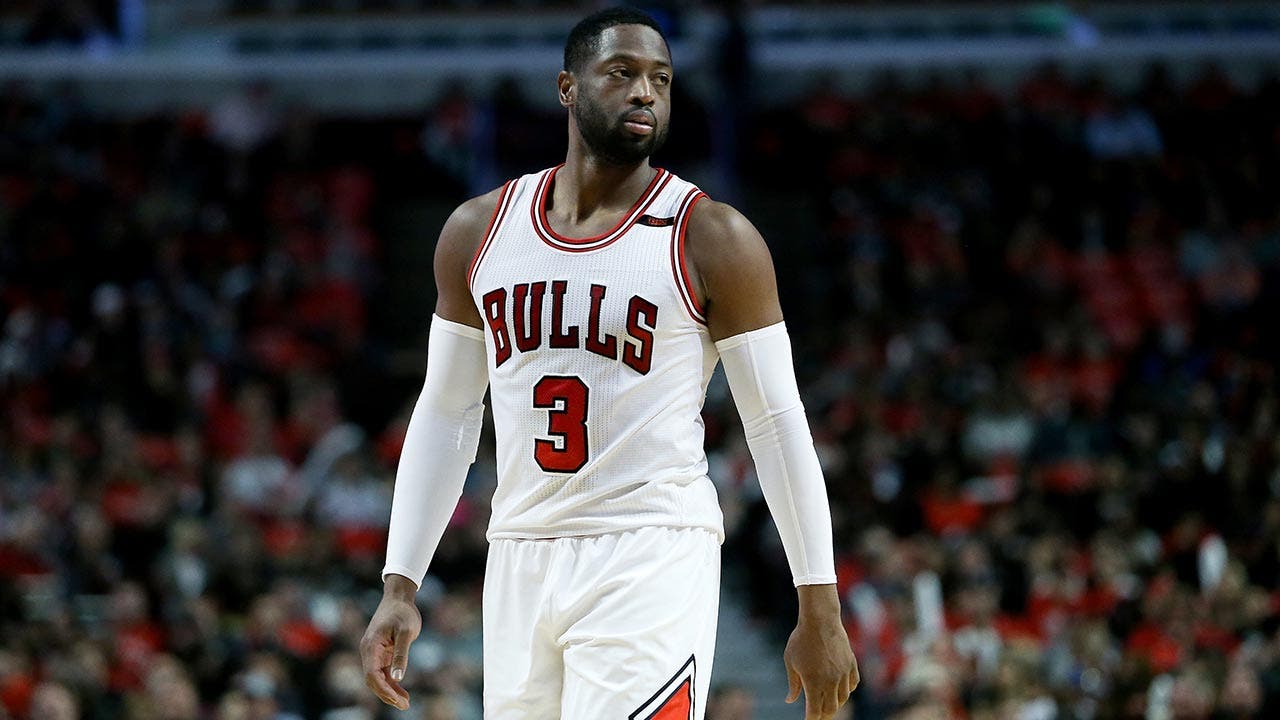 How Dwyane Wade's net worth was built
NBA player Dwyane Wade had an epic career in pro basketball, playing on championship teams with some the greatest players in history.
Born in Chicago, Wade started playing basketball as a child but didn't really get noticed until his junior year of high school, when a 4-inch growth spurt gave his game a much-needed boost.
He made a name for himself at Marquette University, leading his team to its first Final Four appearance in 25 years and playing on the All-American First Team. During his senior year, he left Marquette and was drafted fifth overall by the Miami Heat in 2003.
While with the Heat, Wade's prowess on the basketball court continued to improve, getting a helpful boost from Shaquille O'Neal's trade to the team in 2004. Wade's first NBA Championship occurred in 2006.
After Chris Bosch and LeBron James were traded to Miami, they joined Wade to win the championship in 2011.
In 2016, he became a free agent and left the Miami Heat to sign with the Chicago Bulls in a two-year deal worth $47 million.
Wade has an annual salary of $20 million and has amassed a total net worth of $95 million as of June 2017, according to Celebrity Net Worth.
You can use this net worth calculator to learn your net worth.
Dwyane Wade
Born: 1982
Birthplace: Chicago
---
What he's up to now
Injuries have periodically sidelined Wade, including several shoulder and knee injuries that required surgery. However, after recuperating, he returned to the court and played just as strongly as before. In 2007, he divorced his first wife and won full custody of both of their children. He wrote about his experience in his best-selling memoir "A Father First: How My Life Became Bigger Than Basketball." In 2014, he married actress Gabrielle Union.
---
Accolades
During Wade's junior year at Marquette, he helped lead the team to the Final Four and was the team's lead scorer. He was named MVP of the 2003 NCAA Midwest Regional Final. During his first year with the Heat, he was named to the 2003 NBA All-Rookie Team. In 2006, he was named MVP of the NBA Finals. In 2008, he won a gold medal in that year's Olympic Games in Beijing.