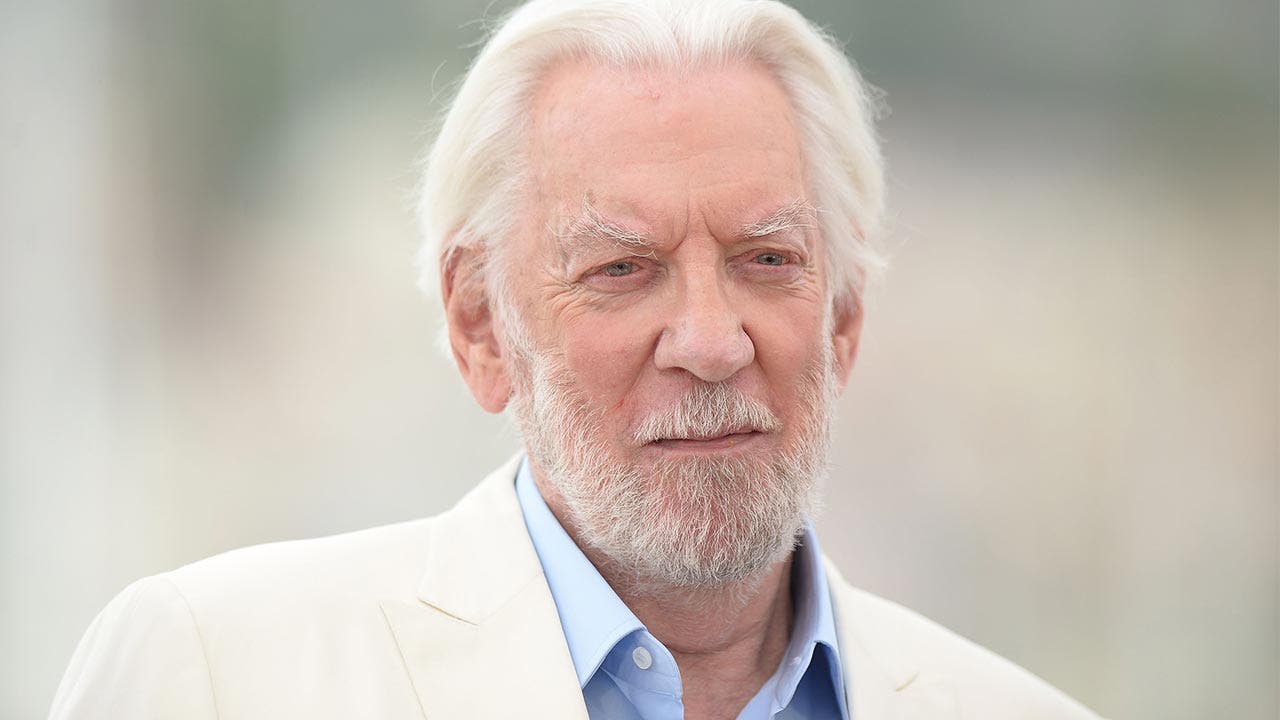 How Donald Sutherland's net worth was built
Donald Sutherland went to the University of Toronto planning to study engineering, but he graduated with degrees in both engineering and drama. After graduation, he moved to the United Kingdom, where he honed his acting skills at the London Academy of Music and Drama before moving to the United States in the mid-1960s.
After appearances in "The Dirty Dozen" and "Kelly's Heroes," Sutherland landed his breakout role as Hawkeye Pierce in the 1970 movie "M*A*S*H." He went on to become one of the most prolific actors in Hollywood, having appeared in more than 150 films. A few of his notable ones include "Klute," "Don't Look Now," "Invasion of the Body Snatchers," "Ordinary People" and "JFK."
According to Celebrity Net Worth, Sutherland is worth $60 million as of June 2017.
Figure out your own net worth by using Bankrate's net worth calculator.
Donald Sutherland
Born: 1935
Birthplace: Saint John, New Brunswick
---
What he's up to now
Sutherland recently starred as the villainous President Snow in "The Hunger Games" movie franchise. His current projects include the TV show "Trust" and movies "The Leisure Seeker," "Basmati Blues," and "Measure of a Man."
---
Accolades
Sutherland has seven Golden Globe nominations. He won two Golden Globes for performances in "Path to War" (2005) and "Citizen X" (1995), a film that also garnered him a Primetime Emmy. He won the Teen Choice Award for his work in "The Hunger Games," and received a star on the Hollywood Walk of Fame in 2011.
Impressed by Donald Sutherland's net worth? You haven't seen anything yet. Check out the fortune of Sutherland's "Horrible Bosses" co-star, Jennifer Anniston.