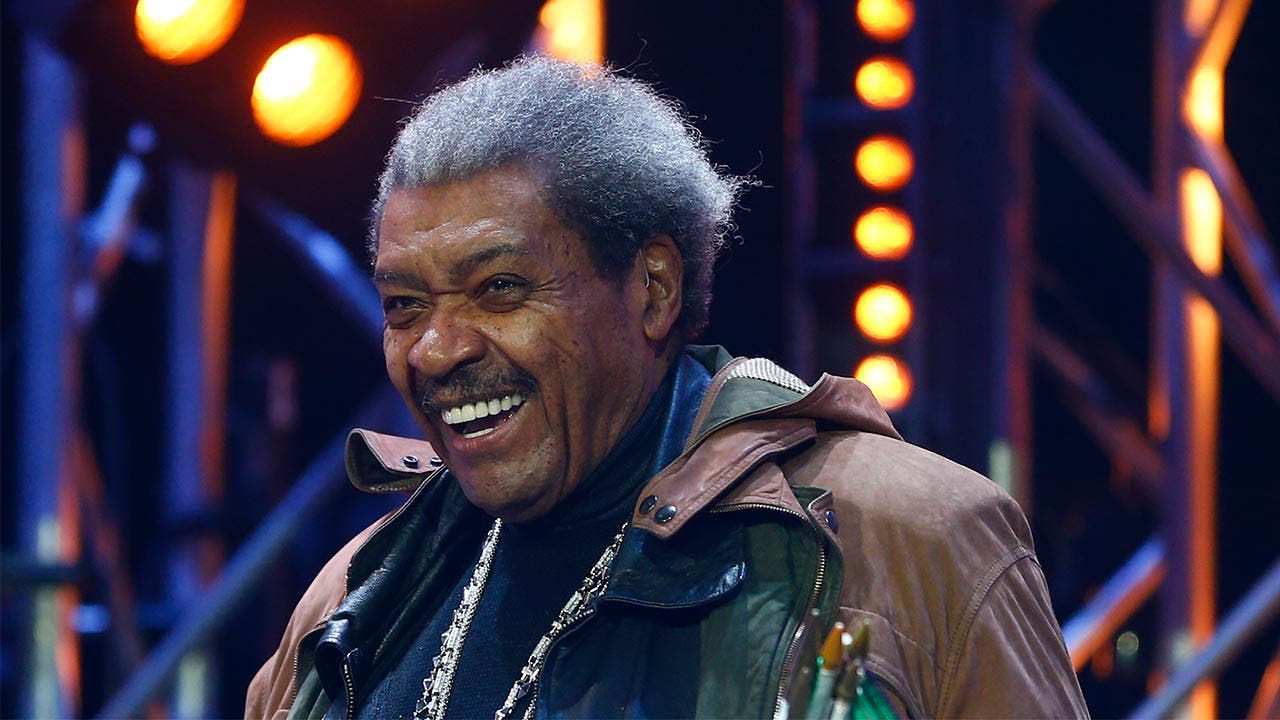 How Don King's net worth was built
Boxing promoter Don King may be better known for his wild hair style than the legendary fights he organized.
King's hair stands straight up. It's his signature look.
His look hasn't hurt him as a promoter. King built his wealth by launching the careers of fighters and managing lucrative fighting championships. One famed fight was between Muhammad Ali and George Foreman, called "Rumble in the Jungle."
From there, he went on to become one of the most successful and famous boxing promotors, managing superstars such as Muhammad Ali, Mike Tyson, Evander Holyfield, and Roy Jones Jr.
But he has had some anger issues, resulting in him serving four years in prison for killing a man in 1966 who owed him $600, according to CNN.
King has dabbled in politics, commenting from time to time about presidential candidates and political issues.
As of May 2017, his net worth is $150 million, according to TheRichest.com.
You can use this net worth calculator to see your net worth.
Don King
Born: 1931
Birthplace: Cleveland
---
What he's up to now
King had expressed his support for longtime friend Donald Trump in 2016, with the latter wanting him to speak at the Republican National Convention. But members of Trump's inner circle convinced him not to allow King to speak, because of King's conviction of manslaughter, according to The New York Times.
---
Accolades
In 1975, he was named Man of the Year by the National Black Hall of Fame. The next year, he was given the Urban Justice Award by the Antioch School of Law, the Heritage Award by the Edwin Gould Society for Children, and Man of the Year Award by NAACP.
Prestigious awards kept coming, including humanitarian awards from the World Boxing Council and the Jamaica American Society, until he was inducted into the Boxing Hall of Fame in 1997.
Don King has a sizable net worth,  but check out Ivanka Trump's.