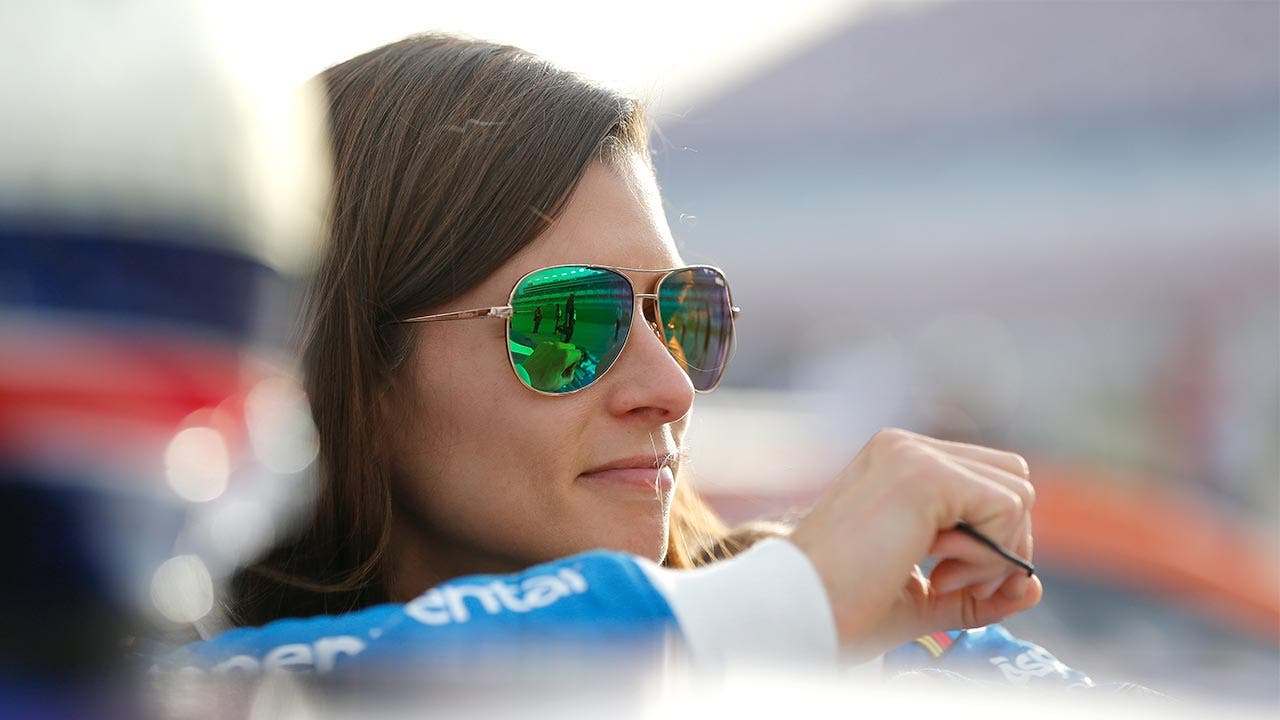 How Danica Patrick's net worth was built
Danica Patrick became only the fourth woman to race in the Indianapolis 500 in 2005, finishing in fourth place, the highest for a female driver. Patrick was named rookie of the year at the 2005 Indy Racing League Championship after she became the second woman to win a pole position. Patrick made history in 2008 when she became the first female to win the IndyCar race.
After switching to stock car racing in 2010, she had a top score at the NASCAR series at the Las Vegas Motor Speedway. In 2013, she won the pole position at the Daytona 500. In 2014, Patrick recorded her sixth Top 10 finish at the Sprint Cup, the best of any woman in the history of that competition.
Patrick also has been a host on Spike TV and a "Sports Illustrated" cover model. In 2006, she published "Danica: Crossing the Line," her autobiography. Her net worth as of June 2017 is $60 million, according to Celebrity Net Worth.
Use this net worth calculator to figure your own net worth.
Danica Patrick
Born: 1982
Birthplace: Beloit, Wisconsin
---
What she's up to now
Patrick has her own line of athletic clothing under the Warrior label, as well as a winery called Somnium. She is also working on a health and fitness book titled "Pretty Intense," due out in 2018. She continues to race for Stewart-Haas Racing in the Monster Energy NASCAR Cup Series in 2017, but with disappointing results. Patrick has dealt with sponsorship difficulties, including lawsuits for breach of contract. Patrick has said that she'd love to have a cooking show when her racing career is over.
---
Accolades
In 2006, she was named female athlete of the year by the U.S. Sports Academy. Patrick is known for her advocacy work with young girls. She won the Nickelodeon Kids Choice Award for Favorite Female Athlete twice.
Danica Patrick has made a bundle in stock-car racing. See how her wealth compares with the net worth of retired NASCAR driver Jeff Gordon.